Social Investment Scotland announces trio of board appointments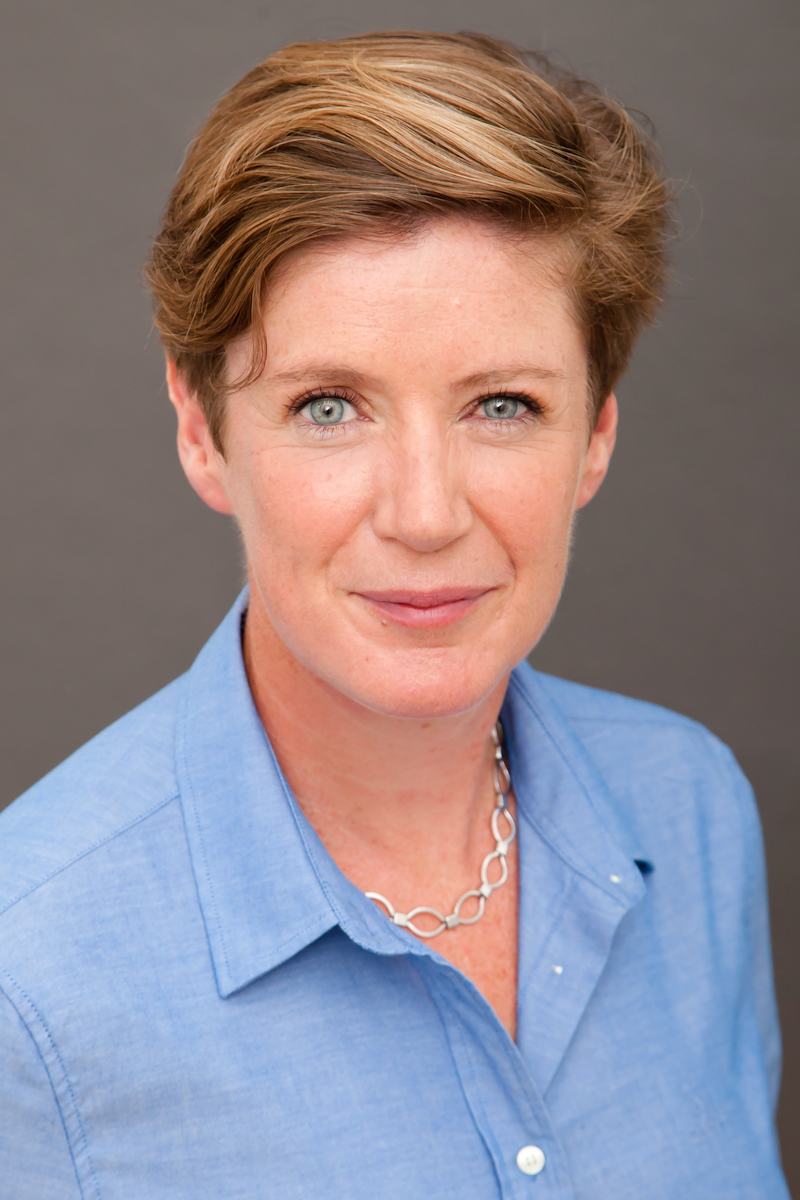 Scotland's leading responsible finance provider, Social Investment Scotland (SIS) has appointed three senior non-executive directors in support of its new ten-year strategy to build an impact economy.
The appointments of Claire Treacy, Sheila Fazal, and Collette Norval, will support the delivery of a new ten-year strategy for SIS - Building an Impact Economy 2030 – setting out a roadmap for providing social entrepreneurs with the investment and support needed to create greater, more sustainable impact. Ms Treacy will chair the risk committee and Ms Fazal will chair the Audit Committee.
Claire Treacy has recently established Bealach Advisory, a consultancy firm providing financial advice for growing businesses on strategy, capital and corporate structure. Claire has held a number of senior appointments in a variety of roles, most recently as chief financial officer, Europe of Cromwell Property Group where her responsibilities included managing over €1.4bn of debt from 14 lenders.
She has served on multiple corporate boards as well as investment committees, risk committees and debt committees. Before her role with Cromwell, Claire was Head of Risk at Valad Property Group where she established policies, procedures and processes to manage risk across 12 countries and 20 offices.
Sheila Fazal will take up the role of audit committee chair. She currently serves on the board of the Social Growth Fund. Following a long career with PwC and attaining accreditation as an Action Learning Facilitator, she has established a portfolio career which includes facilitating Action Learning Groups for Social Entrepreneurs and a part time role as CEO and co-founder of Social Enterprise Accountancy Scotland CIC providing training and accountancy services to charities and social enterprises.
Until 2019, Ms Fazal served on the board of Turning Point Scotland, laterally as Board Chair. From her time at PwC, Sheila has extensive audit experience across a variety of corporate structures, including funds.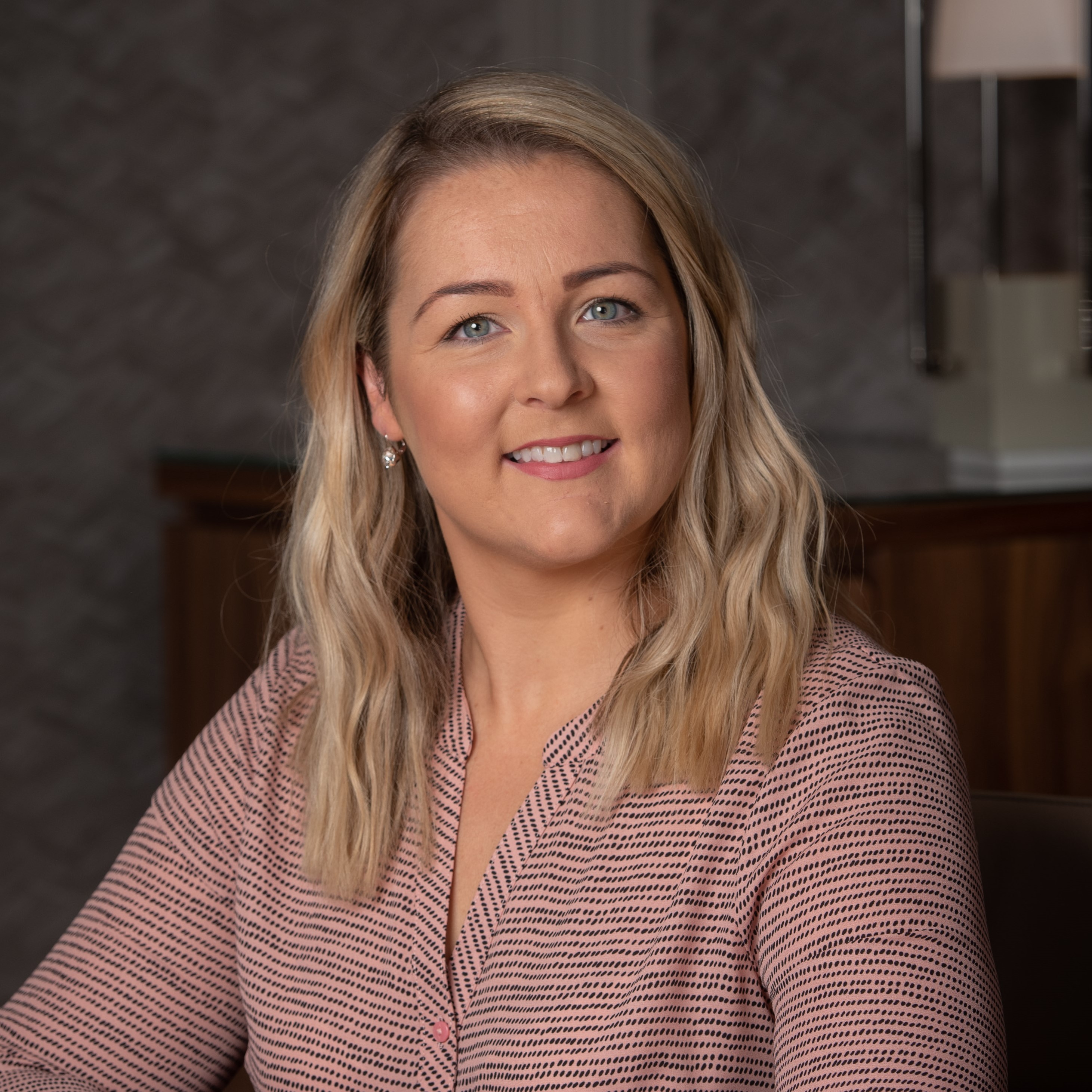 Collette Norval will become a board member of Social Enterprise. Following the birth of her son, Aberdeen based Collette has recently taken up a CSR role with Gary Walker Wealth Management. Before maternity leave, Collette was involved in the founding and subsequent sale of Squad Scarf, a clothing based social enterprise that participated in the first retail academy with Asda. Before university Collette participated in the inaugural Hunter Leadership Programme and has been a Saltire Scholar. Collette also serves on the board of SIS customer, Glencraft (Aberdeen) Ltd.
The trio of appointments will join an eight-strong Board led by Ken Barclay whose tenure as chair began last year. In line with SIS's Diversity & Inclusion objectives, female Board representation is now above 50%.
Since SIS was established in 2001, it has invested nearly £80 million in over 400 impactful businesses and supported over 5,000 social entrepreneurs.
Commenting on the new appointments, Ken Barclay, chairman, SIS, said: "Claire, Sheila and Collette bring with them invaluable qualities, experience and expertise in the fields of risk, finance and social enterprise to the Board of SIS. We know that diversity in the boardroom leads to better business outcomes and I am sure that our new Board members will make a significant contribution to the pursuit of our long term vision to create an impact economy.​
"With the publication of our new 10-year strategy and in the midst of an ongoing pandemic, I'm excited by the challenge of what we as a Board can do to support the SIS Executive in playing an important role as Scotland looks to rebuild its economy."