Social media encouraging young people to invest in risky cryptocurrencies, FCA warns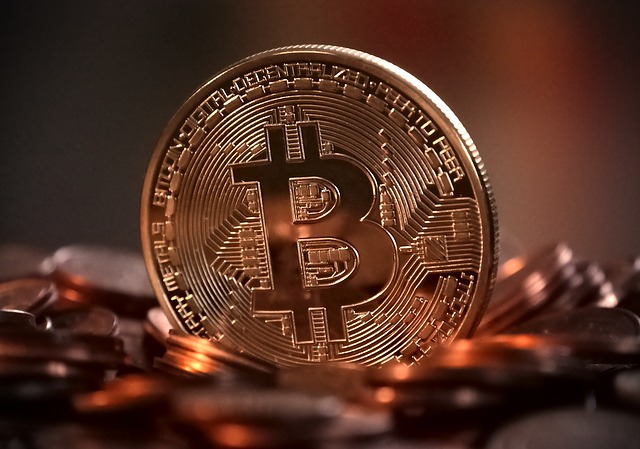 The Financial Conduct Authority (FCA) has warned that social media is encouraging young people to invest in risky cryptocurrencies.
The financial regulator warned that "hype" on social media platforms and in the news is driving new investors to channel their money into high-risk investments.
According to a recent survey conducted by the FCA, nearly 60% of young investors are making investment decisions as a result of constantly hearing about specific products online.
The FCA added that more than three-quarters of adults under 40 who have invested in high-risk assets such as cryptocurrencies and foreign exchange say their decision was driven by a desire to compete with friends and family.
The warning comes after Nikhil Rathi, the chief executive of the FCA, revealed in September that he had met with Google more often than any financial services firm as the watchdog grapples with the rise of tech giants.
The latest survey highlights the FCA's concern about people making high-risk investments without understanding the risks. The FCA said nearly two thirds of new investors buying these assets said a significant loss would have a fundamental impact on their current or future lifestyle.
Sarah Pritchard, head of markets at the FCA, said: "We want to give consumers greater confidence to invest and help them to do so safely."