SRC: 'Scrap the cap' on rates relief
The Scottish Retail Consortium (SRC) has called for further aid for the retail industry as it published a written response to the Scottish Government's Budget held earlier this month.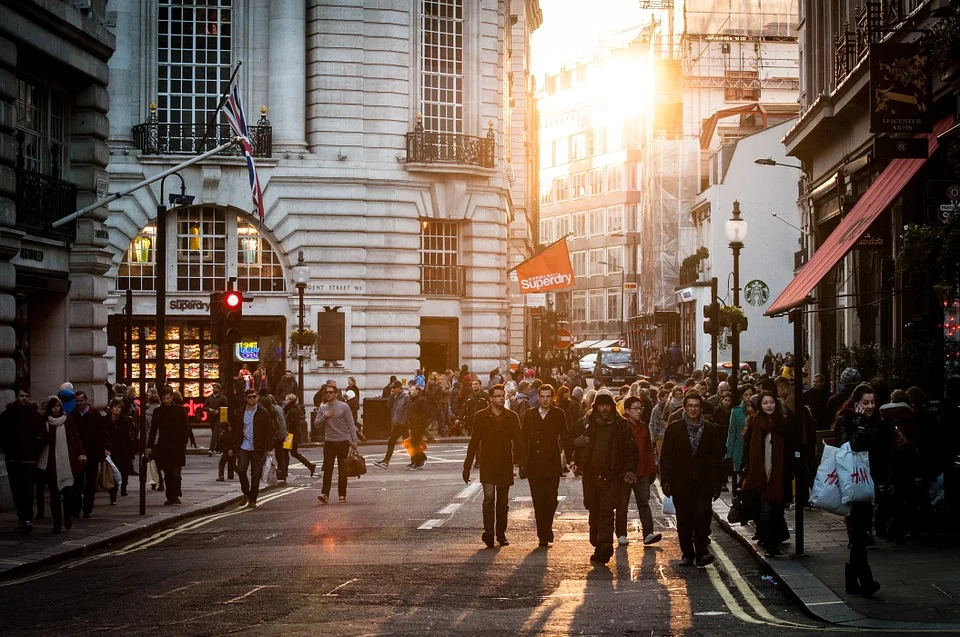 The response articulates the current challenging retail trading conditions. Retail sales in Scotland's shops in November were lacklustre, 13% lower than in the comparable period prior to the pandemic. Shopper footfall was 19% down over the same period.
However, footfall plummeted last week by a further 10 percentage points following new public health advice and the reintroduction of Covid restrictions, and was just three quarters of where it was in the same week two years ago – the weakest of the four home nations of the UK.
---
---
The impact was even more profound in city centre locations given the loss of parts of the ecosystem upon which much of retail depends – for example hospitality, leisure, tourism and office workers. Meanwhile, shop vacancies in Scotland have reached a six year high, at 16.4% of retail premises.
If this context persists, and with the recent announcements of potential further business support in Scotland, the SRC believes the Scottish Government should:
Scrap the cap on the business rates relief for retail and hospitality for the coming financial year and extend the period it applies for
Ensure retailers with restaurants who have suffered a loss of festive bookings over recent weeks due to public health messaging are entitled to grant funding
Pause plans to allow councils to introduce workplace parking levies from April
Consider a consumer stimulus for the new year such as high street voucher scheme or temporary free or discounted parking or public transport
The SRC's four-page submission has been sent to the Finance Secretary and to Holyrood's Finance and Economy Committees. The retail industry is Scotland's largest private sector employer, providing 230,000 jobs directly with tens of thousands more in the supply chain.
Earlier this week, the Welsh Government announced that shops will be eligible for Covid grants.
David Lonsdale, Scottish Retail Consortium director, said: "It was apparent at the time the Scottish Budget did not go far enough for retailers or consumers. With businesses now being stricken further following a series of government Covid announcements, the Budget should be revisited and more support put in place for struggling shopkeepers.
"The time-limited and capped business rates relief will only help the smallest retailers and pales against the offer in other parts of the UK. It will do little to help many retailers who continue to be battered by the fallout from the pandemic, especially medium sized and larger retail chains who are not only essential to healthy high streets and city centres but who pay the lion's share of retailers' business rates and employ most staff.
"Scottish retailers are facing a bleak midwinter as covid restrictions and shop visits nose-dive, shrinking retail sales at the worst possible time. Scottish Ministers need to recognise this new reality, and take further action to save Scotland's struggling shops."