Stagecoach bosses to take 50% pay cut to mitigate coronavirus impact
Perth-based bus company Stagecoach has increased its efforts to mitigate the impact of the coronavirus pandemic on their businesses with its directors giving up 50% of their pay for an unspecified period of time.
The company's directors will also not receive any bonuses this year.
Stagecoach has seen a decrease in concessionary ticket users on its regional busses with around 50% less utilising their services due to the outbreak of the coronavirus.
---
---
At the same time, the number of customers directly purchasing tickets for travel has fallen by around 40%.
Stagecoach stressed that they remained in a strong financial position but would cut costs and reduce capital expenditure following the drop in demand for its services. The firm said it had over £290 million of available cash and undrawn committed bank facilities to "underpin the continuity of the business".
The company said it was taking "decisive" action to mitigate the loss of revenue, which included making no new non-essential capital commitments and freezing "all but essential recruitment of new staff."
The bus company also said pay negotiations and decisions in respect of other staff "will reflect the changing environment we currently face".
Stagecoach will also reduce its regional bus mileage to take account of the changes in demand.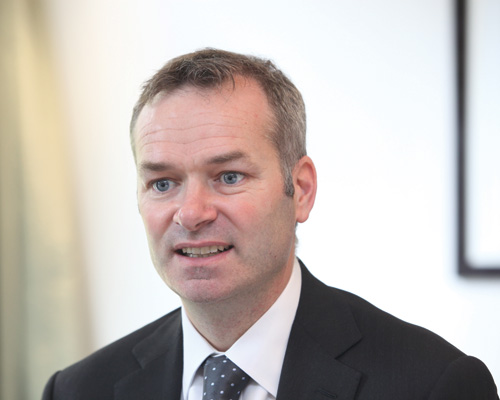 Martin Griffiths, Stagecoach chief executive, said: "We are all facing an unprecedented challenge at this time and the impact is being felt by our business and employees as with many others.
"Importantly, we have good liquidity and are taking the right, decisive actions to help mitigate as much of the impact of the current situation as we can. We are also working hard with our industry partners, government and local authorities on measures to protect public transport for the long-term.
"Our bus, coach and tram services are hugely important to our country's economy and communities, even more so at this time. I would like to thank our people and other critical sector workers for the important role they are playing in the national effort to get through this difficult period."
The firm said it would announce its 2019/20 preliminary results on the 24th of June.