Standard Life Aberdeen to sell Standard life brand to Phoenix Group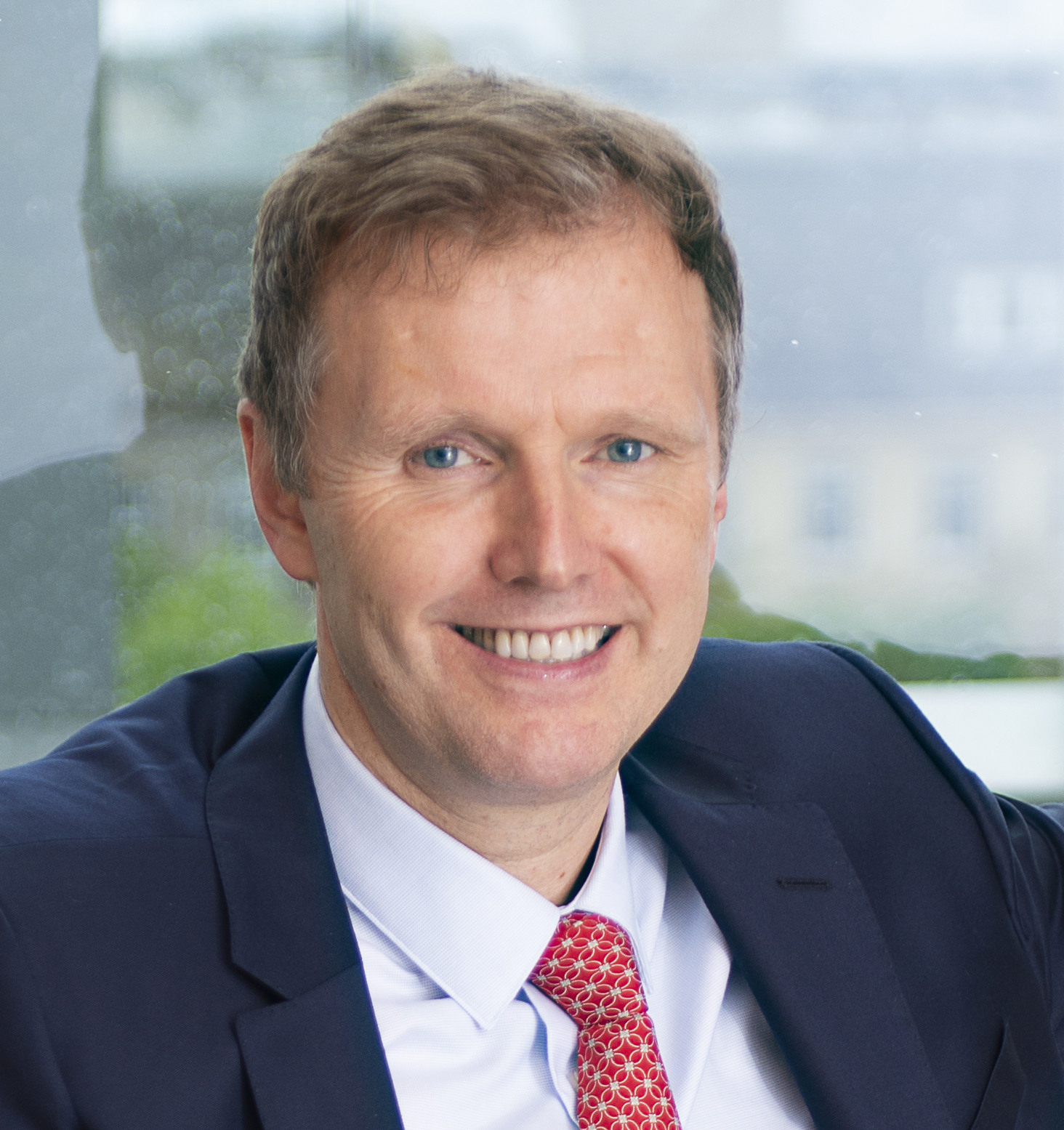 Standard Life Aberdeen (SLA) has announced it is selling its Standard Life brand to Phoenix Group this year as part of a complex deal.
The deal will see Standard Life Aberdeen pay Phoenix Group £115 million.
Announced yesterday, the deal comes three years after Phoenix Group acquired the pensions business, which operates under the Standard Life brand, for £3.2 billion following the merger between the former Standard Life plc and Aberdeen Asset Management.
---
---
The Standard Life Aberdeen Group retained exposure to the pensions business through a stake in Phoenix and held on to the Standard Life brand. Standard Life Aberdeen is currently working on plans for a new brand which it expects to reveal later this year.
Phoenix has agreed to extend the term of the agreement under which Standard Life Aberdeen manages around £147bn funds for the business by 2.5 years, to 2031.
Standard Life Aberdeen will retain a 14% stake in Phoenix. The firm also retains the right to appoint a director to the Phoenix Group board.
The decision to sell the brand has been announced just months after former Citigroup executive Stephen Bird took charge at Standard Life Aberdeen.
Stephen Bird, CEO of Standard Life Aberdeen, said: "What we are announcing today is an agreement that simplifies the relationships between Standard Life Aberdeen and our strategic partner Phoenix Group in a way that will allow us to work together constructively as partners for at least the next ten years. Both businesses will be able to play to their respective strengths in the partnership."
He added that the Standard Life brand has an important heritage. He said that in the UK it has "strong recognition" as a life insurance and workplace pensions brand.
He said: "This is closely aligned with Phoenix's strategy and customer base. This is much less the case with the business we are building at Standard Life Aberdeen which is focused on global asset management, our market-leading platforms offerings to UK financial advisers and their customers, and our UK savings and wealth businesses.
"That's why I am excited about the work we are doing on our own brand, which we look forward to sharing later this year."