STC INSISO secures £2m BGF investment to fuel growth strategy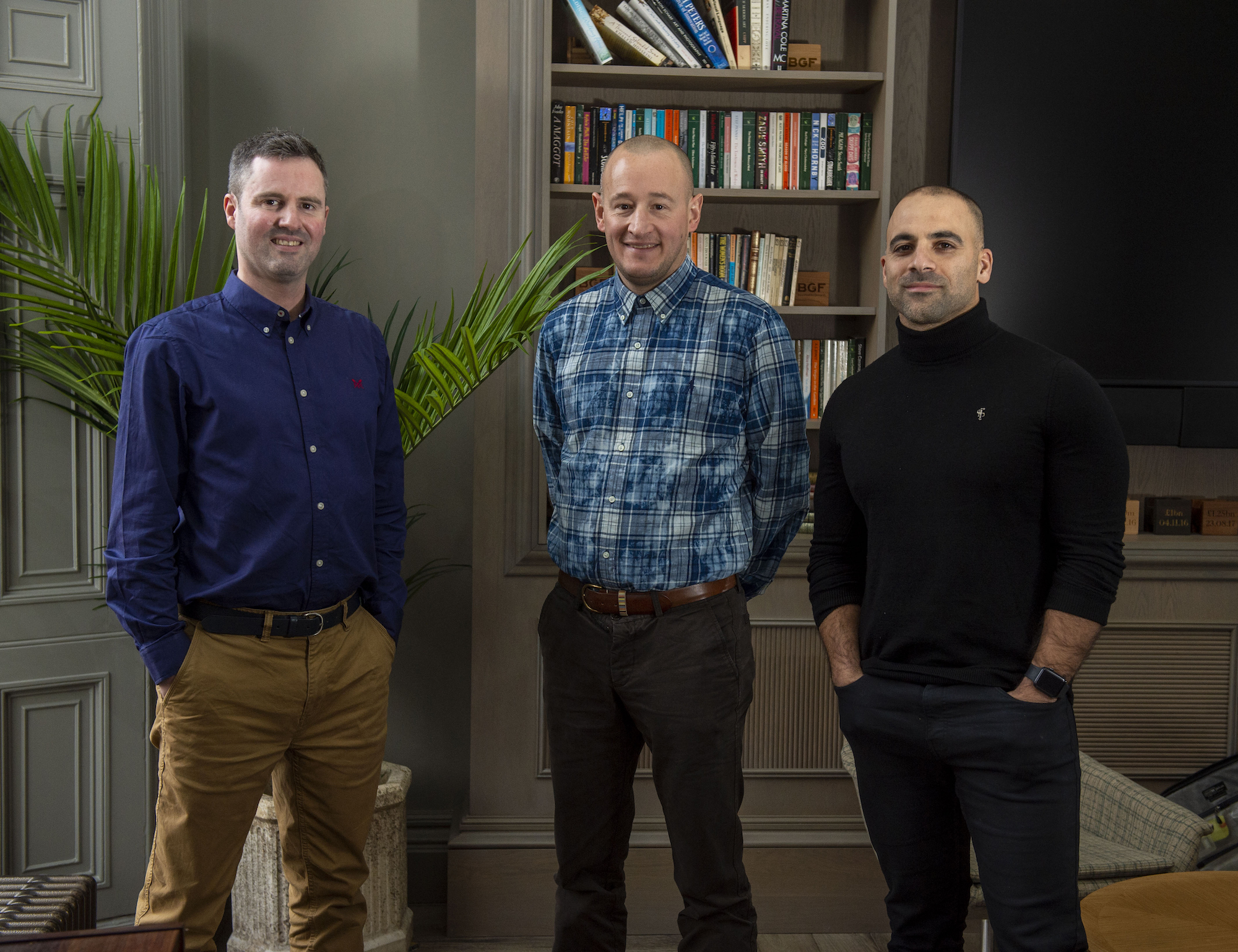 Aberdeen-headquartered problem-solving company, STC INSISO, has received a £2 million investment from BGF to support its growth strategy.
STC INSISO's products, which span culture, safety, and solutions to improve business processes and performance are already widely trusted and used across industries including oil and gas, construction, marine and utilities.
Its COMET software platform, which will now receive an accelerated roll-out following BGF's investment, generates high quality input data to identify systemic risk and gives users a solid foundation for making sound decisions to ensure future incident prevention.
---
---
The firm's annual revenue for 2022 was £4m and that figure is expected to grow over the next two to four years. The investment has already resulted in the creation of three new product development positions, and further recruitment will continue this year.
Mark Rushton, CEO at STC INSISO, said: "BGF's investment proposition was particularly attractive to us for 2 reasons; firstly because of their strong track record of supporting innovative Scottish businesses, and secondly because of their people who gave us immediate confidence and were culturally aligned to our team from day 1 of the journey."
Arrash Nekonam, chief technology officer at STC INSISO, said: "Our overall objective is not only to grow vertically, but to maintain our track record of consistently delivering for our clients across a range of industry sectors as demand for our software solutions continues to increase. We are delighted that BGF will embark on this journey with us."
The deal was led by Keith Barclay, an investor based between BGF's Aberdeen and Edinburgh offices.
Mr Barclay said: "STC INSISO has an impressive software product portfolio which has proven invaluable to professionals in a wide range of industry sectors. The team's bold ambitions have been evident in each of our interactions, and I look to working in partnership with them to see these materialise."