Sterling Sinclair Removals secures £50,000 bounce back loan from Barclays
Stirlingshire removal firm Sterling Sinclair Removals (SSR) which has been supporting NHS Forth Valley with vital equipment delivery throughout the coronavirus pandemic has secured crucial funds, thanks to a £50,000 Bounce Back Loan from Barclays.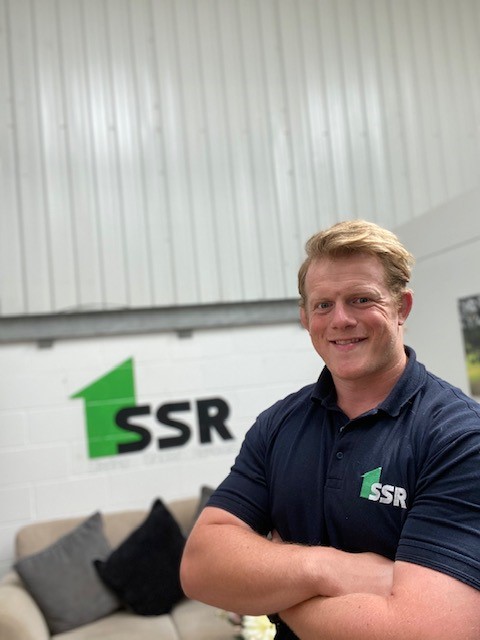 Since the early days of the pandemic, Sterling Sinclair Removals (SSR) has been transporting hospital beds and other equipment for the health service at a greatly reduced fee, while also offering NHS staff a 25% discount on home removals.
The Bounce Back Loan from Barclays provides working capital to support the purchase of new removal vans to meet the demand from the NHS, as well as PPE for all staff and hand sanitiser to ensure the business can continue to operate in a safe and secure manner.
SSR, which opened only four years ago with one van, saw strong growth prior to the lockdown and now operates six removal vans and trucks across Stirling, Falkirk and Larbert, as well as an 80-unit self-storage centre in Stirling, and employs 11 full and part-time staff.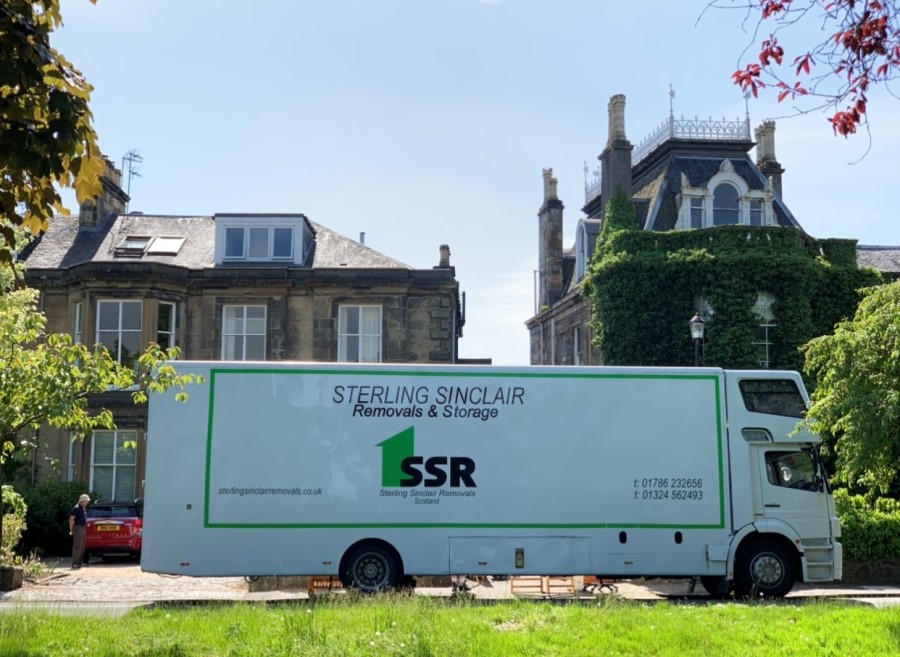 SSR is owned by former professional rugby player Neil Sinclair, who played for French club USA Perpignan, London Irish and Scotland under 20s. In addition to his support for the NHS, Neil also donates a percentage of SSR's profits to a different charity every Friday.
Neil Sinclair, owner of SSR, said: "We have proudly been supporting the NHS since the beginning of the pandemic, and the Bounce Back Loan from Barclays will ensure that continues while also providing funding for PPE to keep our staff and customers safe in the months ahead. The business was going from strength to strength prior to the lockdown and we are now focussed on getting ourselves into an even better position as restrictions begin to be lifted and the housing market opens again."
Michael Barclay, relationship manager at Barclays Business Banking, Scotland, added: "SSR is a fast-growing business that has managed to continue operating throughout the pandemic through its support of the health service. Since becoming a client of Barclays in 2016, we have supported the business to deliver its strong growth potential, and the Bounce Back Loan provides additional help for the challenges ahead."