Stuart Heslop joins Together to steer Scottish and northern expansion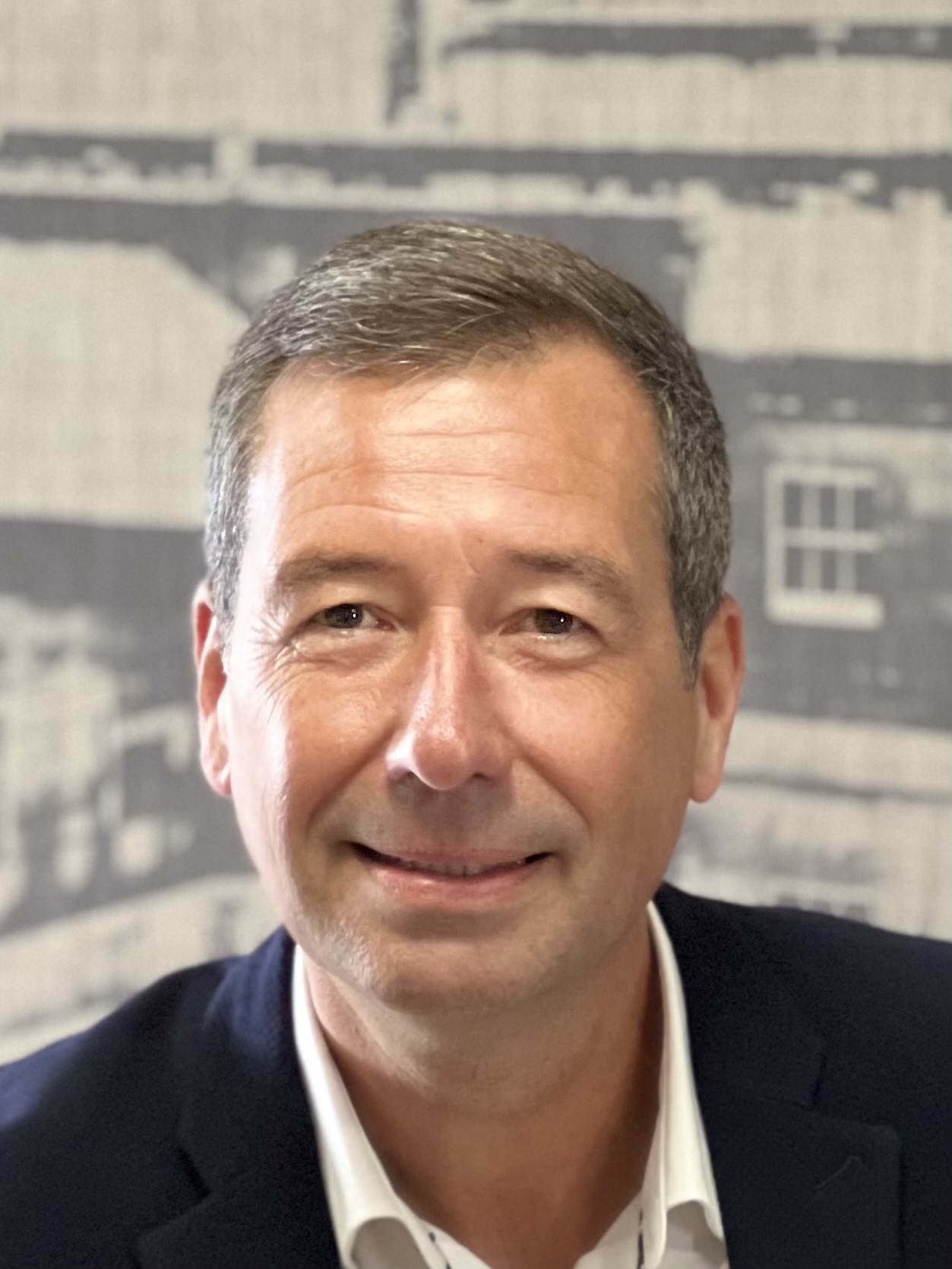 Specialist lender Together has welcomed Stuart Heslop, a veteran of the banking industry with 35 years of experience, to advise its corporate team.
Previously the managing director of real estate finance at the Royal Bank of Scotland (RBS), Mr Heslop will serve as a consultant for Together in Scotland and the North of England. This comes after he won the 2023 Business Leadership Award at the Scottish Property Awards earlier this month.
Established in 1974, Together is based in Cheadle, Greater Manchester and has a loan book of more than £6.2 billion.
---
---
Mr Heslop said: "Together is unique in the market. It's an entrepreneurial business with a huge appetite to deliver through fast decision-making processes and access to senior decision makers which helps clients quickly understand what finance is available to them to meet their ambitions.
"I'm excited to be able to help further expand the Together brand across Scotland and the North of England as the business continues it's phenomenal growth, as well as advising the leadership team."
Mr Heslop, 53, had a successful career at RBS, where he spent over 14 years leading its real estate finance division in Scotland and the North of England and headed-up the bank's social housing funding across the UK. He originally began with RBS in Aberdeen delivering structured finance to support private equity acquisitions and management buyouts.
He is known for supporting place-making in Scotland and the North of England and is a non-executive director of urban regeneration company Clyde Gateway, which has been driving inward investment for communities in Glasgow and South Lanarkshire for more than a decade.
In addition, he is a non-executive director at Aberdeen-based commercial developer Knight Property Group and a member of the disciplinary committee of The Chartered Banker Institute, which upholds the professionalism and integrity of the banking industry.
Chris Baguley, group channel development director at Together, said: "Stuart is known as a leader in the industry not just in Scotland but across the UK, so it's with great pride that we've been able to appoint someone of such high calibre to advise on how we can grow the success of our business.
"As an executive and wider team, we're really looking forward to working alongside Stuart, whose impressive knowledge and experience will prove a real asset to Together in meeting the ambitions of our clients and partners."
Mr Heslop's appointment is the latest in several new senior hires and promotions by Together, in line with the company's continued growth plans.