STV set to exceed £40m revenue target for 2023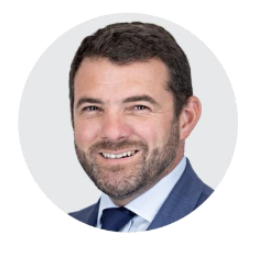 STV is currently on track to exceed its £40 million Studios revenue target for 2023, signalling a 7% increase for the broadcaster.
The news came as STV Studios and Tod Productions announced that they have won an 8-part scripted series "Criminal Record" for Apple TV. The broadcaster said that this, in combination with other wins ensures the firm's bright financial future.
According to Panmure Gordon, STV is now raising guidance for 2023 Studios revenue to £40-45m, and indicates it expects profits to be at least £3m. The firm has also lifted its £39.2m revenue forecast to £42m and its profit estimate to £3.4m.
---
---
Johnathan Barrett, analyst, equity research at Panmure Gordon, said: "STV has demonstrated that it can execute a major scaling of the Studios business, make Studios usefully profitable and diversity group revenue and profit streams. Scaling its non-broadcast business is key to boosting growth potential and diversifying profit. With this visibility locked in, earnings quality has risen again today."
He added: "Near-term macro concerns may be dominating at this point, but the business is making excellent progress and creating value that should be recognised in due course."