Supermarkets to benefit from £3 billion tax break
Supermarkets in the UK are to benefit from a £3 billion tax break whilst sales skyrocket due to the coronavirus lockdown, according to Tax Watch UK.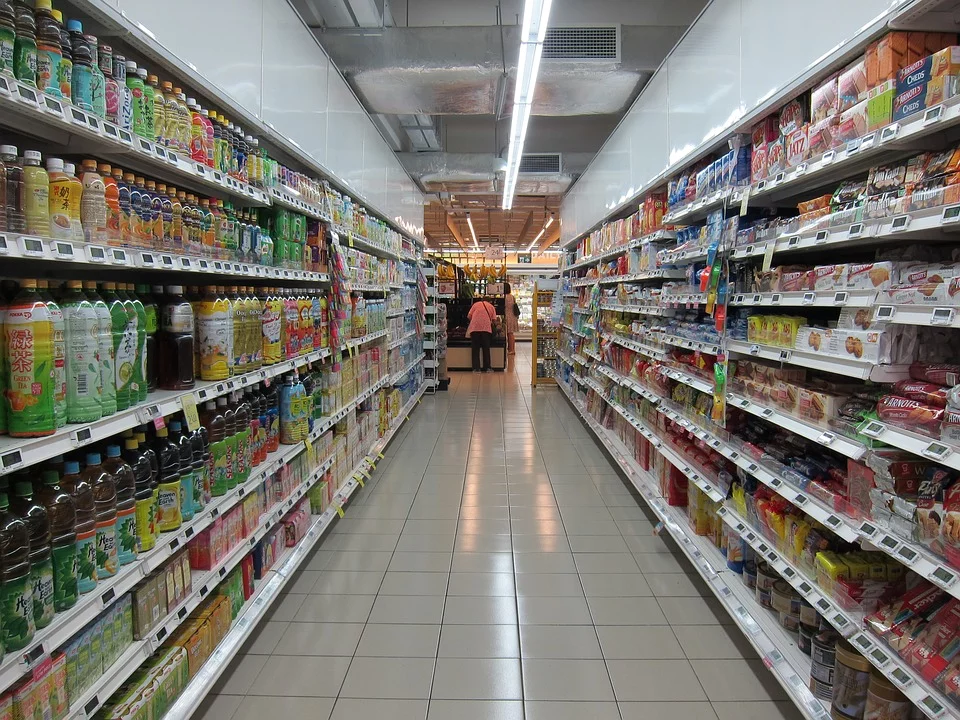 All food retailers have been granted a one-year exemption from business rates as part of an economic rescue package put together by chancellor Rishi Sunak.
However, supermarkets including Tesco, Sainsbury's, Asda and Morrisons will be some of the biggest beneficiaries of the tax holiday, despite remaining open and experiencing high levels of demand.
---
---
As the grocery industry is so concentrated, the largest supermarkets stand to make a substantial profit from the current crisis plaguing the UK.
Tax Watch Uk has urged that the measures should be revised. Supermarkets pay £2.7 billion in business rates every year, according to The Grocer. When smaller stores are added into the mix, the bill increases to reach £3 billion.
George Turner, director of Tax Watch UK, has said that these funds raised could be used to support struggling businesses, food banks, struggling charities or self-employed workers who do not qualify for government support.
Last week, the Welsh Government cancelled the relief to be issued to supermarkets in order to provide funding for social enterprises and charities. The Welsh administration did so by altering the scheme so that it did not apply to properties with a rateable value of over £500,000.
Mr Turner suggested that a similar system or a more targeted relief could be adopted in other areas, adding: "It may be a better idea for the government to take a more targeted approach, with support being directed towards businesses forced to close, while those that remain open and thrive continue to pay business rates in the normal way."
Read all of our articles relating to COVID-19 here.