Survey finds bank closures have been "intensely damaging" for Scottish town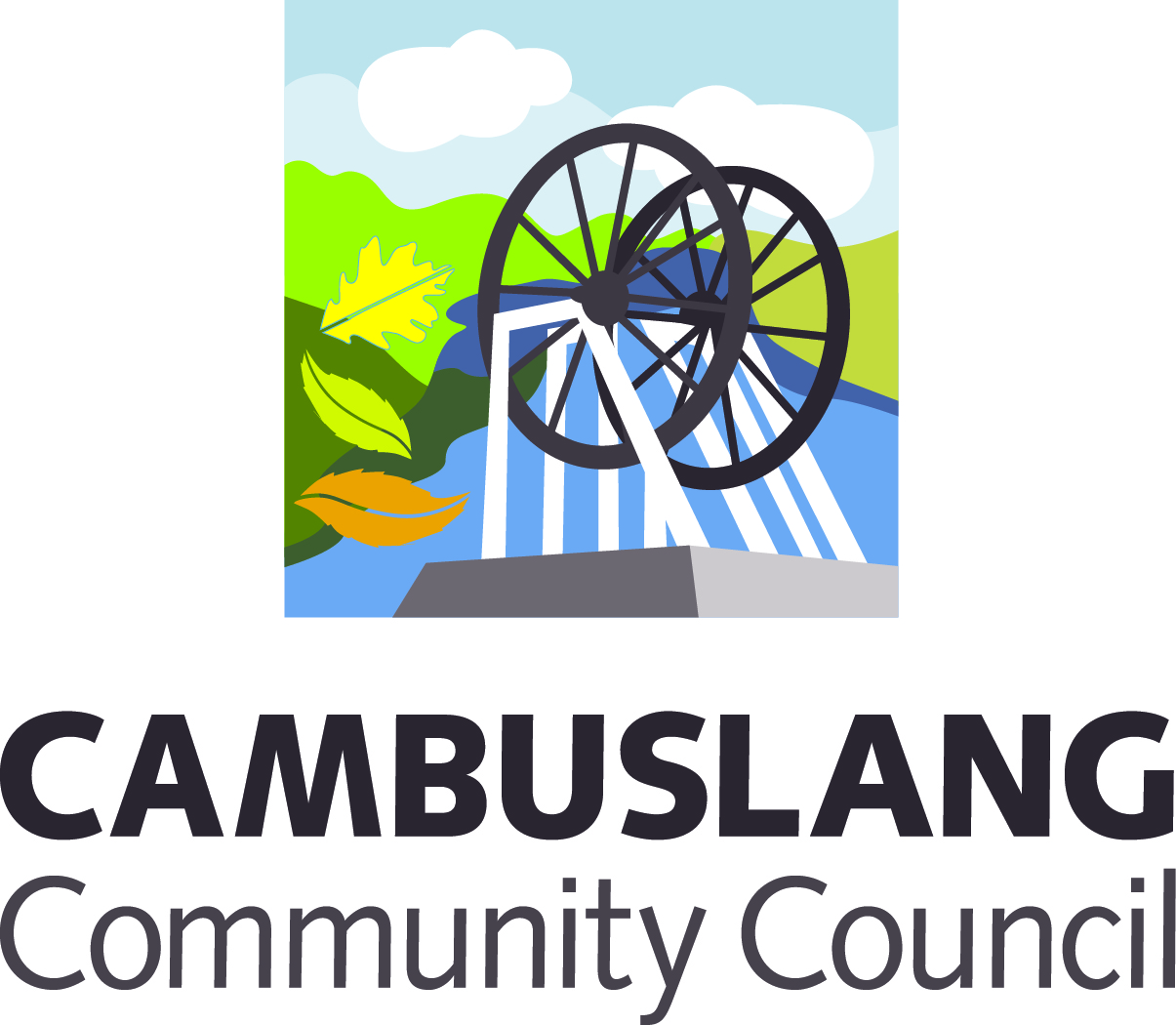 A survey of the impact of the closure of all three bank branches in the South Lanarkshire town of Cambuslang has found that the effects have already been "intensely damaging" to its population.
The survey was conducted for Cambuslang Community Council's submission to the Scottish Affairs Committee on Access to Financial Services.
In 2016-17, three bank branches in Cambuslang – Clydesdale, RBS and TSB – closed within 18 months with little notice.
This left Cambuslang, a town of 25,000 people, the fourth largest in South Lanarkshire, 'unbanked'.
Cambuslang Community Council said it was not consulted by the banks over the plans and they failed to assess the potential effects on the commercial viability of the town.
The community council's own research has now found that the branch closures has had "overwhelmingly negative" effects on local residents and most local residents and business owners told the survey that they have not found the banks to be helpful in dealing with the closures.
More than 70 per cent of respondents felt the closures had a major negative impact on them.
Around 65 per cent also said they had found accessing cash difficult since the branches had been closed.
Findings in the study also highlighted a largely negative impact on businesses, with more than 60 per cent of people saying the closure of branches had caused them to shop less often on the town's main street.
In a statement, the CCC said: "Getting access to cash has become difficult. Neither the local Post Office nor other bank branches are an adequate alternative. The closures have been a cause of substantial financial hardship for a significant minority of residents.
"The closures have also been damaging for businesses. Most businesses have experienced financial difficulties, and they have had major problems with alternative banking facilities. The majority have experienced a loss of trade since the branches were closed, and significant numbers of residents admit that they are shopping a lot less on Cambuslang Main Street. The commercial viability of the town centre has suffered."
Based on the survey research, Cambuslang Community Council made the following conclusions and recommendations:
People want to conduct banking business face-to-face at a local branch.
The transition away from bank branches must take account of the needs of people and businesses, especially in communities like Cambuslang with major social deprivation.
The impact of bank closures on the commercial viability of town centres has been underappreciated and downplayed by the banking sector.
Access to banking protocols should oblige banks to assess and report the commercial impact of branch closures before a decision to close a branch is made.
The banking sector cannot be allowed to leave towns unbanked.
The Post Office is not able to provide the banking services that customers want or need.
It seems clear that neither the banks nor government are serious about managing the consequences of branch closure. This has negative implications for policy objectives on social inclusion and town centre regeneration. A coherent policy approach is overdue.
The report's co-author, Professor John Bachtler of Strathclyde University, said: "The findings from our research in Cambuslang include heart-rending accounts of the financial hardship being suffered by people who are least able to deal with the consequences of branch closures – the elderly, the disabled, benefit recipients, those with caring responsibilities and those on low incomes.
"The banks are worsening social exclusion creation of a vibrant new hub for street art beside Marine Parade.
At 330m in total (165m on each side), the rather than reducing it. Further, the closure of bank branches is undermining UK and Scottish government policies for town centre regeneration. The evidence from Cambuslang and other towns is that branch closures lead to people shopping elsewhere and a loss of trade for unbanked main streets."
Mr Bachtler added: "Government has taken a far too permissive role in allowing communities to become unbanked.
"There are many challenges facing our towns and communities that we can't control, but branch closures are not one of them.
"Policymakers need to live up to their social temporary graffiti wall will become the UK'S longest, surpassing the current longest one in Dundee by 190m. obligations and the banks needs to deliver on their promises."
A Scottish Government spokeswoman said: "This survey clearly demonstrates that there is a continuing need for cash to be readily available to all, and people in our communities need to know that they have secure, free access to cash to allow them to go about their daily lives. This is also vital for these local businesses, such as hospitality businesses, that continue to rely, at least to some extent, upon cash for transactions.
"We support calls to protect the ATM network, especially in rural communities and areas already affected by previous and proposed bank branch closures, where ATMS provides a lifeline service to consumers and small businesses.
"There needs to be a long-term, sustainable banking service for all communities and the Scottish Government will continue to work with banks to ensure that essential services remain accessible to all."