Susan Nightingale: How to build resilience when your business is facing challenges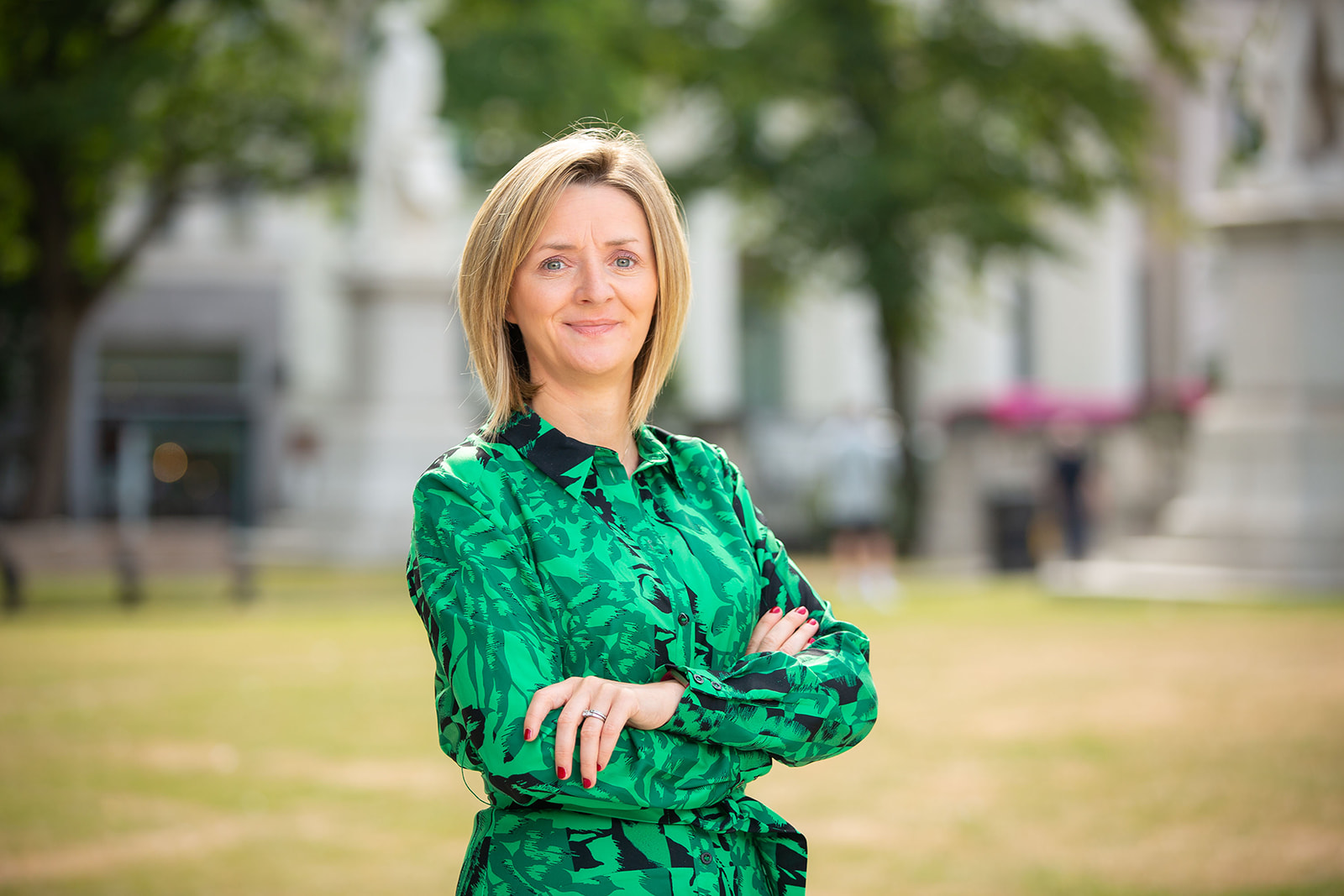 Susan Nightingale gives businesses advice on how to build resilience when dealing with external challenges.
During challenging times, access to insight and expertise is more important than ever for small businesses facing external pressures. The British Business Bank recently launched two new guides to business resilience, with one specifically created for start ups, which contain practical advice for smaller firms on reducing costs, boosting profitability, and increasing resilience.
There are many areas to consider, but below are eight top tips to get started:
---
---
Plan your finances
No matter the age of your business, a financial health check is essential to success. Financial forecasting can help you see how much income is needed to cover future costs and make a profit, and help you spot any imbalances. Maintaining good cash flow will also ensure your business has enough money for overheads and expenses.
Explore external funding
In many cases, funding is an essential tool for growth, but it needs to be carefully considered. From loans to grant funding, overdrafts and more, there are many different types of finance that could help your business. Use the Bank's interactive Finance Finder to help you to identify the right type of investment for your business or speak to an independent financial advisor for advice.
Build customer loyalty
A loyal customer base will support the business through any ups and downs. Having a detailed plan for customer attraction, retention and increasing spend can be invaluable in growing your business. Adapt to customers' changing needs and look out for things that might impact their appetite to spend in the future.
Foster supplier relationships
Most businesses rely on working with suppliers, so the stronger these relationships are, the better. It may help to bring down costs and avoid issues such as delays and poor quality. Creating a shortlist of options, communicating, and negotiating up front will mean you end up with a supplier well suited to your requirements.
Consider energy use
To reduce your energy consumption, which will help to the environment and costs, first figure out how much your business uses and where. Then, look for any quick savings. Whether it's turning off computers overnight or keeping windows closed when operating air conditioning, small steps can go a long way. Next, it's back to the supply chain. Shop around or see if you can negotiate a better deal with your existing suppliers. Finally, consider if there are any viable renewable or alternative energy sources. While these may have a greater upfront cost, you could save money in the long term.
Modernise with technology
The right technology can reduce costs and improve efficiency. It could be as simple as switching to cloud-based software designed for hybrid working and business collaboration, to using free alternatives to business phone lines.
Build your team efficiently
Costs can rise quickly when hiring staff, but simple steps can ensure you make the process as efficient as possible. This starts with the job advert - be specific to attract the right candidate and avoid spending too much time sifting through applications.
You can also use your network and ask trusted contacts for recommendations. Or, if you do choose to use a recruitment agency, negotiate the fees in advance.
Take care of your wellbeing
There is so much to think about when growing a business, but it's important to also prioritise your mental health and wellbeing. Taking time away from work to recharge will not only make you feel better but will enable you to put the right amount of energy into growing your venture.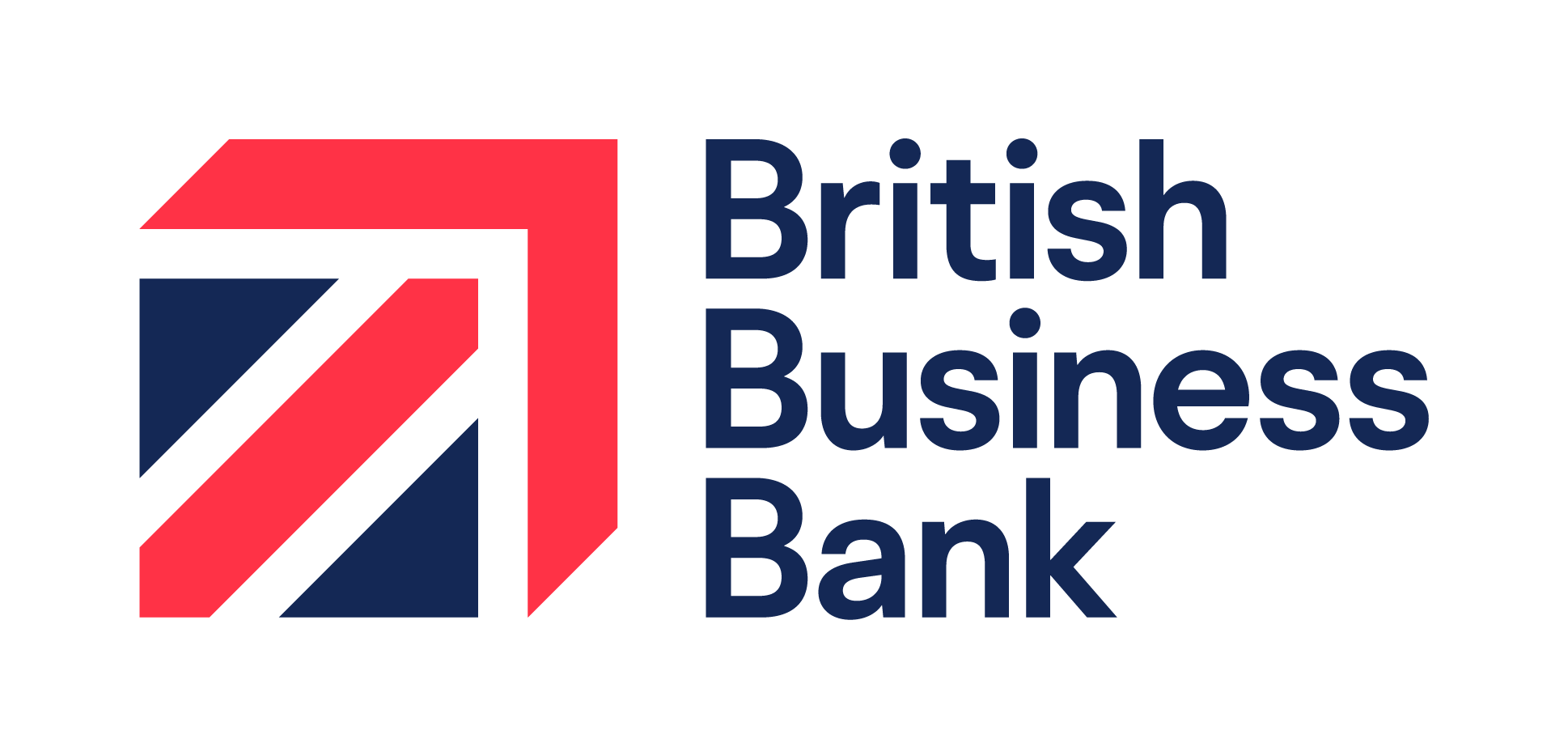 Susan Nightingale is UK network director, Scotland at the British Business Bank