Tayport-based Foodmek receives £500k from Scottish Loan Scheme
Tayport-based food processing equipment manager Foodmek has obtained a £500,000 loan from Scottish Loan Scheme (SLS) to help activate its growth plan.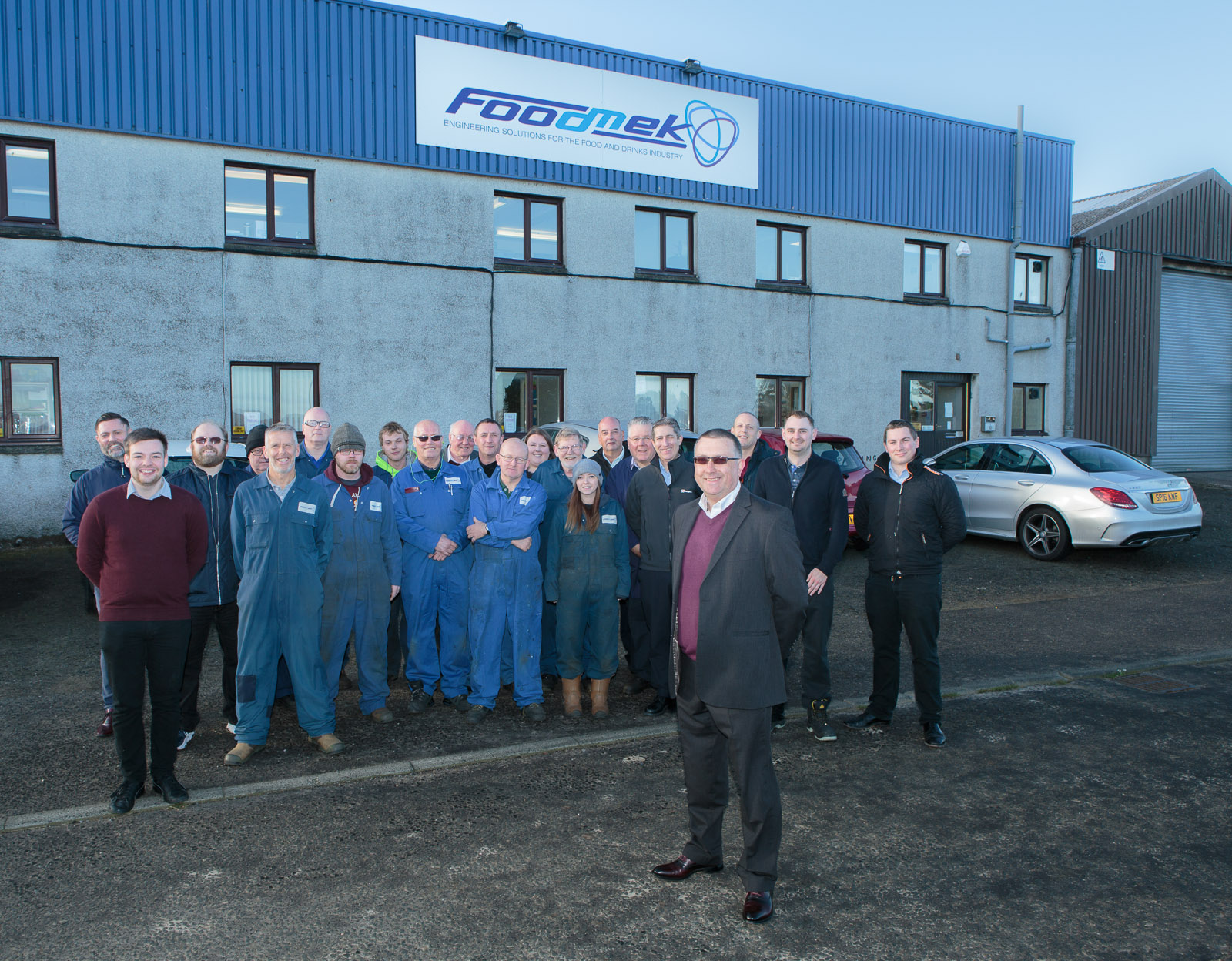 The company has said that it aims to use the loan from the SLS, which is administered by the Scottish Investment Bank, the investment arm of Scottish Enterprise, to double our turnover and increase our workforce significantly.
The loan will allow Foodmek to invest in new equipment, innovation and additional skilled engineers in our design office and factory operations. One of the design innovation items enabled by the loan will be to develop a single shot filler for display at trade shows – to support Scottish small food manufacturing companies as they expand their operations.
---
---
Scot Kelly, managing director of Foodmek's plan for the company includes recruiting and training more highly-skilled engineers through apprenticeships in order to boost innovation for the first time in our history.
He said: "We are investing in people to get into innovation in a big way. They are the cornerstone of our strategy.
"We are naturally delighted to receive this vote of confidence in the future of Foodmek from the Scottish Loan Scheme.
"When I arrived at the company I was struck by the excellent quality of its staff, many of whom have served it well for decades. Our aim is to create a renaissance for Foodmek by forming the new generation of highly-skilled staff using internally-generated cutting-edge research and development to create sector-leading innovation in order to win new customers across existing and new sectors. This investment has pressed the start button on this exciting journey.
"Over time we see Foodmek spurring the economy of Tayport and beyond and attracting skilled people to the area."
Kerry Sharp, director, Scottish Investment Bank, added: "Foodmek is an excellent example of a forward-thinking and progressive Scottish business. We are particularly impressed with its collaborative and innovative culture and its desire to develop its people as well as its products. We fully support Foodmek's growth plans and hope this investment helps the company realise its ambitions."