The Alternative Board celebrates Scottish expansion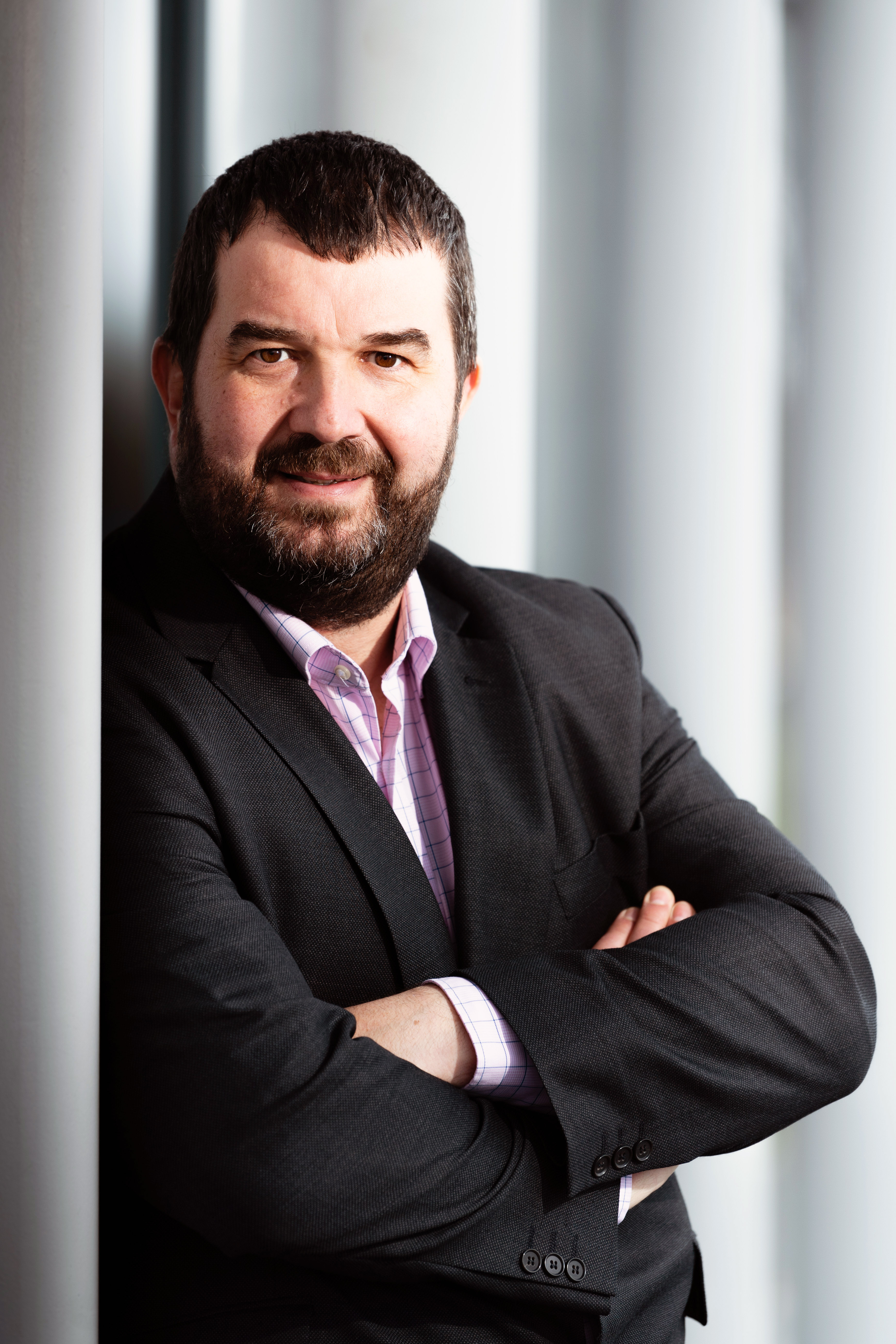 Peer-to-peer support and advisory organisation for business leaders The Alternative Board (TAB) is expanding in Scotland.
Steve Cook, who built up a £4 million turnover business in the sales and marketing sector, is to lead TAB's launch in an area west of Edinburgh.
The TAB network was launched in Scotland in 2017 and has eight boards – four in the north-east, three in the Glasgow area and one in Edinburgh. Each board provides a trusted space for entrepreneurs to share experiences and expertise at monthly online meetings and to help them pursue their individual and business development objectives.
---
---
Mr Cook, who is based in Livingston, has a broad range of expertise that includes sales and marketing, growing businesses internationally and people development. His TAB remit covers South Queensferry, Falkirk, Linlithgow and Livingston and the surrounding areas.
He said: "The format of The Alternative Board was what attracted me to TAB. It effectively provides members with a number of non-executives and advisors that have a broad range of experiences. It's important for business people to have options to tap into multiple resources during these challenging times.
"I'm passionate about TAB and how it helps businesses through peer-to-peer support. It's a model that aligns with my own ethos and I'm looking forward to growing the Edinburgh West board. The aim with TAB is for participants to leave meetings with ideas, strategies or actions that will make a difference to their business."
Mr Cook was formerly head of retail operations for West Europe at HMD Global, a mobile phone manufacturer. His role included leadership, strategy, people development and maximising efficiency across 14 countries. Steve also ran his own award-winning field marketing and events business – Twenty5Eight Solutions – with 50-plus staff at one point. Mr Cook, originally from Arran, has also worked for Microsoft, HTC, Bank of Scotland and Siemens.
In addition to supporting board meetings, TAB facilitators also support board members with one-to-one engagement. Members pay a monthly fee to join a TAB board. The Alternative Board started nearly 30 years ago in the United States. There are TAB boards across 20 countries, with 80 in the UK in total.
Edinburgh West is holding a free online taster session to allow company owners and decision-makers in larger organisations the opportunity to find out what TAB can do for them.
Registration for the event on Wednesday, March 10 (9am-11am) is required and can be done here.