TL Dallas welcomes two new insurance experts to Edinburgh team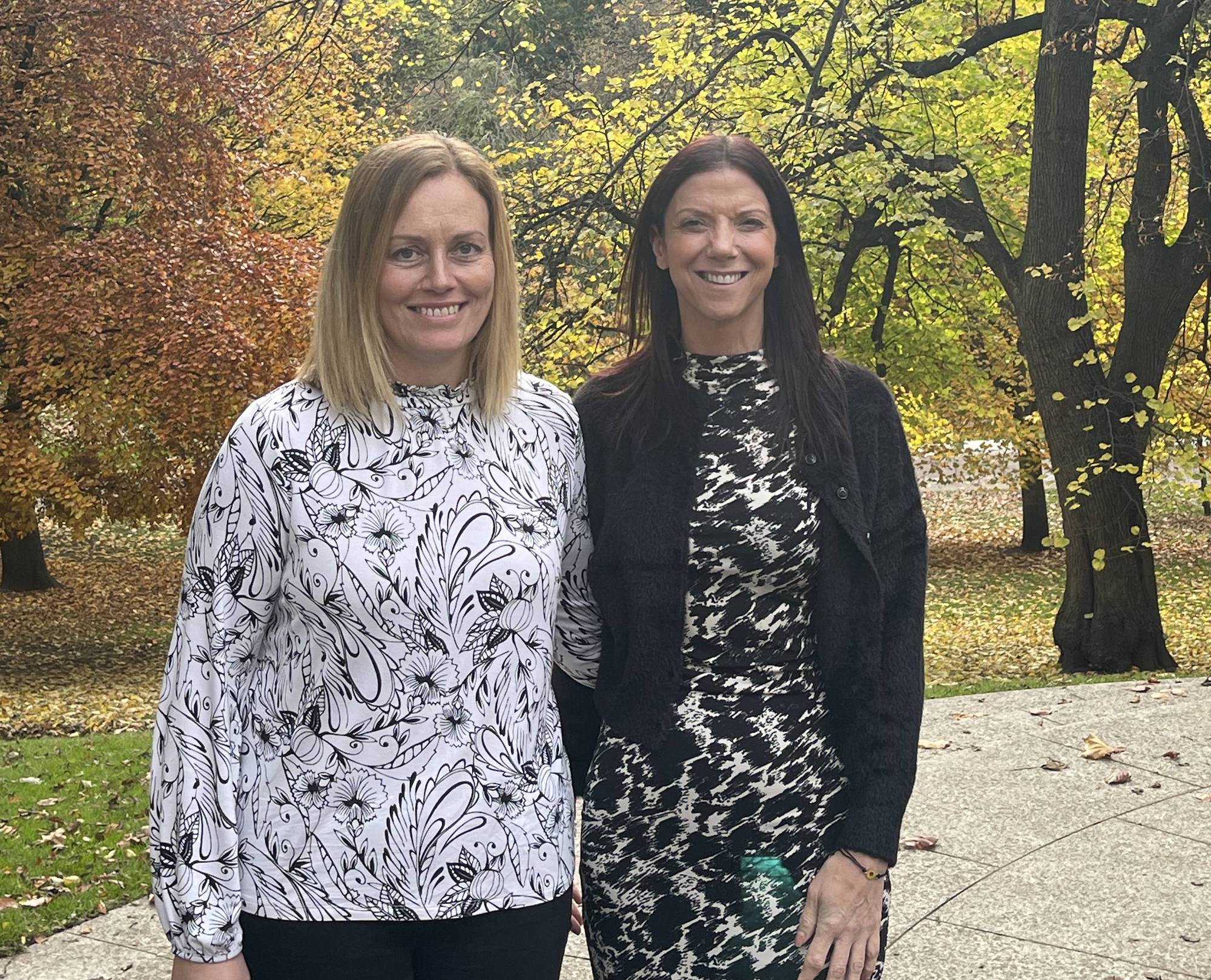 Edinburgh-based insurance broker TL Dallas has enhanced its team with the appointment of two seasoned private client insurance brokers, Gayle Halliday and Siobhan Smith, as a result of increasing client acquisition.
Ms Halliday and Ms Smith both join from a local Edinburgh broker and bolster TL Dallas' now seven-strong Edinburgh team, based in Castle Street.
TL Dallas provides insurance and risk management advice to high-net-worth individuals in Edinburgh, the Lothians and further afield, as well as commercial insurance to companies of all sizes and the not-for-profit sector across Scotland.
---
---
Ms Halliday said: "I started my career in the insurance industry 12 years ago and I really enjoy the client service side of the job. Helping people make sure they have cover that is tailored to their individual and sometimes complex needs, is really rewarding.
"I also work hard to negotiate the best possible terms from insurers and make any mid-term adjustments to policies, adding on new cars, fine art or a whisky collection for example at any stage in the year."
Ms Smith said: "Having worked in the industry for 12 years, I have developed excellent client relationships and enjoy using my technical knowledge to ensure that every client gets the best possible cover.
"I help clients insure their main homes, holiday homes, and listed and heritage buildings. With cover for any collections, artwork, jewellery and cars, as well as travel insurance, I always make sure renewals are handled smoothly."
Jim Redmond, private clients manager, said: "Both Gail and Siobhan are experienced insurance professionals who are trusted by clients to insure their most valuable assets.
"They know how essential it is that all eventualities have been thought through and they work carefully with clients to minimise risk and deliver a bespoke package of cover, which makes them ideal appointments for us."