Tourist tax soon to be a reality in Scotland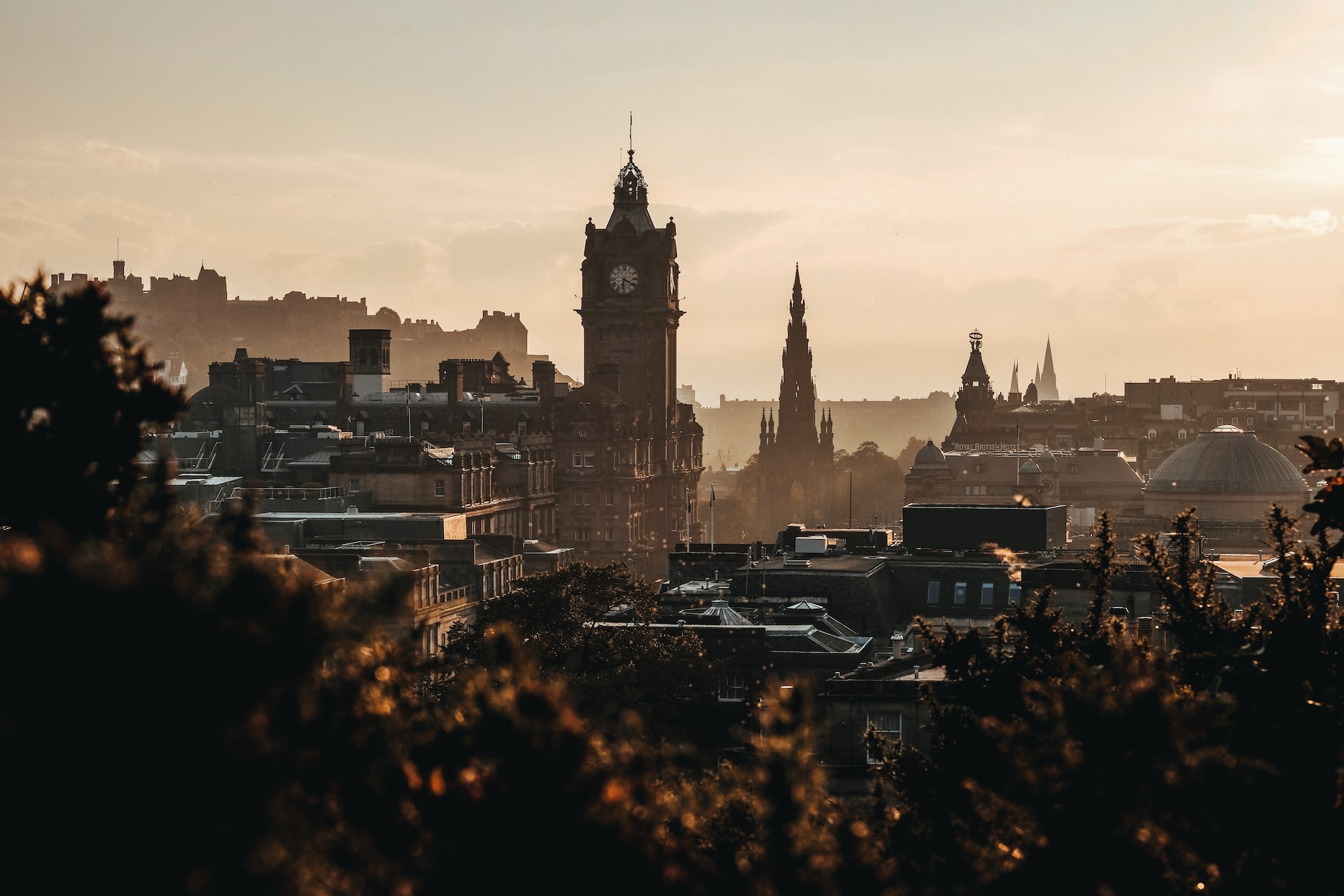 The Scottish Government has published the Visitor Levy (Scotland) Bill, potentially enabling councils to introduce a tourist tax on overnight stays.
The proposal, following years of discussions and public consultations, may see local authorities add a levy based on a percentage of the accommodation cost. All revenue raised from the tax will have to be locally reinvested in visitor facilities and services, aiming to enhance the tourist experience and support local economies.
The Bill forms part of the New Deal for Local Government, strengthening local democracy by granting councils increased financial flexibility. Before implementing a visitor levy, local authorities will have to consult communities, businesses, and tourism organisations about how the raised funds should be used.
---
---
Edinburgh council, under the leadership of Cammy Day, has already committed to enacting the charge as soon as possible. Mr Day defended the proposal, stating that it would not deter tourists from visiting the city, emphasising that such a tax is common in cities worldwide.
He said: "We're very proud that Edinburgh is one of the world's most popular visitor destinations, but we're equally aware that this success comes at a cost.
"That's why we believe it's right to ask visitors to make a small contribution to help us sustain and improve our tourism offer while managing its impact, and why we've been a key driver working with COSLA and the Scottish Government to see this legislation brought forward."
The Scottish Government has also invited representatives from the tourism industry, the Convention of Scottish Local Authorities (COSLA) and other partners to join an expert group to consider how it could best be implemented if passed.
The levy's introduction has been met with mixed responses from the tourism sector. Although the policy of an overnight tax has been a contentious issue, the Scottish Tourism Alliance (STA) has acknowledged its inevitable arrival. STA's Chief Executive, Marc Crothall, emphasised the importance of using the generated revenue to enhance tourism, a sector contributing significant economic benefits to Scotland.
Public Finance Minister Tom Arthur said: "Scotland is already a very popular tourist destination and the domestic and international visitors we welcome every year have a significant and positive impact on the Scottish economy. Giving councils the power to introduce a visitor levy is one tool that will provide additional resources to continue to attract visitors to Scotland.
"Levies on visitors staying in paid-for accommodation are already used around the world and it is reasonable for local areas to want a small contribution from tourists to help support and sustain visitor economies.
"There have been significant contributions to the Bill so far from the tourism industry, COSLA and other partners and I look forward to continuing to work with them as it progresses through Parliament."
COSLA resources spokesperson councillor Katie Hagmann said: "COSLA welcomes the Scottish Government's move to give councils the power to apply a visitor levy. This represents a key step towards reaching COSLA's long-standing goal of a more empowered Scottish local government.
"COSLA has consistently called for the ability of councils to set and raise taxes based on what is needed and decided locally. By providing each local authority with the power to set a rate charged to visitors, and to do so independently of the Scottish Government, the Local Visitor Levy empowers local decision-making, with councils able to respond to the needs of their area and the people who live there.
Ms Hagmann added: "COSLA is well aware that Scotland's councils and communities have a great diversity of needs – what works for one council will not necessarily be suitable for another. We welcome the flexibility offered by this legislation, and will consider if there are opportunities for it to go further. We are looking forward to seeing further investment both in tourism and our communities in the future."