Transport Scotland awards £500,000 funding for Forth Valley Bus Alliance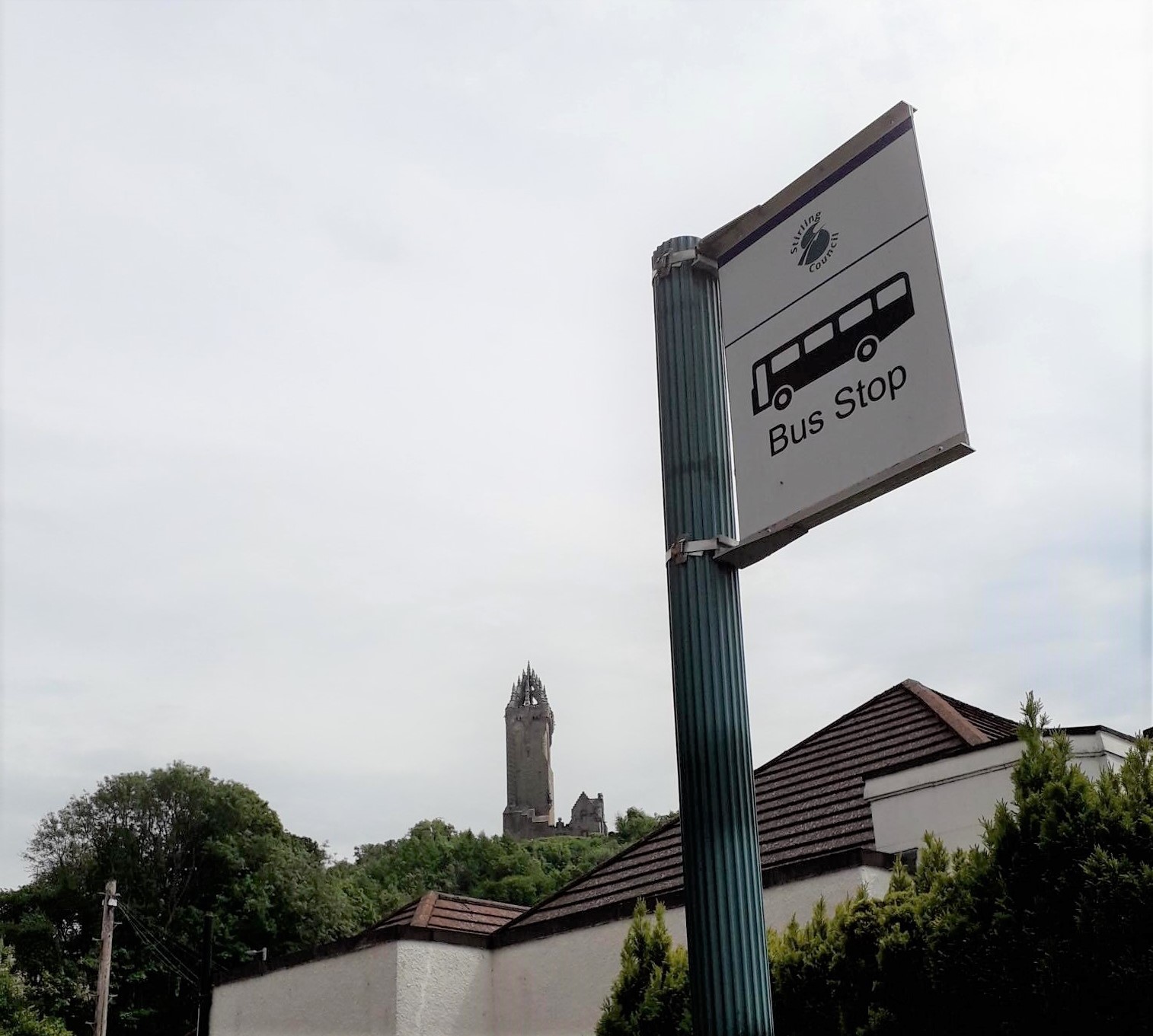 Funding of £500,000 has been awarded to the Forth Valley Bus Alliance (FVBA) to deliver improvements to bus services across the region.
Transport Scotland confirmed the award from the Bus Partnership Fund last week.
The FVBA was established last year as a partnership of Stirling, Clackmannanshire and Falkirk Councils, Bus Users Scotland, SESTRAN, TACTRAN, First Scotland East and Stagecoach East Scotland.
Following the successful bid by the partners, five key journey corridors in the Forth Valley region that link city centre and hub locations will receive funding to develop an ambitious package of bus infrastructure improvements.
---
---
These are:
A9 between Stirling city centre and Camelon roundabout, Falkirk.
A803/Glasgow Road that links the Falkirk Wheel Park and Ride (P&R) and Falkirk town centre.
B902/Graham's Road - from the B902 at the interchange with Ronades Road to Falkirk town centre via Graham's Road.
A9/A872 - from the A9 outside the University of Stirling, along the A872 until the Bannockburn interchange.
A908/B9096 - from the A908 at Fishcross, through Alloa until the Causewayhead Roundabout, Stirling, via the B9096.
The FVBA will now develop a package of proposals on these routes through engagement with bus user groups, communities and key stakeholders, with the aim of delivering a more efficient, better connected bus network.
Greig MacKay, chair of Forth Valley Bus Alliance, said: "The Forth Valley Bus Alliance demonstrates how effectively a collaborative approach can lock in real benefits for bus passengers.
"With improved reliability of services and quicker journey times across the Forth Valley area, it is hoped that both of these two measures will increase patronage and encourage modal shift onto public transport as well as helping tackling climate change targets."
Councillor Jim Thomson, convener of Stirling Council's Environment and Housing Committee, added: "We want all of our bus users across Stirling to enjoy the best possible experience and increase the numbers using this mode of public transport.
"This funding will help us develop proposals for a more reliable, inclusive and sustainable public transport network across the Forth Valley region that aligns with our wider Transport Strategy, with the potential to support our collective efforts to cut carbon emissions and recover from the pandemic.
"We will now work with our partners and engage with other key stakeholders to take our plans to the next stage of the funding process."
The Bus Partnership Fund supports local authorities, in partnership with bus operators, to implement bus priority measures such as bus lanes, guided busways and traffic light prioritisation – making services quicker, more reliable and more attractive as an alternative to the car.
Up to £23.6 million from the fund has been awarded to eight partnerships across Scotland in the first round of funding to tackle the negative impact of congestion on bus services.