TSB appoints Glaswegian Robin Bulloch as CEO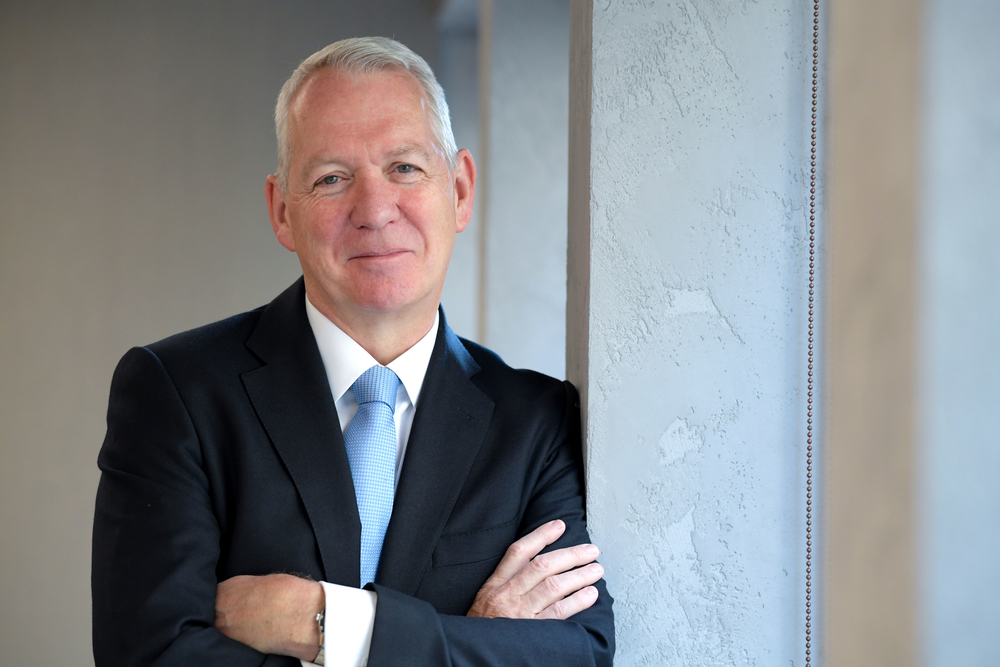 The board of TSB has announced the permanent appointment of Robin Bulloch as CEO.
Mr Bulloch has led TSB on an interim basis for the past four months, and prior to that was chief customer officer. He has a strong track record in retail banking spanning over four decades.
Before joining TSB, Mr Bulloch was managing director for community banking at Lloyds Bank and Bank of Scotland prior to which he led Lloyds Banking Group's general insurance division. Prior to this he worked for RBS Group (now NatWest Group), holding senior roles including managing director at RBS and NatWest Branch Banking and chief executive of Tesco Personal Finance (now Tesco Bank).
TSB said that during his time as interim CEO, Mr Bulloch has overseen a strong set of full year results, ongoing momentum in commercial performance, a steady flow of innovation to support customers and development of an updated growth strategy.
Nick Prettejohn, TSB's chair, said: "This was a unanimous choice of both the TSB and Sabadell Boards. Robin is an outstanding leader with deep determination to give TSB customers the best possible experience. I have seen first-hand the impact he is having engaging and motivating our teams to deliver our Money Confidence purpose."
Robin Bulloch added: "It's a huge honour to be appointed TSB CEO and to have the opportunity to continue to work with the brilliant teams here to deliver our ambitious growth plans and our Money Confidence purpose for our customers."