TSB bans cryptocurrency as concerns over fraud rise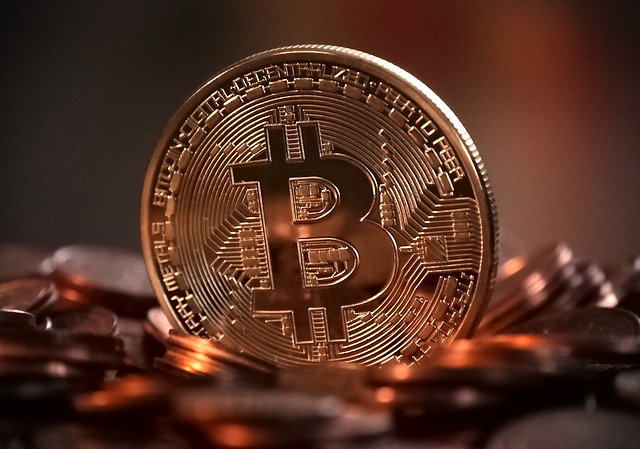 TSB is preparing to stop its customers from sending money to cryptocurrency trading sites such as Binance and Kraken due to concerns over high levels of fraud.
According to The Times, TSB believes fraudsters are being allowed to establish e-wallets and steal money from traders due to weak security checks.
A TSB spokesperson told Scottish Financial News that the bank "takes its obligation to protect customers extremely seriously and continually reviews merchants and websites with excessively high fraud rates."
The bank confirmed that it will look to block crypto purchases where it sees fraudulent abuse of their platforms.
TSB is not the only bank to have considered blocking crypto-payments. Starling Bank and HSBC have blocked such payments while there are also reports of Monzo doing the same.
TSB is particularly concerned about Binance, one of the world's biggest cryptocurrency exchanges, registered in the Cayman Islands.
The bank told The Times, that 849 TSB savers reported losing money to scammers with Binance accounts between March 15 and April 15.
The lender has claimed that when it tried to raise concerns, it received no response from the company. Binance claims it did not receive any of TSB's messages.
It is expected that the revelations will cause fresh concern about investment in cryptocurrencies, alternative digital currencies.
Many banks and lenders believe that fraudsters pose as investment advisers online and persuade victims to reveal their debit card details in order to credit the scammers' Binance accounts.
The money can then be changed into hundreds of cryptocurrencies in seconds, making it impossible to trace for banks. The problem is expensive for TSB, which has promised to refund customers who have been defrauded.
Nine other British banks have committed themselves to a limited refund code.
Ashley Hart, head of fraud at TSB, said: "We've seen a dramatic spike in fraud as cryptocurrency exchanges are rife with fraudsters, stealing vast sums as they capitalise on the surging interest in this type of investment."
A spokesman for Binance said: "Binance is very serious about its responsibility to protect users from scams. When we are made aware of these claims, we immediately take action and have an excellent record of working with law enforcement agencies."
Steven Christie, global head of compliance at Kraken, commented: "We categorically deny the allegation that Kraken does not respond to calls for assistance on incidents of fraud. Kraken responded to well over 1,000 different requests from law enforcement agencies in 2020 alone. Kraken operates in full compliance with law enforcement agencies."