TSB joins banks holding 'fire sales' for new homes
Mortgages are in such short supply that UK banks have begun encouraging prospective buyers to secure them in online "fire sales".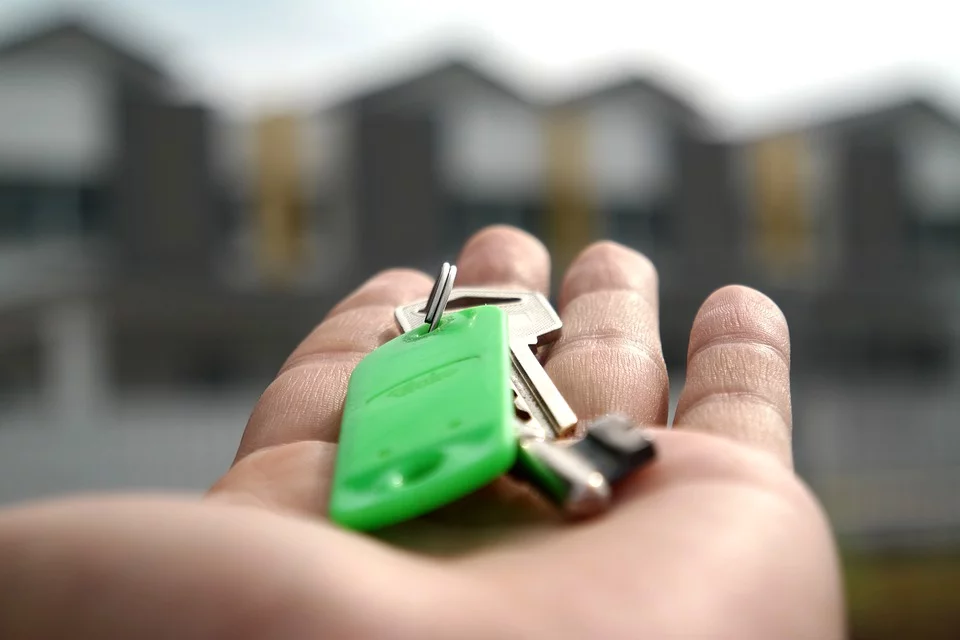 At 8am today, TSB began offering a limited number of loans for those with as little as a 10% deposit, an area of the market that has been badly hit by the pandemic because of uncertainty about house prices.
The lender gave only a few hours' notice of the sale. It announced that the deal would only be available on mortgages of up to £350,000, for houses and bungalows but not for flats. TSB added that the offer would end as soon as its allocated funds ran out or by 5.30pm.
---
---
Aaron Strutt from mortgage broker Trinity Financial, said: "What'll be next — half-day mortgages? We have never seen anything like this. TSB is telling first-time buyers to take it or leave it, since if they don't get this deal, they face losing the house they want. I'm not sure if these mortgages will be as popular as Glastonbury tickets but we're in uncharted territory, so we're getting there."
TSB is the latest to offer such first come, first served mortgages. This week Accord, part of the Yorkshire Building Society, offered a similar deal by providing loans for those with 10% deposits, but only for 48 hours.
HSBC has also offered 10% deposit mortgages, and ran daily offers from 8am, which have now been withdrawn, The Times reports.
The TSB offer is on a five-year, fixed-rate mortgage at 3.49%, or 3.24% with a £995 fee. There are early repayment penalties of up to 5%.
A few other banks are offering mortgages for people with a 10% deposit, however, these come with tighter restrictions. Virgin Money has a 10% deposit deal but buyers must fix the mortgage ate for seven years o pay penalties to redeem the mortgage early.
Nationwide does not allow borrowers to rely on their parents for deposits.
According to Moneyfacts, the average mortgage rate for a 10% deal is now 3.28 per cent, an increase from 2.33% at the beginning of the year, based on a five-year, fixed-rate mortgage. The average five-year, fixed rate mortgage for borrowers with a 40 per cent deposit is 1.79%.
The Royal Institution of Chartered Surveyors (RICS) has warned that first-time buyers and families risk being priced out as house price growth has reached its strongest level since 2016.
Figures from Halifax, have revealed that the average property price increased by 5.2% every year to reach a record £245,747 in the 12 months to August.
Ian Ramsden, the director of borrowing at TSB, said: "We want to support the demand from our customers as much as possible, particularly first-time buyers. This temporary reintroduction will allow us to manage our service levels as well as give customers a chance to get their first home."