TSB offers enhanced protection for SMES in new business banking offer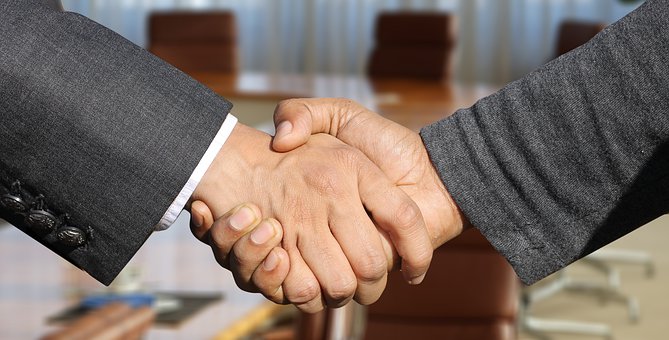 TSB has today announced it will provide protection for small business owners by launching an "SME Lending Pledge" – six commitments to help small business borrowers facing financial difficulty – with the hope that other banks will follow suit.
TSB has made its Lending Pledge having listened to the needs of business borrowers, alongside industry-wide calls for sufficient safety measures for struggling businesses, picking up on some of the key issues that have impacted customer trust in the past decade. In a move that aims to safeguard these businesses against unfair treatment and charges, the lender becomes one of the first high-street banks to give SMEs the assurances on lending they need.
At a time when more small businesses are struggling to survive and insolvencies are on the increase, TSB's SME Lending Pledge sets out six key commitments that will provide the protection and support small businesses need in a sector that demands more regulation.
---
---
Developed with input from the All Party Parliamentary Group (APPG) on Fair Business Banking, the SME Alliance and the Federation of Small Businesses, the Lending Pledge commits that TSB will:
Be fair and transparent in everything we do, keeping the customer informed as to the course of action we are taking and why.
Give customers reasonable time to return their business to health.
Not raise loan margins on existing facilities if a business enters into financial difficulty.
Not default a business if it is up-to-date on its loan payments, but a valuation change impacts a covenant.
Not demand full repayment or remove an overdraft unless a business has breached our terms of lending.
Not run their business support unit as a profit centre, and will not incentivise their Partners for additional income earnt on accounts in business support.
On the back of launching these pledges, TSB intends to actively campaign for the need for greater protection to be put in place for business borrowers across the industry.
Richard Davies, TSB's SME banking director, said: "Small businesses need firm commitments to ensure they get fair treatment when they need it most. That is why we are offering a new Lending Pledge. The issues of the last decade have shown there is a need for greater protections for business borrowers, and we hope that the rest of the business banking industry will follow suit."
Kevin Hollinrake MP, co-Chair of the APPG for Fair Business Banking, added: "It is refreshing to see a financial institution breaking from the crowd and recognising the need for extending the regulatory perimeter to include business customers. Most businesses simply do not realise that they have very few rights when they borrow money from their bank and we hope that these pledges will help to raise awareness of this fact."
A multi-million-pound investment programme is already underway to build new banking services for small businesses. The Bank has already been announced as part of the Incentivised Switching Scheme announced in December, alongside bidding for a grant from the Capability and Innovation Fund, announced by the UK Government and designed to boost competition in the business banking market.
TSB Lending Pledge can be accessed here.