TSB reports £105m loss in 'most challenging year yet'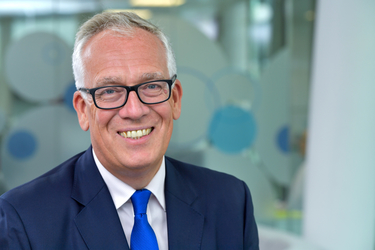 TSB suffered a loss of £105.4 million before tax in 2018, down from a profit of £162.7 million the year before, as it faced the impact of disruption to its IT systems last year.
The bank's financial performance was "heavily impacted by the IT migration and subsequent service disruption", facing £330.2 million in additional post-migration costs and foregone income.
That included customer redress, rectification and associated remediation resource costs of £125.2 million; fraud and operational losses of £49.1 million; additional resource and advisory costs to support the remediation of systems and operating defects of £122.4 million; and foregone income of £33.5 million relating primarily to waived fees and charges as a result of the service disruption.
---
---
These additional costs were partially offset by the provisional recovery of £153 million from TSB's IT provider, Sabis.
Richard Meddings, TSB executive chairman, said: "Last year was TSB's most challenging year. But we enter 2019 with renewed ambition to re-emerge as the leading challenger bank in the UK – firmly on the side of the customer. We have a truly customer-focused team, a strong banking system that customers are starting to see the benefits of, and look forward to our new CEO, Debbie Crosbie, joining us later this year.
"In addition to continuing to improve our offer for consumers, we are going to make a significant move into business banking. We have a multi-million-pound investment programme underway to help us grow our business banking offer across every town and city we serve – as the only challenger bank with a nationwide branch network, and we were named in December as part of the Incentivised Switching Scheme.
"Whilst the migration caused considerable difficulties, we're now a stronger bank, operating on a more coherent and modern platform, and able to service more customers than ever before. Helping local communities and businesses to thrive is just one element in being an essential part of the fabric of communities and their high streets – along with creating jobs, tackling fraud, and helping those in need through our charity partnerships.
"At a time when some banks are quietly retreating from communities, we're proud to support local customers and businesses through our branches across the country, alongside digital and telephone banking."