Tunnock exports surge by 30% as post-pandemic profits jump by £5m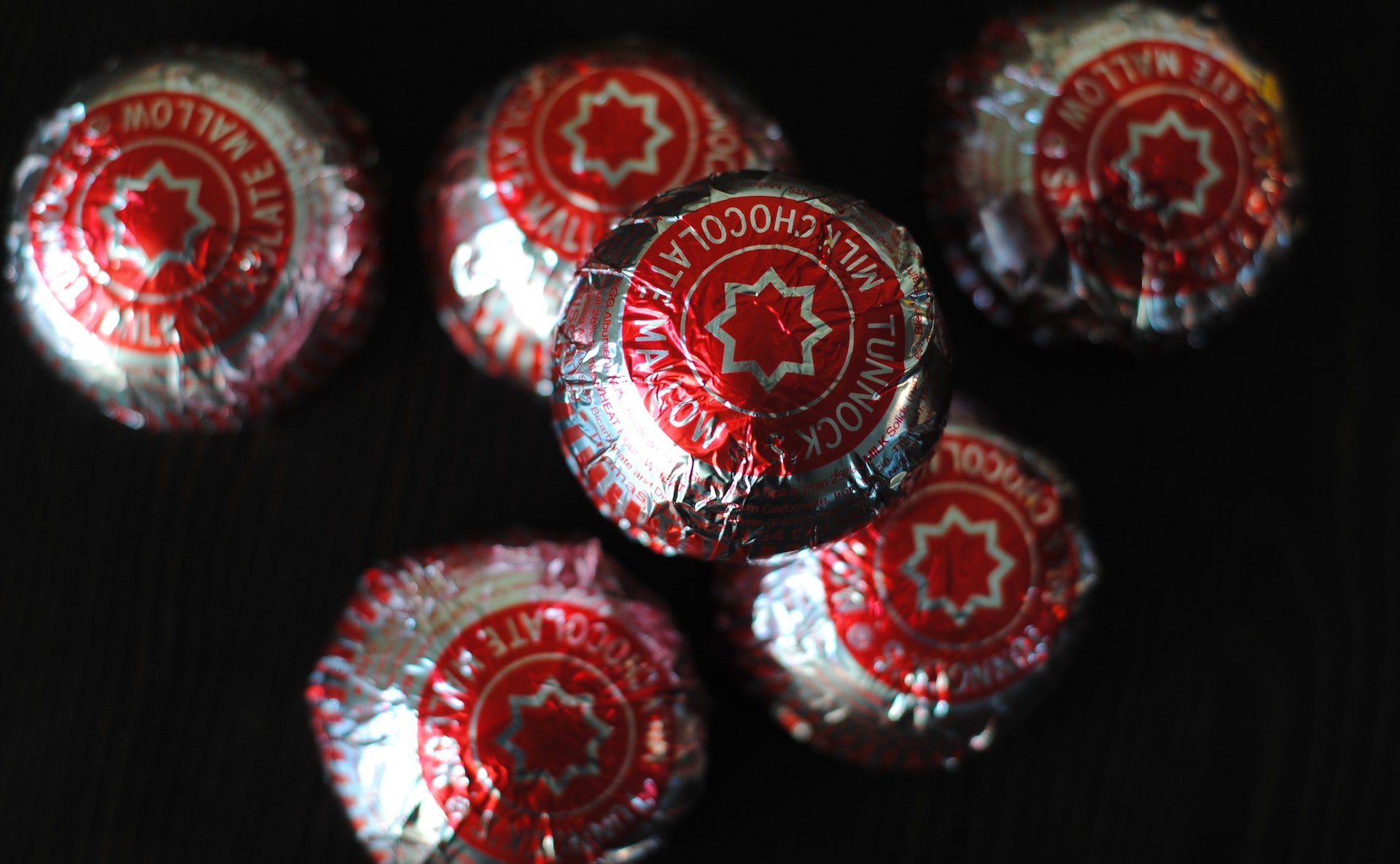 Scottish biscuit manufacturer and brand Tunnock's has reported a £5 million rise in profits with turnover reaching £72m, in its latest accounts for the year ended 26 February 2022.
The growth in profits show a healthy recovery from pandemic lows as pre-tax profits were £254,988 in last year's accounts.
Writing in the strategic report, owner and grandson of founder Thomas Tunnock, Sir Boyd Tunnock, stated that although performance has improved "the company continued to be negatively impacted by Covid-19 and increases in raw material costs".
He revealed Tunnock's invested close to £3.5m in a new plant saying the capital expenditure is "essential" to keeping the business "at the forefront of the market" and said it will continue to do so as part of future business development plans to "expand the distribution of Tunnock's products both in the UK and internationally".
---
---
Foreign sales reached £12.2m, an increase of £4.4m from £8m in 2021.