Tyk secures $35m from Scottish Equity Partners to revolutionise software delivery for enterprises
Tyk, a London-based global tech company, today announced it has closed a $35 million growth equity funding round led by new investors Scottish Equity Partners (SEP), alongside existing investors MMC Ventures.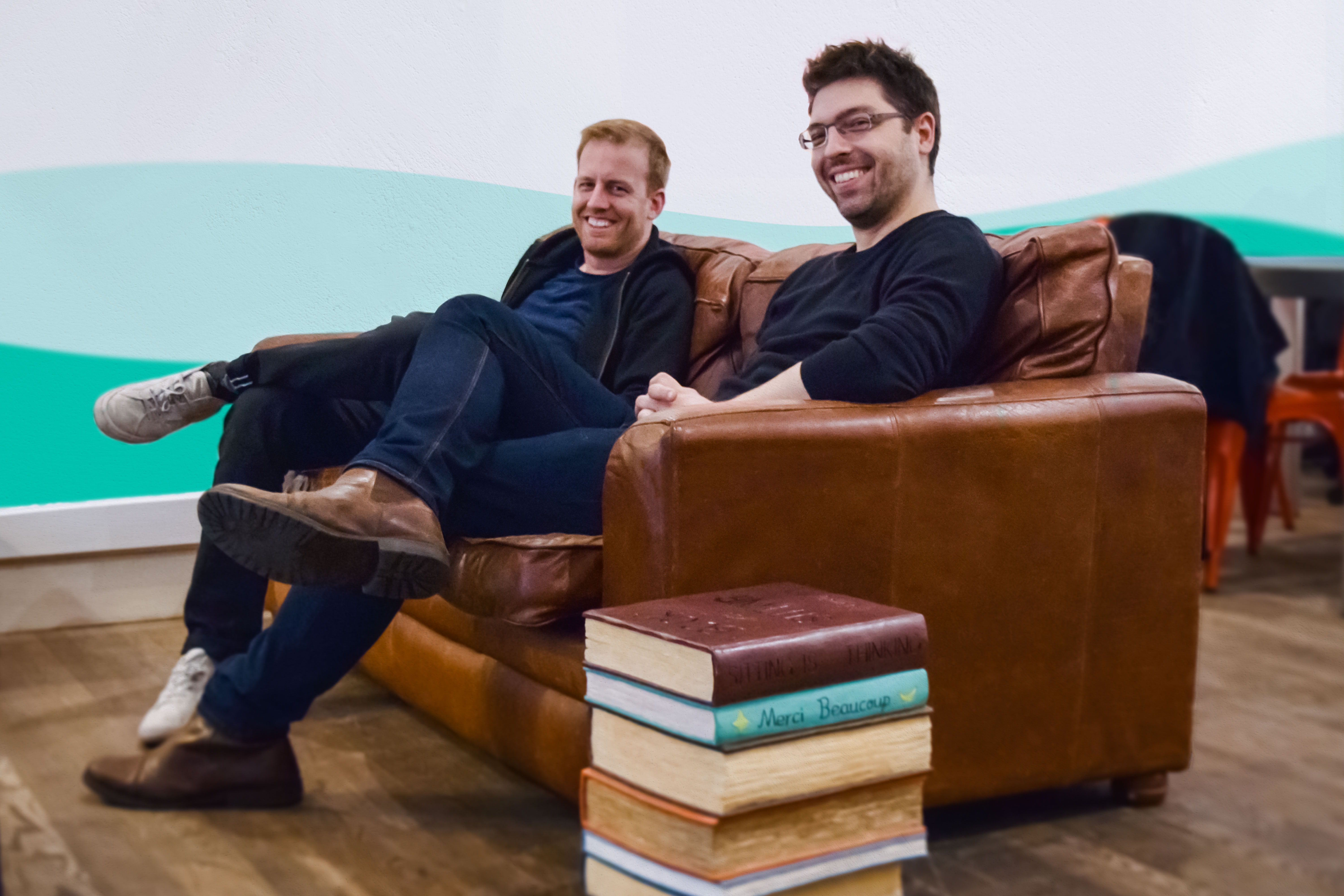 Tyk's innovative API management solution helps to build mission-critical systems in highly regulated industries such as financial services, healthcare, and government. It is used by some of the world's largest enterprises such as Societe Generale, Starbucks and Domino's.
With businesses reinventing the way they work, software is now built across multiple clouds, locations, and teams. APIs are the backbone of this, and Tyk's technology enables modern engineering teams to monitor, secure and manage all their organisation's APIs in a single, functionally rich platform.
The investment will accelerate the development of Tyk's independent, open-source API and service management platform. The company aims to double headcount within the next 12 months with plans to increase its UK team and expand its presence in the US to the West Coast, and open new offices in Germany, Australia, and New Zealand.
Since its founding in 2014, Tyk has grown to over 100 people, with offices in London, Singapore, and Atlanta. The remote-first organisation has employees based in over 26 countries across 6 continents and allows staff to work from wherever they want, when they want. Tyk works with the latest technologies such as Kubernetes and solves legacy system integration problems through its innovative Universal Data Graph product. In 2019, the company raised a $5.5 million investment round led by MMC Ventures.
The SEP investment was led by Keith Davidson, partner, Martin Brennan, director and Taylor Rampton, principal.
Keith Davidson, partner at SEP, joins the Tyk board as a non-executive director.
Martin Buhr, CEO and co-founder of Tyk, said: "APIs are everywhere. Ordered a pizza online? You can thank APIs for that. Just applied for a credit card? That's APIs from start to finish. The modern enterprise is at its core an API company, and those that want to survive are expanding their API ecosystems rapidly. With that growth comes an increasing need to manage, monitor and secure that complexity.
"At Tyk, we make that easy. We're a progressive, global, remote-first, open-source company that puts our customers at the heart of everything we do, while pushing the envelope with continued market-leading innovation. That makes us an ideal partner for enterprises that are transitioning into, or levelling-up their API game."
James Hirst, COO and co-founder of Tyk, added: "We received interest from a number of investors and are delighted to be partnering with SEP for the next stage of our growth. The funds will be used to continue disrupting the software industry by providing innovative solutions that empower our clients' teams and put developers firmly in the driving seat when it comes to building and managing new products and services. Only a small number of enterprises have started their API management journey, and we know the sector has huge potential for growth and we're excited for what the next few years will bring."
Martin Brennan, director at SEP, commented: "Martin and James have built a world-class team and the addition of this new capital will enable Tyk to accelerate the growth of its API management platform, particularly around the GraphQL focused Universal Data Graph product that launched earlier this year. We are pleased to be supporting the team to achieve their global ambitions."