UK auditors are showing 'poor judgement', according to new FRC report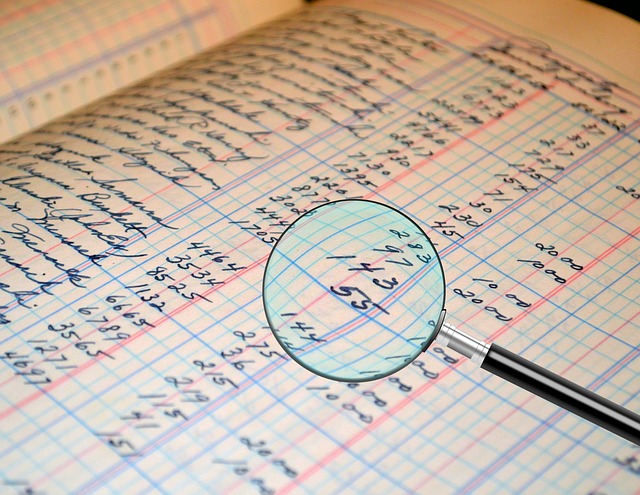 UK auditors are showing poor professional judgment in a number of cases and must improve their standards, according to a new report published by the Financial Reporting Council (FRC).
In the latest Developments in Audit 2021 report, the FRC revealed that for the third year running around 30% of audits were "unsatisfactory" and in need of improvement.
The report indicated that nearly a third of audits inspected by the regulator still require improvement. Of the 147 audits reviewed, 33% required improvement or significant improvement, compared with 38% for 2019-20 adding that quality across firms was more mixed than in 2019/20.
Detailing the findings of the audit reviews, the FRC said: "Once again highlight deficiencies relating to lack of professional scepticism by auditors, including failures to sufficiently challenge management's assumptions, as well as evidence of the poor application of professional judgement.
"The persistence of these issues over time is disappointing given that they are fundamental to the mindset required to deliver effective audits. Similar concerns have been expressed by international audit inspectors, and a focus on auditor scepticism and auditor independence were key themes in Sir Donald Brydon's report on improving audit quality and effectiveness and the government's consultation on audit reform."
Sarah Rapson, executive director of the FRC, commented: "While it is encouraging that today's report finds some of the audit firms are successfully implementing improvement measures, audit quality remains mixed across the firms.

"As we continue to lay the groundwork for establishing a new regulator - the Audit, Reporting and Governance Authority - our continued objective will be to drive all firms to deliver consistent, high-quality audit to the benefit of all stakeholders and the wider public."