UK economy officially in a recession with worst slump in Europe
The UK economy has officially entered a recession as it suffered its biggest decline on record between April and June, according to the latest statistics from the Office for National Statistics (ONS).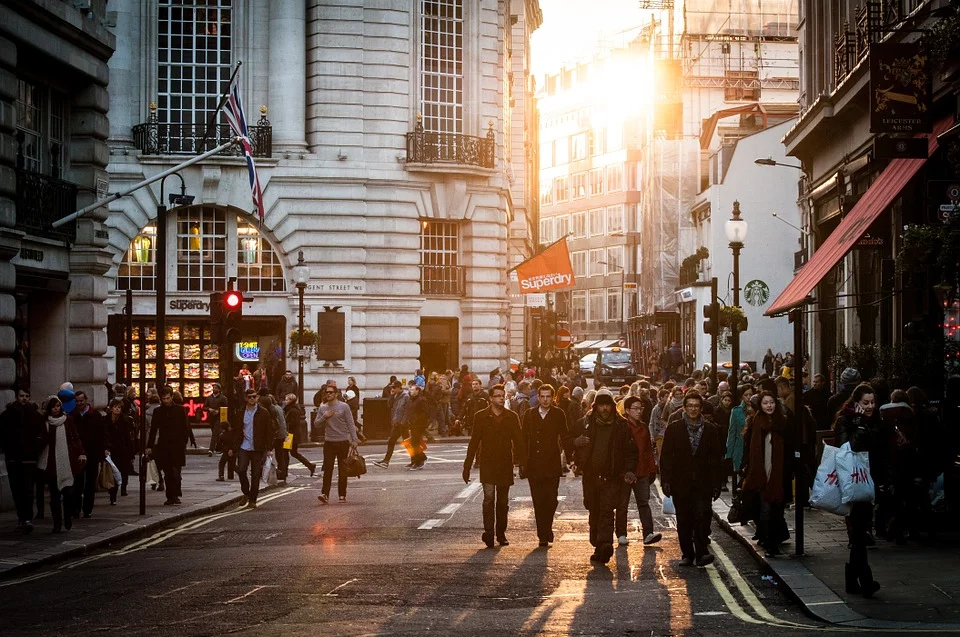 The ONS figures confirm that the pandemic has hit the UK harder than any other major European economy. After the contraction in the second quarter of this year, the decline in UK GDP since the end of 2019 is double that in the US and second only to Spain among European peers.
The economy shrank 20.4% compared with the first three months of this year. The ONS also revealed that the UK's GDP contracted 21.7% year-on-year in the second quarter of 2020.
---
---
The ONS figures have revealed that household spending dropped as the coronavirus lockdown restrictions forced non-essential shops to close. At the same time, factory and construction output dropped.
Such conditions pushed the UK into its first technical recession, defined as two straight quarters of economic decline, since the financial crisis of 2009.
The ONS said the economy bounced back in June as government lockdown restrictions started to ease.
GDP grew 8.7% month-on-month in June amid a significant easing of lockdown restrictions. This marked a second month of growth following expansion of 2.5% (revised up from 1.8%) in May. However, this was outweighed over the second quarter as a whole by GDP falling a record 20.0% (revised from 20.4%) in April.
Jonathan Athow, deputy national statistician for economic statistics, said: "Despite this, gross domestic product (GDP) in June still remains a sixth below its level in February, before the virus struck."
The ONS said the collapse in output was driven by the closure of shops, hotels, restaurants, schools and car repair shops.
The services sector, which powers four-fifths of the economy, also suffered the biggest quarterly decline on record.
Factory shutdowns also resulted in the slowest car manufacturing levels since 1954.
Dr Liz Cameron, chief executive of the Scottish Chambers of Commerce, said: "With restrictions steadily easing, the second quarter is likely to prove to be the low point for the UK economy. However, the prospect of a swift 'V-shaped' recovery remains remote as the recent gains in output may fade over the coming months as the economic damage caused by the pandemic increasingly weighs on activity, particularly as the government support measures wind down.
"Against this backdrop, bold action is needed to immediately inject confidence back into the UK economy. This should include supporting businesses to retain staff through a cut in employer national insurance contributions and targeted support to help businesses placed under local lockdowns."
Read all of our articles relating to COVID-19 here.