UK economy will not recover until 2024, warns EY Item Club
The UK economy will not get back to pre-pandemic levels for four years according to the EY Item Club.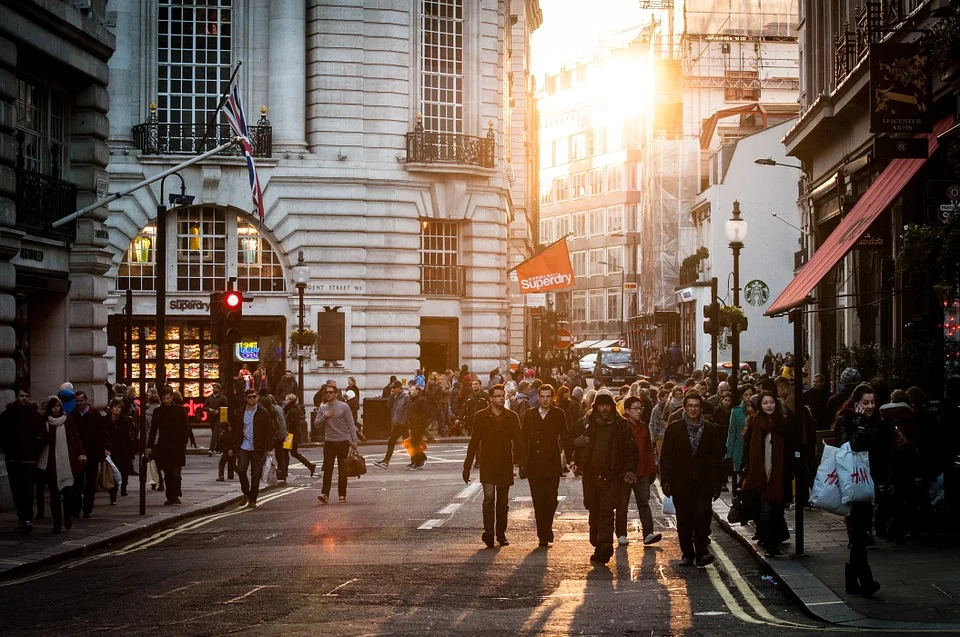 The economic forecasting organisation is anticipating a record recession as the UK economy contracts by 11.5% this year. EY Item Club has also warned that unemployment will more than double, from 3.9% to 9%, putting an estimated three million people out of work as the furlough scheme ends in October.
The body has downgraded its outlook since June. EY Item Club has said that the recession will be deeper and recovery to pre-COVID-19 levels will take 18 months longer as weak consumer confidence prevents faster growth. Its economic forecast is almost as severe as the Office for Budget Responsibility's (OBR), however, EY Item Club's forecast is for the recovery to take longer than the OBR expects, but for employment to be less affected.
Howard Archer, the body's chief economic adviser, said: "The labour market's performance is key to the economy's prospects over both the short term and further out. Job losses and poor real wage growth are expected to hold back consumer spending, Even though lockdown restrictions are easing, consumer caution has been much more pronounced than expected. Consumer confidence is one of three key factors likely to weigh on the UK economy over the rest of the year, alongside the impact of rising unemployment and low levels of business investment."
The organisation believes that the economy has already come out of recession, with growth in the three months to September on track to hit a record 12%. However, after declines of 2.2 per cent in the first quarter and an estimated historic fall of 20% in the second, there is a long way to go to recovery.
However, Mr Archer added: "The UK economy had been disappointingly lacklustre over the first two months of 2020, even before COVID-19 started to become a factor. After a challenging first half, our forecast shows that the UK economy is expected to start to recover in Q3 2020 on the assumption that the Government continues to gradually relax lockdown restrictions."
The EY Item Club said that as hopes of a V-shaped recovery fade, the UK economy is now not expected to match its size in the fourth quarter of 2019 until late 2024 — much later than the early 2023 prediction from the June forecast.
Last week, the Bank of England's chief economist, Andy Haldane, reiterated his "so far, so V" observation, however stressed that he was referring to what the economic data had shown so far and that he was not making a prediction for future performance.
Recent data on the recovery of the economy has been inconsistent. Retail sales increased to 13.9% in June, almost as severe as the Office for Budget Responsibility's central scenario, followed by a slow rebound. However, Scottish retail sales slumped by a quarter in May.
The EY Item Club expects rising unemployment to keep consumer spending, which accounts for two-thirds of economic output, low. Consumer spending is predicted to fall by 11.6% over the course of the year and will recover by only 6.6% next year.
Read all of our articles relating to COVID-19 here.