UK Finance warns SMEs of increased risk of targeted scams
UK Finance's Take Five to Stop Fraud campaign is warning UK small and medium-sized enterprises (SMEs) to be alert for scams targeting their companies.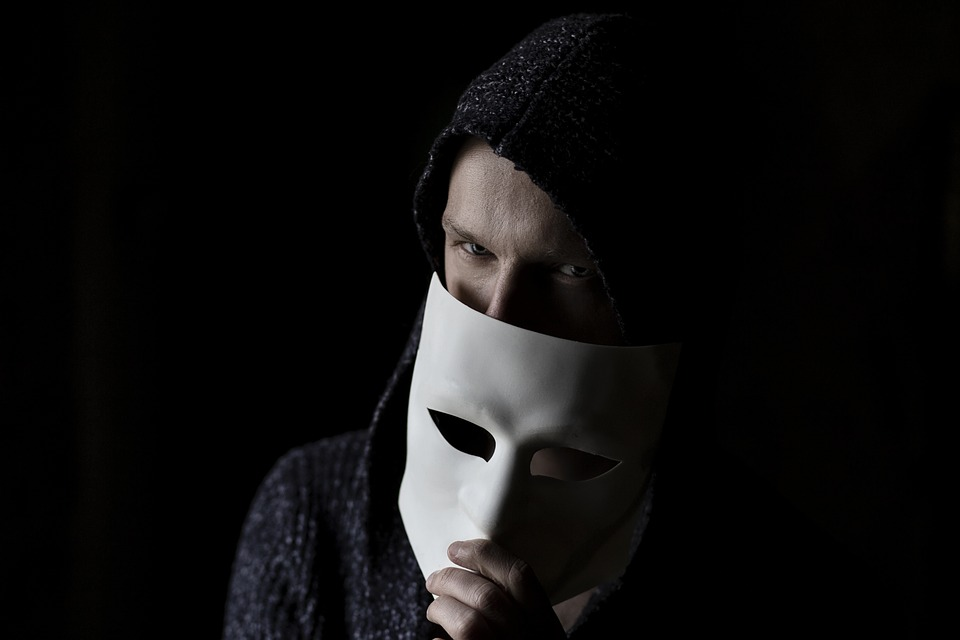 As many businesses start the new year with people working from home, fraudsters will try to take advantage of opportunities to steal money where firms might be working outside of their normal processes. Criminals often attempt to impersonate a chief executive, senior manager, or supplier to try and convince staff to make an urgent payment or to change the existing bank account details held on file.
These scams result in the victim transferring money to a criminal – UK Finance figures showed that in the first half of 2021, businesses saw £59.2 million lost to these frauds, an increase of 35%.
---
---
In a survey conducted for the Take Five to Stop Fraud campaign, 80% of SMEs said they had received an unsolicited text or email request for money and personal information and 64% had received unsolicited phone calls.
The survey also found that although 62%of SMEs claim to be more aware of fraud since the start of the pandemic, a concerning one in six (16%) did not challenge an unsolicited phone call requesting money or personal information.
The Take Five to Stop Fraud campaign urges businesses to remember that criminals are experts at impersonating people, organisations and the police. Stop and think. It could protect you and your company.
STOP: If you receive a request to make an urgent payment, change supplier bank details or provide financial information, take a moment to stop and think.
CHALLENGE: Could it be fake? Verify all payments and supplier details directly with the company on a known phone number or in person first.
PROTECT: Contact your business's bank immediately if you think you've been scammed and report it to Action Fraud.
Katy Worobec, managing director of economic crime at UK Finance, said: "Criminals are continually becoming more sophisticated and are experts at impersonating people and suppliers. As we start the new year, businesses should make it a priority to be wary of any unexpected contact requesting an urgent payment and to be careful with the type of information you share online about your business.
"The banking industry is tackling fraud on every front, but It's important for businesses to always stay alert and when in doubt, remember the advice of the Take Five to Stop Fraud campaign to Stop, Challenge, Protect."
Liz Barclay, small business commissioner, added: "Data shows scams are on the rise and businesses are having to grapple with the fall out. Suffering losses because of fraud can leave your finances in ruin. Imagine that a supplier emails you, saying that they need urgent payment to new bank details. It would be very easy to get sucked in by an email which looks genuine when you're in a rush. Please, please take nothing at face value and check with anyone you need to pay before responding to texts, emails or calls. We need to make it impossible for the scammers to scam us."
Martin McTague, Federation of Small Businesses national vice chair policy and advocacy, commented: "Business crime is a serious issue for small firms right across the country, with fraud being one of the key problems at hand and one that has only been accelerated due to the increase in online trading and e-commerce during the pandemic.
"Small businesses face almost four million cases of cybercrime each year, predominantly focussed on malware and fraudulent payments, so the need for vigilance has never been more important.
"The 'Take Five to Stop Fraud campaign to Stop, Challenge, Protect', is a crucial one to highlighting the issues related to these crimes, and reminding all businesses that no-one is immune from attack. Criminals are nimble, agile, and using more creative and sophisticated ways of targeting their victims, and that requires a similarly nimble set of defences in return.
"Only by raising awareness of these sorts of fraud cases will we stand a chance of protecting small businesses for the future."