UK firms invest over £650m in German economy post-Brexit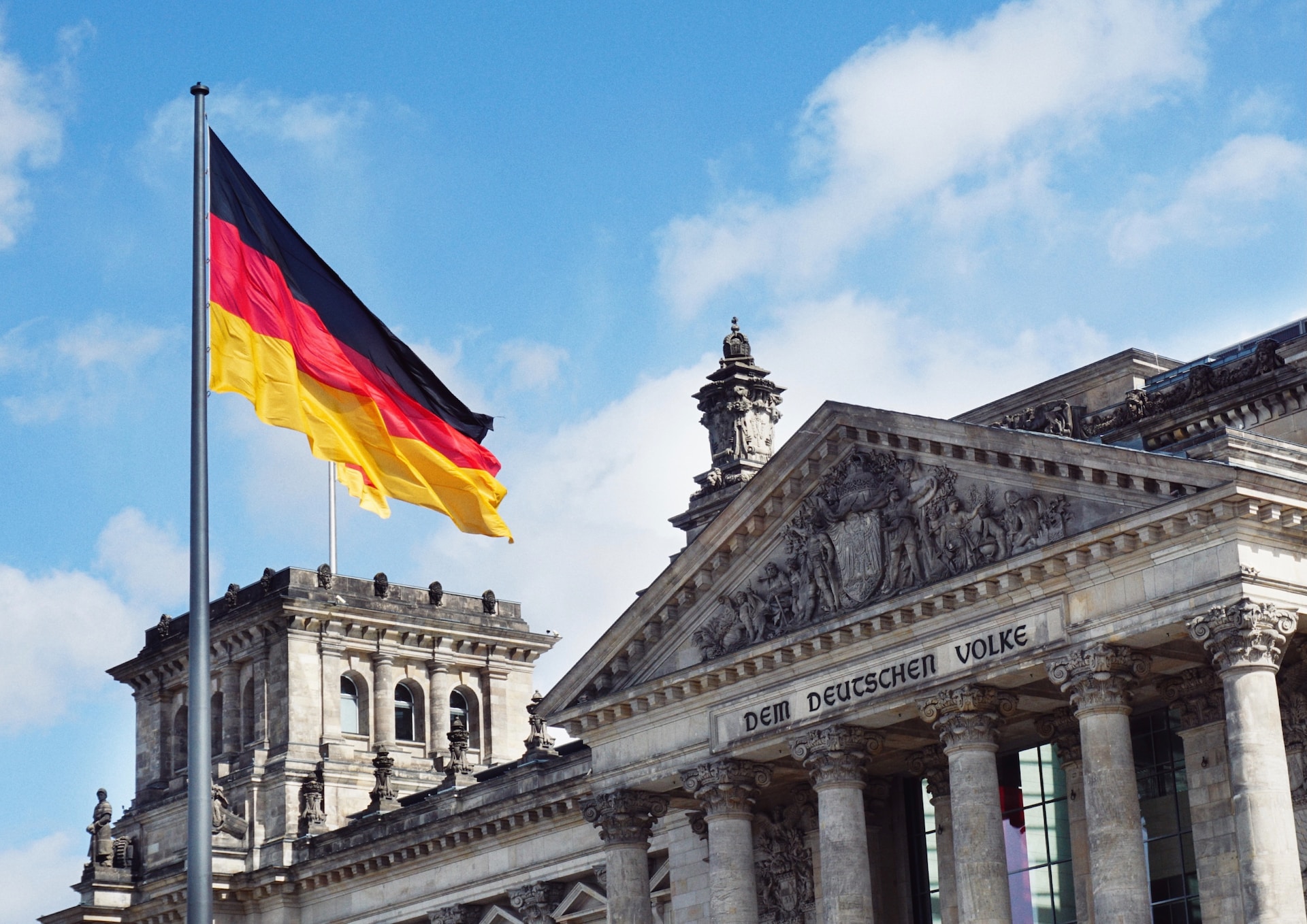 In the wake of Brexit, UK firms have significantly upped their investments in Germany, contributing over €750 million (c.£650m) in 2022 alone.
This surge, reported by Germany Trade and Invest (GTAI), placed the UK as the third-largest source of foreign direct investment (FDI) in Germany, pushing China to fourth place.
Post-Brexit adaptations have led many companies to establish warehouses and infrastructure to cater to the central European markets. The need for a legal entity within the EU for successful operation has also driven UK companies to set up in Germany.
---
---
The most significant investment came from Mike Ashley's Frasers Group, which plans to construct a €300m (c.£260m) central European hub in Bitburg, set to be its second-largest location globally, the FT reports.
Despite the ongoing geopolitical tension, 2022 was a record year for international business expansion in Germany, with total commitments worth €25.3 billion (£22bn).
"This performance is very impressive", said GTAI CEO Robert Hermann. He added: "Given all the negative factors, many people would have predicted FDI levels would decline. But the German economy showed its strength."
In terms of absolute numbers of business expansion projects, the situation roughly held steady at 1,783 projects (down 23 from 2021). Roughly 10% more American companies (279 projects in total) opted to set up shop in Europe's largest economy, making the US the top source country. Incoming FDI from second-ranking Switzerland was slightly down while FDI from the UK (170 projects) rose 21%, landing it third on the list.