UK GDP drops by 2%
The UK economy has contracted at its sharpest rate since the global financial crisis in the first quarter of the year thanks to the outbreak of the coronavirus.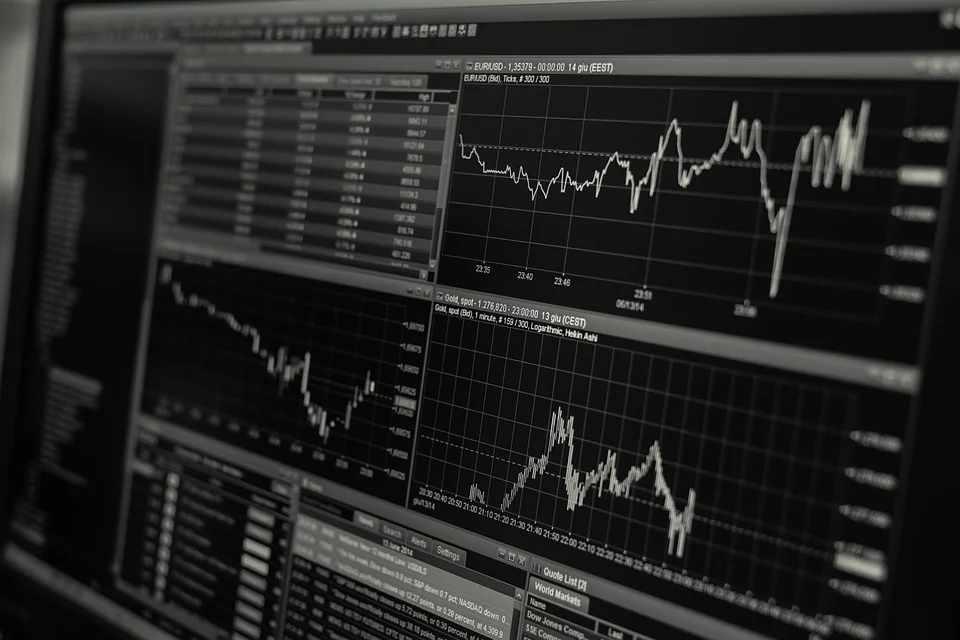 According to the latest statistics from the Office for National Statistics (ONS) the UK's gross domestic product (GDP) has fallen by 2% between January and March.
This period saw the beginning of the UK Government's response to the outbreak of coronavirus and saw lockdown measures come into effect across the country.
---
---
The 2% drop was the largest quarterly reduction since the 2008 financial crisis, with the decline driven by a 5.8% decline in output in March.
The ONS also highlighted that GDP fell y 1.6% compared to the same quarter in 2019, a decline last equalled in the fourth quarter of 2009.
The organisation said the services sector saw output drop by a record 1.9% in the first quarter of 2020, with production and construction down by 2.1% and 2.6% respectively.
An ONS spokesperson said: "This is the largest quarterly contraction in the UK economy since the 2008 global financial crisis and reflects the imposing of public health restrictions and voluntary social distancing put in place in response to the coronavirus pandemic.
"Public health restrictions and social distancing measures have (led) to a widespread disruption to economic activity. These measures have impacted upon the spending behaviours of consumers, as well as how businesses and their employees operate.
"It has also affected the provision of services provided by the government, including health and education."
Commenting on the figures, Suren Thiru, head of economics at the British Chambers of Commerce, said: "The contraction in UK GDP in the first quarter underscores the negative impact that coronavirus had on the economy, even at its earliest stages. The quarterly decline was driven by a sharp drop in monthly GDP in March with activity in all sectors contracting as the UK went into lockdown.
"The speed and scale at which coronavirus has hit the UK economy is unprecedented and means that the Q1 decline is likely to be followed by a further, more historically significant, contraction in economic activity in Q2.
"While a swift 'V-shaped' economic revival as restrictions are lifted may prove too optimistic, government support can play a vital role in avoiding a prolonged downturn. The extension of the furlough scheme was a crucial first step, but more needs to be done to ensure that the right support is in place to deliver a successful restart of the economy."
Read all of our articles relating to COVID-19 here.