UK Government borrowing reached over £35bn in August
The UK government borrowed £35.9 billion in August as the coronavirus pandemic took its toll on the public finances, according to the latest figures released by the Office for National Statistics (ONS).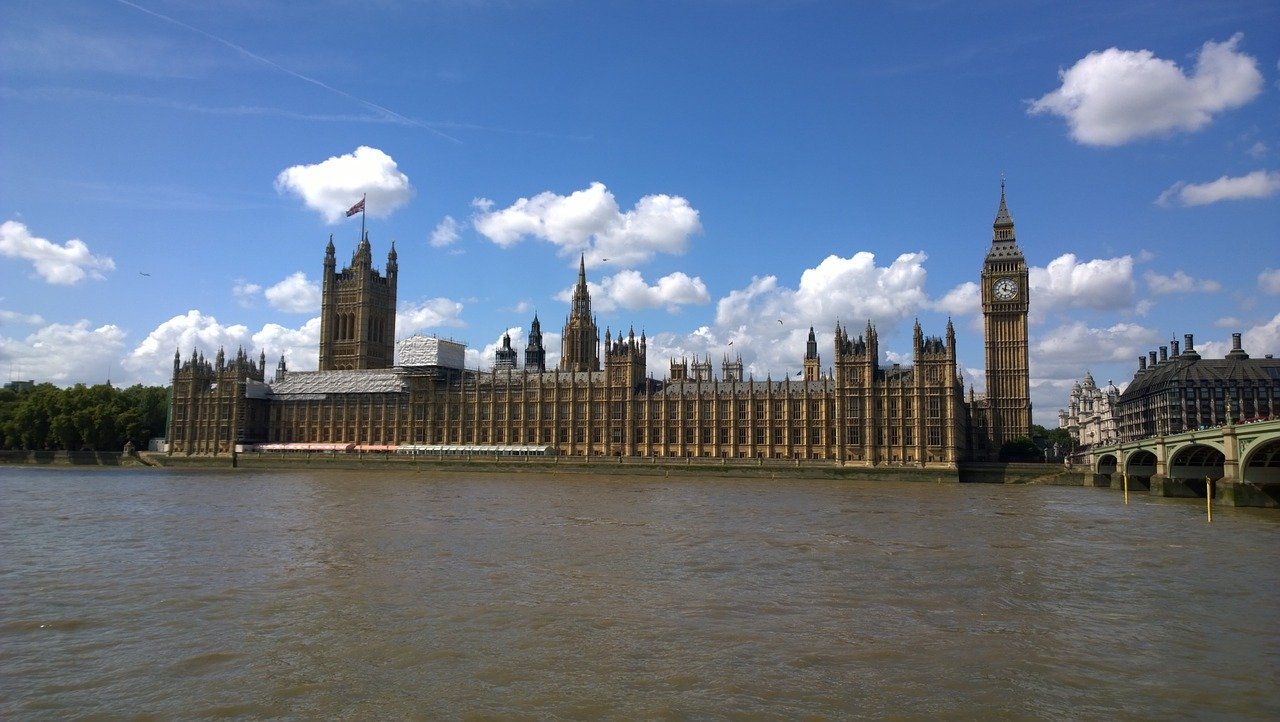 The figure - the difference between spending and tax income - was £30.5bn more than the UK Government borrowed in August last year.
The increase has meant that the borrowing figure hit its highest amount for August since records began in 1993. Last month, Scottish Financial News reported that UK Government debt reached over £2 trillion for the first time. At the end of July, the UK's debt was £2.004tn, £227.6bn more than in July 2019.
However, the ONS has now said that total UK debt passed £2 trillion for the first time in history in August, rather than in July as previously reported.
The monthly borrowing figure for August was also less than economists had predicted at £38bn, according to Pantheon Macroeconomics.
The ONS has also amended its estimate for UK borrowing in July by more than £11bn to £ £15.4bn, highlighting the difficulties of tracking the economy during a global pandemic.
In August, the UK's debt reached £2.024tn, £249.5bn more than the same time in 2019. That figure now exceeds the size of the UK economy, the highest level of debt seen since the 1960s, BBC News reports.
Andrew Wishart, UK economist at Capital Economics, said that rising borrowing figures were down to the government absorbing the majority of the cost of the COVID-19 crisis.
Howard Archer, chief economic advisor to the EY ITEM Club, said: "The state of public finances over April to August heralds what is clearly going to be a record year for the budget deficit.
"This is even allowing for the fact that the rate of decline in the public finances should slow as the economy continues to recover following record contraction of 20.4% quarter-on-quarter in the second quarter.
"Some of the Government's support measures for the economy will also be wound down over the coming months (for example, the jobs furlough scheme that was tapered from August and will end in October), but this will be countered by the additional support measures announced by the Chancellor in his Summer Statement, which are likely to cost around £30bn. These measures were primarily aimed at supporting jobs and also included temporarily raising the Stamp Duty threshold on house purchases to £500,000 and cutting VAT from 20% to 5% for the hospitality sector.
"Furthermore, the Chancellor's latest measures in his Winter Economic Plan could add another £10bn."