UK insolvency sector faces new regulator with more powers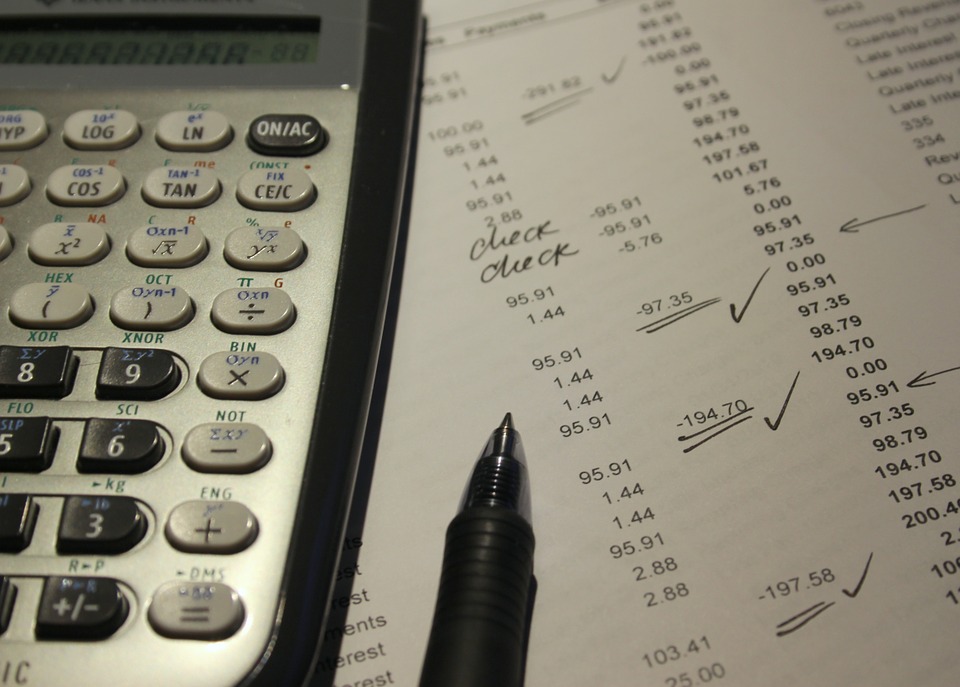 The UK's insolvency sector is set to be governed by an independent regulator with new powers to seek compensation for victims of malpractice under government proposals to be announced today.
UK Ministers are planning to impose tougher regulations for insolvency firms and practitioners after allegations of misconduct and conflicts of interest.
There are about 1,600 insolvency practitioners in the UK. They can seize assets and remove directors and are self-regulated at present by four groups, including the Institute of Chartered Accountants in England and Wales and the Insolvency Practitioners Association.
Today's government consultation will propose replacing the membership bodies with a single independent regulator that would sit within the Insolvency Service, The Times reports.
---
---
Lord Callanan, the business minister, said that the proposals would "deliver greater transparency, accountability and protection for creditors, investors and consumers."
A new system will be introduced that will allow compensation to be paid for victims of misconduct or error by an insolvency practitioner or firm. Currently, membership bodies can fine insolvency practitioners, but for a victim to receive compensation they are required to pursue expensive and risky court proceedings.
Prominent accountancy scandals included the sale of Silentnight, a mattress company, to HIG, a private equity firm. In August, the FRC fined KPMG £13 million for its audits of Silennight from August 2010 to April 2011. Alongside the £13m fine, KPMG was "severely reprimanded" and ordered to appoint an independent reviewer to conduct a Root Cause Review. The FRC found that KPMG had a "deeply troubling" conflict of interest in its role in the sale of Silentnight to private equity firm HIG.
The FRC's Independent Disciplinary Tribunal also ruled that David Costley-Wood, the former head of KPMG Manchester restructuring, "advanced an untruthful defence" at the disciplinary hearing into KPMG's misconduct in the sale of Silentnight.
The all-party parliamentary group found that between 2010 and 2019 nearly 8,000 complaints were made against insolvency practitioners, but only five lost their licence.
Kevin Hollinrake, co-chairman of the parliamentary group, said: "Without a robust regulator and no mechanism for redress, insolvency practitioners have effectively been their own judge, jury and executioner."