UK mortgage approvals 'edge back' in December after 13 year high
The Bank of England has reported that mortgage approvals for house purchases edged back slightly to 103,381 in December from 105,324 in November, which was the highest level since August 2007.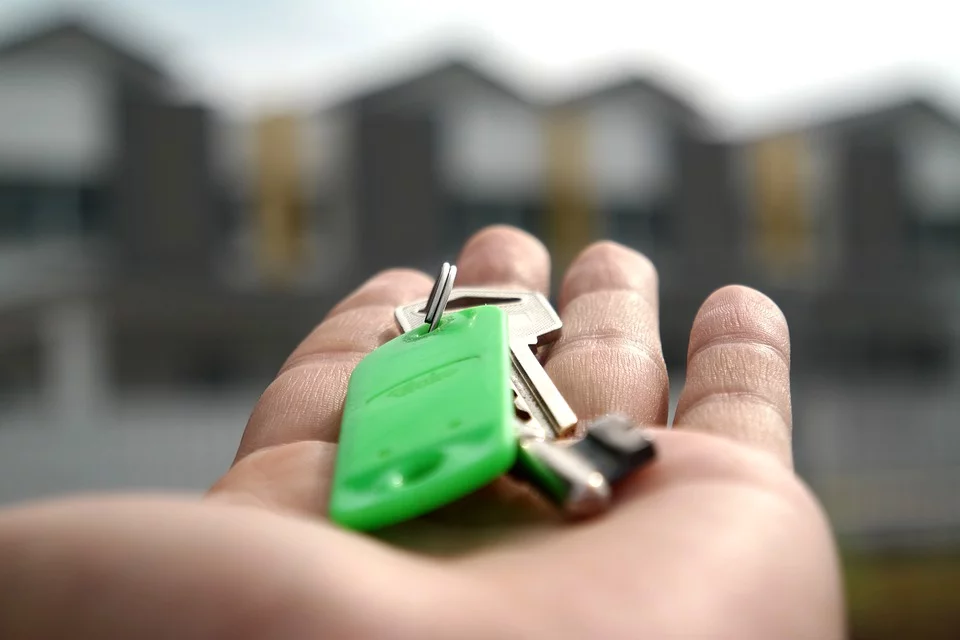 Nevertheless, December's level was still the second-highest for more than 13 years.
December's high mortgage approvals indicates that housing market activity is still benefitting from the release of May 2020's pent-up demand following restrictions easing and the Stamp Duty threshold rising in July 2020.
---
---
This buoyancy in housing market activity fuelled a marked firming in house prices during the latter months of 2020.
Economic forecaster the EY ITEM Club predicts the current housing market activity and strength of prices is not sustainable in the long term, but will hold up in the very near term with buyers completing purchases ahead of the Stamp Duty threshold increase deadline on 31 March.
Howard Archer, chief economic advisor to the EY ITEM Club, said: "Indeed, December's data points to continued buoyancy in housing market activity, which has been ongoing since the easing of restrictions in mid-May 2020 that released pent-up demand. This buoyancy has been reinforced by the Chancellor raising the Stamp Duty threshold to £500,000 from mid-July through to 31 March 2021.
"Additionally, Nationwide has observed that 'behavioural shifts may also be boosting activity, as people reassess their housing needs and preferences as a result of life in lockdown'. In particular, it appears that an increasing number of people want a garden and space to work at home. This is leading to some polarisation in demand for residential properties.
"However, there are some signs in the most recent surveys that housing market activity may be starting to slow. In particular, the December RICS residential monthly survey observed that 'results continue to point to rising activity across the market, even if the pace of growth has softened noticeably compared with earlier in H2'.
"That said, sales expectations have retreated according to the most recent feedback. The survey's buyer enquiries balance fell to a seven-month low of +15% in December from +26% in November. The agreed sales balance fell to +18% in December from +24% previously. Growth in new properties coming on to the market also slowed in December."