UK mortgage approvals soar ahead of stamp duty cut deadline
Mortgage approvals reached a 13-year high in November, according to figures released by the Bank of England.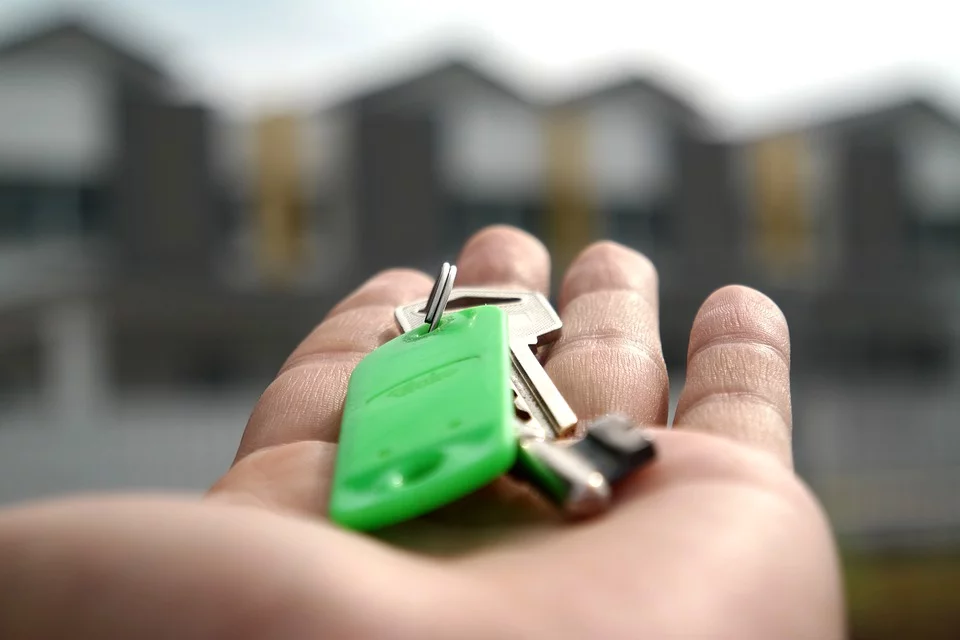 Lenders across the UK approved 104,969 mortgages throughout November, an increase of 7,700 from October and thwarting economists' forecasts of a fall to 82,500 approvals.
The housing market continued to benefit from the release of pent-up demand following the easing of earlier coronavirus restrictions from mid-May and people re-assessing their housing requirements following the first lockdown.
The UK housing market has also benefited from the Chancellor raising the Stamp Duty threshold to £500,000 from mid-July through to 31 March 2021.
The approaching deadline has fuelled a rush of buyers racing to complete mortgage deals.
Economic forecaster EY ITEM Club suspects that the market will hold up throughout the first quarter of the year from buyers looking to take final advantage of the Stamp Duty threshold increase before it ends.
Nevertheless, the housing market is likely to come under mounting pressure in the near term as the economy continues to be affected by COVID-19 restrictions in most areas. In addition, there may still be a significant rise in unemployment, despite the furlough scheme being extended until April. The effect of pent-up demand on housing market activity is also likely to fade.
Howard Archer, chief economic advisor to the EY ITEM Club, said: "The EY ITEM Club suspects elevated housing market activity and robust prices will prove unsustainable sooner rather than later – although, in the immediate future, activity may still benefit from many potential buyers looking to make a move in time to complete before the Stamp Duty threshold increase ends. An early widespread roll-out of a COVID-19 vaccine could also support confidence, the economy and housing market activity.
"There are signs in some of the latest data and surveys that house prices may now be coming off the boil. The EY ITEM Club suspects that house prices could be around 5% lower than now by mid-2021.
"The housing market is likely to come under mounting near-term pressure amid rising COVID-19 cases and lockdown restrictions, while there is likely to be a significant rise in unemployment even though the furlough scheme has been extended. Meanwhile, earnings have been limited and are likely to remain so."
However, trade association UK Finance has warned home buyers to take steps to avoid being scammed after recent reports surfaced about criminals targeting large sums of money, including house deposits.
UK Finance has said borrowers are at risk of being taken advantage of by fraudsters who have convinced buyers into paying money into the wrong account.
The Guardian has reported several instances where emails from solicitors had been intercepted by fraudsters and replaced by new messaged containing payment details for scammer's accounts.
In one case a homebuyer was tricked into sending more than £300,000 to criminals.
In the first half last year, the association said £16.2m had been lost from personal accounts through fraud that involved customers being sent fake emails with new payment details.