UK productivity declined in last quarter of 2020
UK productivity – measured in terms of output per hour – fell in Q4 2020 after bouncing back in Q3 from declines in Q2 and Q1, according to the latest figures released by the Office for National Statistics (ONS).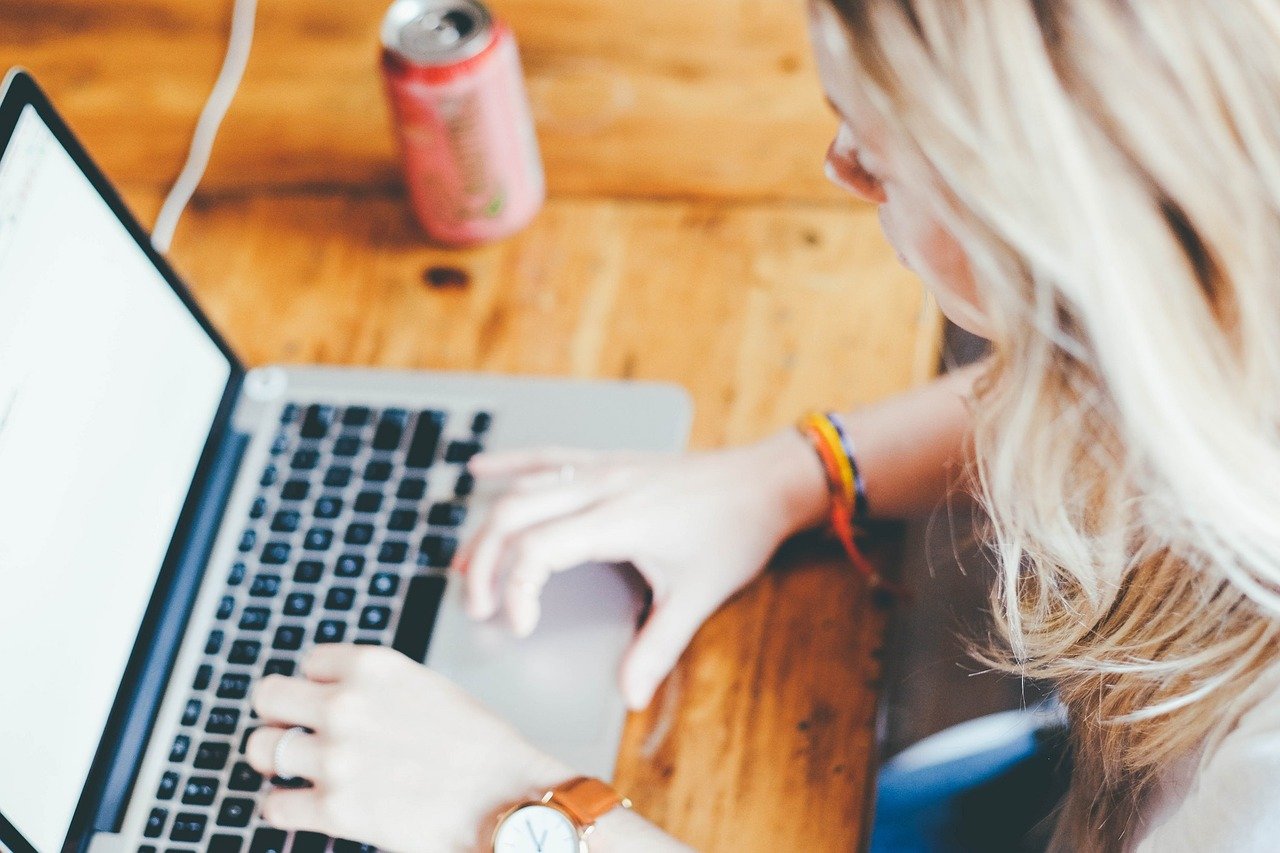 Output per hour fell 4.3% quarter-on-quarter (q/q) and 0.7% year-on-year (y/y) in Q4 2020.
The UK's productivity performance through 2020 was erratic, having been distorted by COVID-19-related restrictions on economic activity. Overall, output per hour edged up 0.4% over the year.
The ONS indicated that positive productivity growth despite the pandemic was due to a change in the distribution of economic activity between industries.
Output per worker increased 1.6% q/q in Q4 but was down 5.9% y/y. Output per worker fell 9.6% over 2020. This reflected the fact that the furlough scheme reduced hours worked but protected workers' status as employed.
There is a risk that the significant impact of COVID-19 on the UK economy over 2020 has a lasting negative impact on productivity and UK growth potential. Business investment contracted 10.2% in 2020 despite some recovery in the second half, and has been soft for an extended period.
Productivity may also have been affected by businesses investing to make their premises compliable with social distancing requirements, rather than using the resources to invest in new equipment and productive practices.
Howard Archer, chief economic advisor to the EY ITEM Club, said: "The ONS noted that the sectors which saw a fall in their relative share of hours worked typically had lower productivity levels.
"Its report pointed out that 'compared with a whole economy average productivity level of about £36.00 per hour worked in 2019, the food and beverage services industry was about 54% less productive.'
"Conversely, higher productivity industries increased their relative share of hours worked. The ONS found that 'the legal and accounting and computer services industries had productivity levels of £41.40 and £38.20 per hour worked in 2019 respectively, 15% and 6% above the whole economy average."
Mr Archer continued: "Similarly, ONS analysis has concluded that much of the slowdown in UK productivity has been due to the changing composition of the UK economy with workers moving from more – such as mining – to less efficient sectors – such as food and catering.
"Nevertheless, the ONS also observed that there had been a slowdown in productivity growth in a number of sectors, including financial services, telecommunications and manufacturing.
"The Bank of England's chief economist has also argued that the UK's productivity problem has been influenced by an unusually wide gap between Britain's most productive firms and the much longer tail of its least productive companies. He has suggested this is a consequence of a 'diffusion' problem with the UK relatively poor at transferring technology and know-how.
"In addition, there has been concern about the impact of so-called 'zombie' companies that have been helped to keep going through very low interest rates."