UK retail sales volumes rose by 9.2% in April as lockdown restrictions eased
UK retail sales volumes rose 9.2% month-on-month in April, according to the latest figures published by the Office for National Statistics (ONS).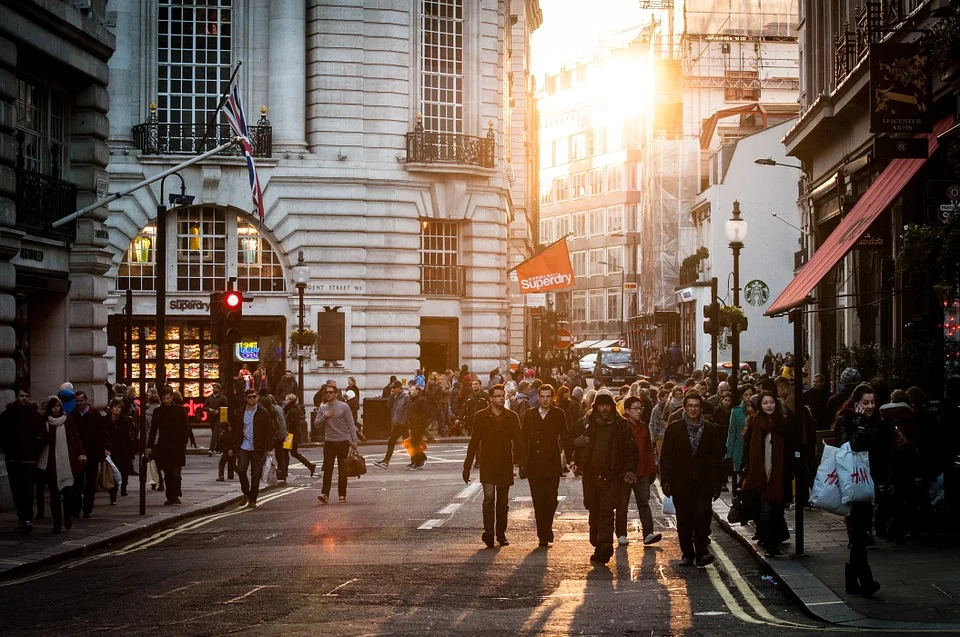 Sales volumes were helped by non-essential retailers bring allowed to re-open from 12 April.
All retail sectors reported a fall in their proportions of online sales as physical stores re-opened during the month. Online sales fell 5.6% m/m in April but were up 31.9% year-on-year in value terms. This caused the share of online sales to fall back to 30.0% of total sales – down from 34.7% in March and a record 36.2% in February – although this was still substantially up on the 23.2% share in March 2020.
---
---
Retail sales had previously risen 5.1% month-on-month in March. In the three months to April 2021, the volume of sales increased by 2.6% when compared with the previous three months, with strong growth in department stores and automotive fuel retailers of 9.9% and 8.9% respectively.
Kevin Brown, savings specialist at Scottish Friendly, commented: "The long-awaited reopening of non-essential shops was always expected to bring a significant spike in sales but today's figures are far better than expected.
"Retailers will feel great relief that consumers' pent-up demand has translated into increased footfall and crucially sales. April's spending splurge has provided a much needed shot in the arm for fashion retailers in particular with clothing sales up by nearly 70%.
"Online shopping has boomed during the pandemic but the proportion of online sales made by retailers in all sectors fell in April."
He added: "We expect the shift back to shopping in store to continue in May as more restrictions are eased. Many households have built up their cash reserves during the past 12 months with fewer opportunities to spend money and this should lead to a bumper summer of spending.
"Given the poor rates of interest available to cash savers, those with a safety buffer in place may decide that the best option is to enjoy spending some of their extra money on treating themselves and their family, and who could blame them.
"Inflation is on the rise and people's spending power is likely to fall in the coming months so it may be better to do so now rather than to wait until later in the year."
Jacqui Baker, partner and head of retail at RSM, said: "With retail fully open for 19 days in England and only five days in Scotland, expectations for a bumper month of trading were low, but warmer days and the prospect of lunch and a G&T in the sunshine did bring shoppers out at first, lifting the mood on the High Street and encouraging spend resulting in a monthly increase of 9.2 per cent in retail sales volumes.
"As physical stores opened their doors and amid the prospect of socialising, clothing and footwear were the biggest winners with sales growth at 69.4 per cent when compared to March 2021. Non-food stores performed well with homeware maintaining its strong performance as buyers continued to invest in home improvements."
She continued: "Many retailers were eager for more, but the abrupt return to cold and constant downpours dampened retail spending and with the relaxation of restrictions on the same day there was tough competition for pent up consumer spend from salons, beauticians, bars and restaurants.
"Although the weather has remained miserable throughout May, retailers will be hopeful that the lure of an in-store shopping experience combined with a sociable lunch inside will boost footfall to shift seasonal stock as we move into the summer."