UK small businesses facing £69bn losses thanks to COVID-19
The coronavirus pandemic could cost small businesses in the UK up to £69 billion in total, according to a new report conducted by Simply Business.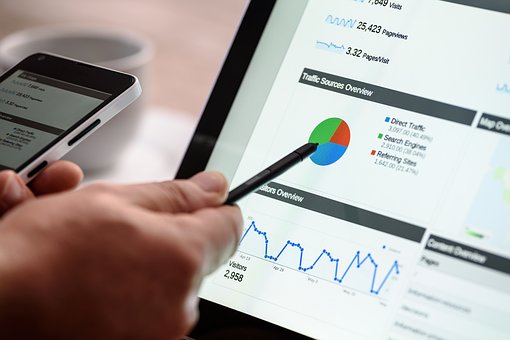 The report comes six months after the nationwide coronavirus lockdown was introduced in March. It revealed that firms expected to lose £11,779 on average because of the COVID-19 restrictions.
The research was conducted through two separate polls of SME owners, looking at impact and sentiment. The first of 3,700 SME owners in May, and the second of over 500 SME owners in August.
---
---
Simply Business found that businesses are also concerned about paying back borrowed money. Over half (58%) of small business owners reported they felt supported by the government. A total of 56% said they were able to successfully access government support, while just under half (47%) said it was easy to find. But – worryingly – this meant over half of businesses didn't know where to look, with 44% either unable to access government support (or choosing not to).
The report has also revealed that 234,000 small businesses have already ceased trading since the outbreak began, with 67% forced to temporarily stop trading. When asked whether they are likely to close down due to the pandemic, 41% of small business owners fear business is at risk of permanently closing. A further 14% think they're likely to close within one to three months, 12% believe they'll be closed within three to six months and 11% think they'll close within six months to a year.
For many firms, money is the biggest worry. With 49% of survey respondents admitting to fears over losing existing customers or jobs, the threat of bankruptcy is real for swathes of the population.
The report found that 36% of small business owners are concerned about running out of money while 20% are concerned about paying back money borrowed from friends and family. At the same time, 20% of business owners are worried about repaying payday or private loans and 12% are concerned about bankruptcy. A further 10% are concerned about being able to pay back government support taken out during coronavirus.
Simply Business has also found that one in five (17%) of small firms don't think they would survive another lockdown. Around 62% were less confident about the long-term prospects of their business in a post-COVID-19 world.
However, over a fifth of small business owners surveyed (22%) felt optimistic about life after COVID-19, and three quarters (75%) were confident that they'd either continue or restart their business. One in ten (10%) had plans to start a brand new business – showing that despite the current pressures and wider economic uncertainty, many small businesses remain hopeful about the future.