UMi receives £4m boost to propel growth of Scottish SMEs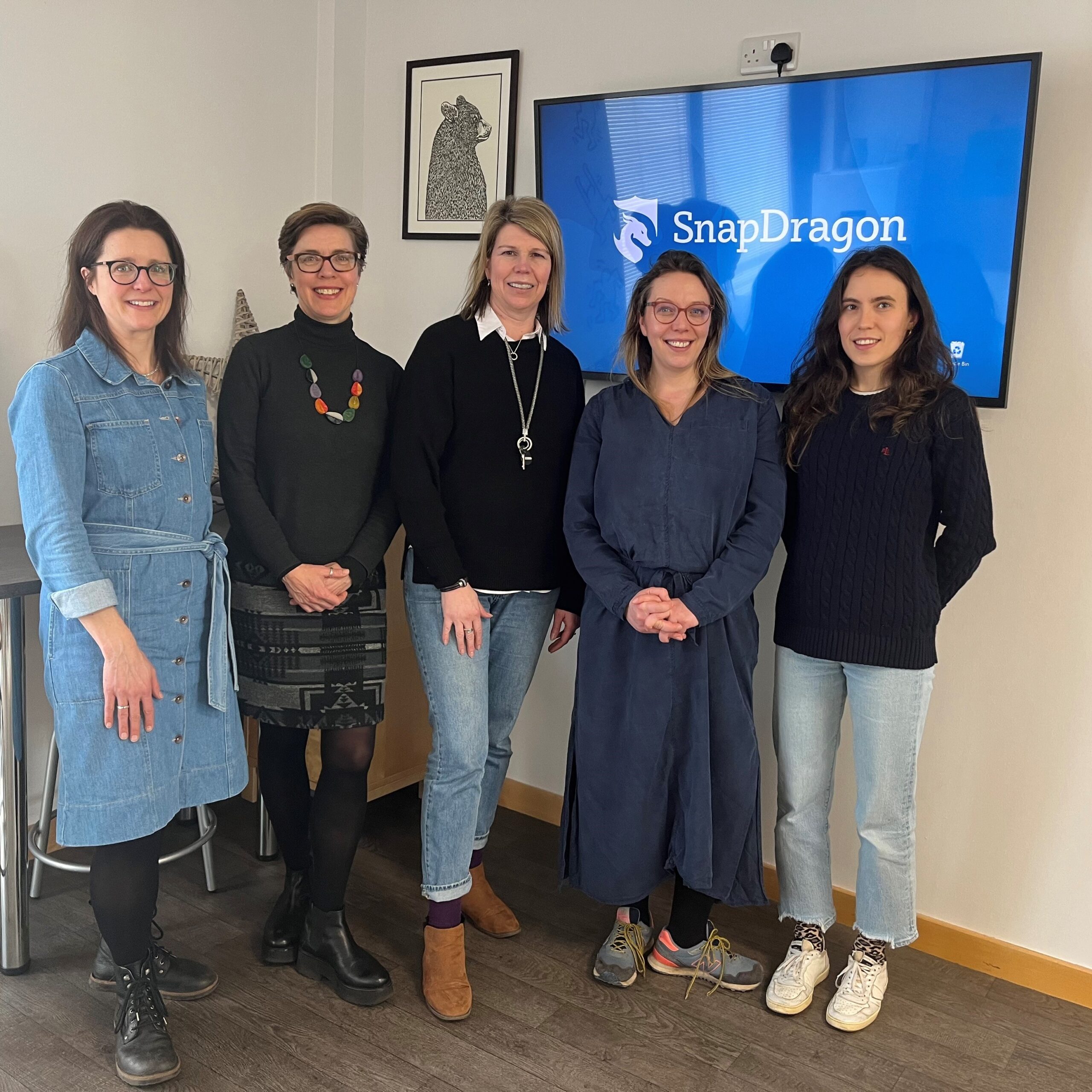 UMi Debt Finance has received an additional £4 million funding injection to continue its support for Scotland's small & medium enterprises (SMEs) sector.
This additional funding extends the Scottish Growth Scheme, an initiative set up by the Scottish Government and managed by UMi since 2019. During that time the scheme has distributed £12m in loans to more than 170 Scottish SMEs, creating over 200 new jobs in the process.
Until 31 March 2024, the additional £4m of funds can be accessed by Scottish companies that need support pursuing growth plans. Loans can be used for a wide range of purposes including capital investment, exports, contract finance and innovation.
---
---
Accompanying one of the flexible business loans, UMi allocates an experienced investment executive to each applicant who will help and guide them through the process.
The team at UMi have extensive experience of providing funding to high growth SMEs and are passionate about making the debt funding process as simple as possible, making it a more attainable solution.
Applicants can draw knowledge from a team with many years of business and corporate banking lending experience as well as having expertise across a broad range of sectors, particularly in the technology sector having supported companies such as Ecometrica Ltd, Manus Neurodynamica Ltd and SnapDragon Monitoring Ltd.
Through UMi's networks and capability, the scheme hopes to extend its reach and accelerate the growth of more Scottish businesses.
Thomas Brock, fund director at UMi said: "We're delighted to have secured an additional £4m of funding to continue supporting the growth of SMEs in Scotland.
"The fund has already made such a profound impact – having created/retained over 200 jobs and generating over £39m of private sector leverage – so to prolong that development is something we are delighted about.
"Our team is passionate about the end-to-end service we deliver. From generating initial enquiries to credit assessing loan applications, carrying out appropriate due diligence and onboarding new clients.
Mr Brock added: "The support provided by both our Scottish and Durham based colleagues, as well as the specialist support for secured loans provided by Harper Macleod LLP, has brought tremendous value to this scheme and the SMEs it has reached.
"We're excited to see the continued growth of Scottish businesses over this extension period and encourage any SMEs that want to do more and go further to get in touch.
"Access to finance is vital for businesses in today's current and challenging economic climate. The funding available is critical in helping SMEs across Scotland achieve their growth ambitions by helping them scale-up for the future. This is both good for business and good for Scotland."