Urbanite secures £18.85m Paragon funding for Glasgow student accommodation plan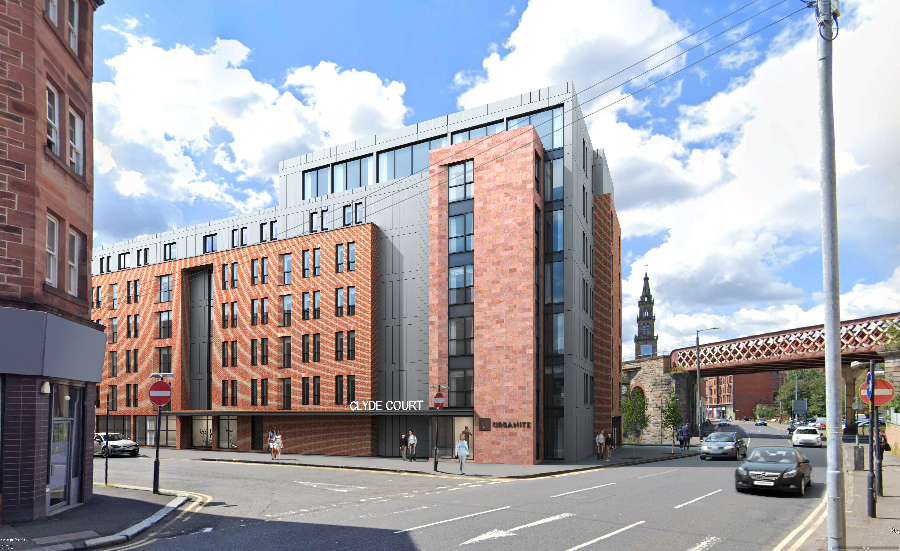 Urbanite Living has secured a £18.85 million finance facility from Paragon Bank's Development Finance division to support the construction of a new Purpose Built Student Accommodation (PBSA) scheme in Glasgow.
The Clyde Court development will provide 169 best-in-class studio bedrooms and is ideally located to serve University of Glasgow and University of Strathclyde students.
The new development is the third financing agreement agreed between Paragon and Urbanite, following previously announced PBSA projects in Leeds and Sheffield, and was led for Paragon by senior relationship director Simon Dekker, with support from portfolio manager Craig Seaborne.
---
---
Designed by NW Architects, Clyde Court is to offer six storeys of en-suite student accommodation with high-quality bedroom furniture and kitchen facilities. A significant allocation of amenity space includes two private dining "MasterChef kitchens", two social study rooms, a cinema, gym, and breakout spaces with pool tables and cycle store.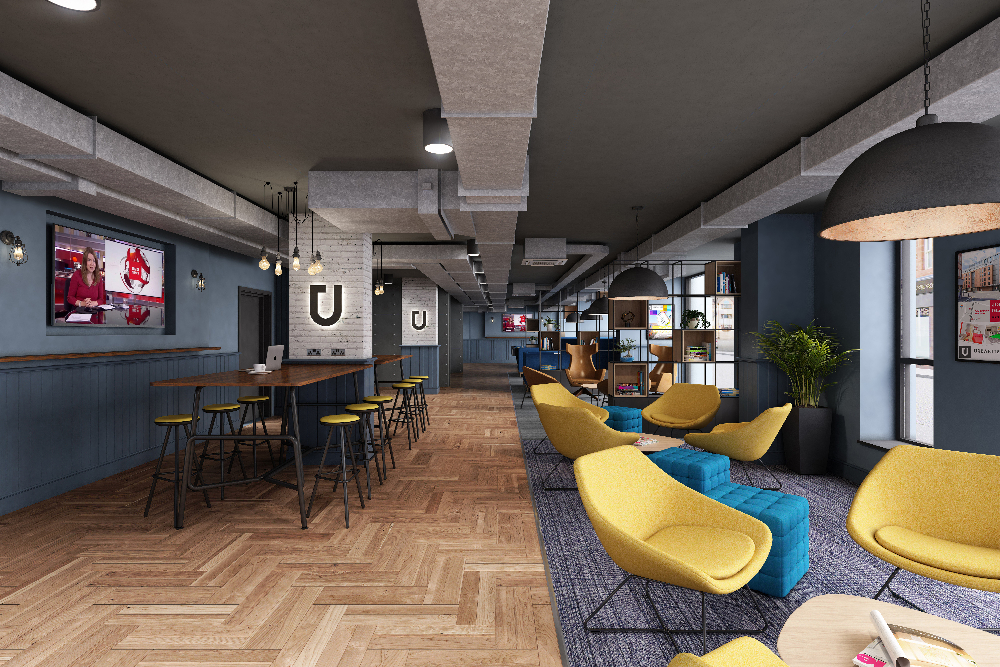 Mr Dekker said: "Clyde Court is set to provide much-needed new purpose-built student accommodation in Glasgow and is the latest agreement in our ongoing commitment to supporting the UK's growing PBSA sector.
"It has been a pleasure to further our relationship with Urbanite on this exciting development and I look forward to seeing the benefit it brings to the city."
Adam Sadler, project director at Urbanite, said: "We are delighted to work once again with Paragon's Development Finance team and to start construction on this development. This project will help to regenerate an important strategic plot in the city of Glasgow, whilst delivering much-needed new residential accommodation.
"Glasgow is one of the UK's top university destinations with education space as well as student applications continuing to increase at a rapid pace. It is also one of the top two cities with the lowest privately-owned purpose-built student accommodation for the 2023/24 academic year. With the number of people studying in Glasgow set to rise to 1.75 million, there are currently nearly four students for every student bed in the city.
"Clyde Court will at least go some way to help alleviate that with uncompromising living spaces that is both sustainable and adaptable for the future whilst also supporting the health and wellbeing of its occupants."