Value of Sir Alex Ferguson's company reaches £20m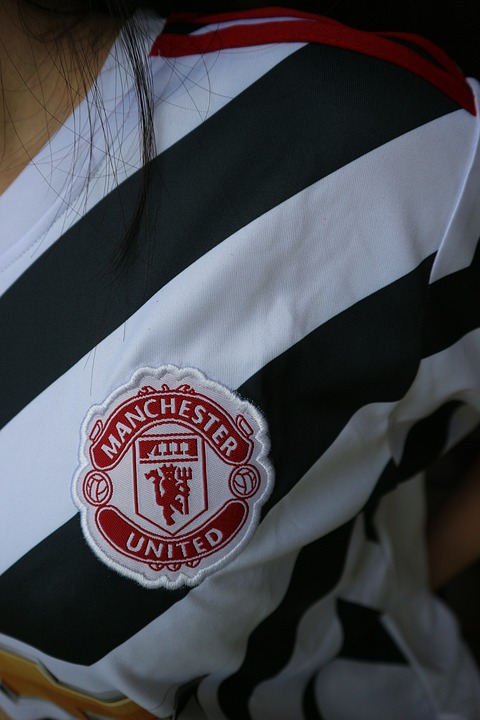 Glasgow-born Sir Alex Ferguson has seen the value of his company reach £20 million.
The former Manchester United manager's family company posted results for the end of last year, revealing total assets of £27.5m.
The firm, ACF (Alexander Chapman Ferguson) Sports Promotions, owes almost £7m to creditors but is currently valued at £20.5 million, a £3.5m increase from the previous year.
The company's assets include Sir Alex Ferguson's football memorabilia, valued at £2m and on display at the Manchester United Museum and the National Football Museum.
---
---
ACF Sports Promotions has also invested substantial funds in US private equity funds including £1.4m in one named Distressed Managers. The fund is a subsidiary of the bank
Goldman Sachs in New York. Its investment portfolio is £20m and the firm has £2.2m held in a bank account, The Times reports.
The accounts state its revenue is derived from "appearances, image rights and royalties".