Virgin Money chief executive David Duffy sees pay more than double to £2.7m
David Duffy, the chief executive of Virgin Money UK, has seen his pay package more than double to £2.7 million over the past year.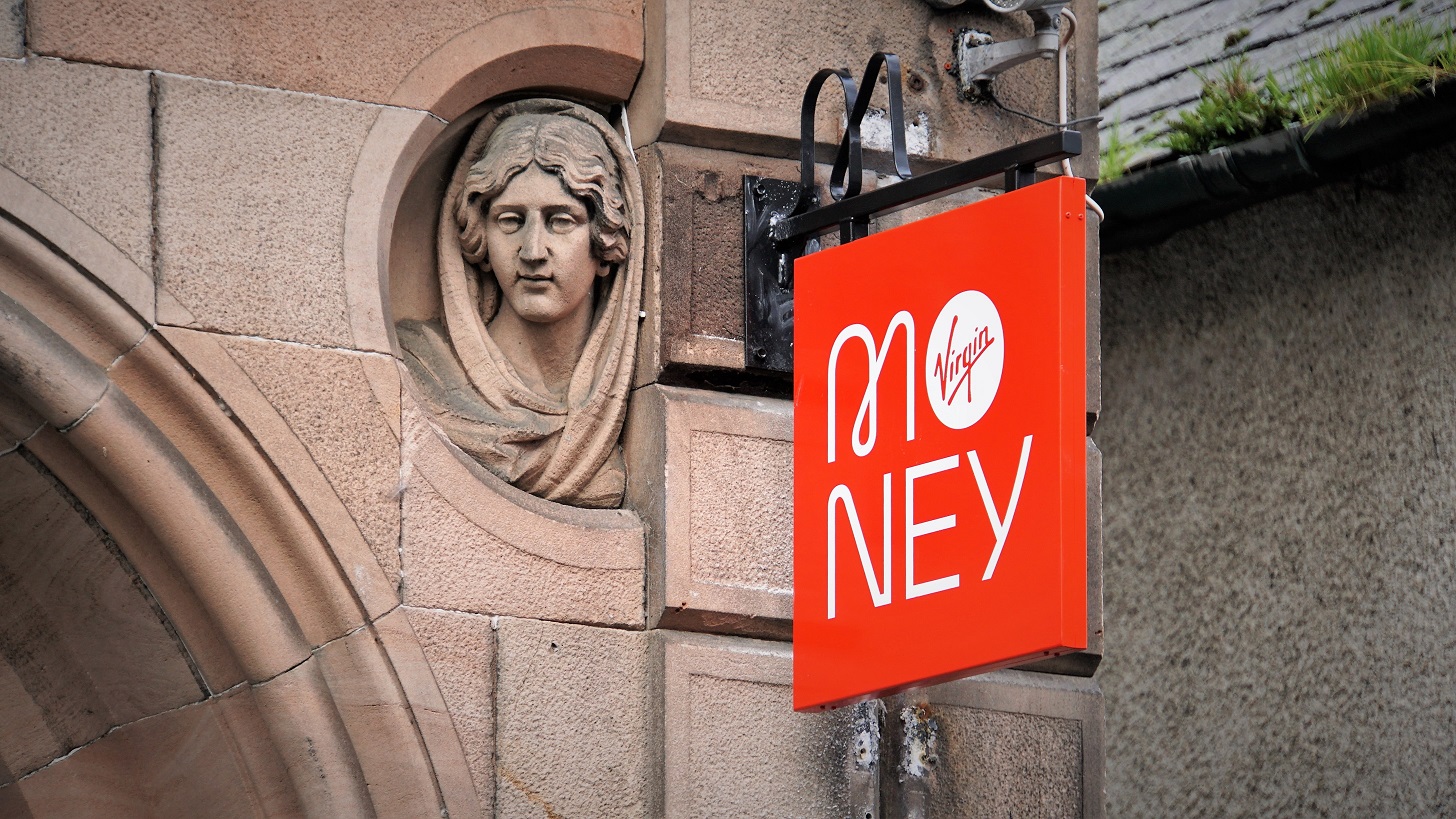 The salary given to Mr Duffy in the year to the end of September is his second-highest since Virgin floated on the London Stock Exchange in 2016.
Last year, Mr Duffy received £1.35m. His pay has been boosted by the vesting of a share-based incentive scheme from 2018, according to the bank's latest annual report.
The bank's results released yesterday revealed pre-tax profits of £417m, compared with a loss of £168m the year before. At the same time, lending balances dropped 1% to £73bn.
Commenting on the results, Mr Duffy said: "In 2021, the group achieved a strong improvement in financial performance, and I'm excited about the next phase as we become a growth-oriented digital bank offering a best-in-class customer experience."
Mr Duffy has pushed the significant expansion of the lender, originally named the Clydesdale and Yorkshire Bank Group.
In 2018, Clydesdale acquired Virgin Money and subsequently took its name. While the deal has handed the combined group greater scale to compete with high-street lenders, the integration of the two businesses has led to 83 branch closures and the loss of more than 2,000 jobs, leaving the workforce at just over 7,400 employees.
Virgin Money has announced that a further 31 of its remaining 162 sites will shut in 2023, causing an additional 112 redundancies, The Times reports.
While Mr Duffy's pay was increased by the share awards, he received just 12% of the maximum annual bonus for which he was eligible.