Virgin Money introduces Business Current Account with enhanced benefits
Virgin Money, owner of Glasgow-based Clydesdale Bank, has launched its first business current account to new customers, as it expands its presence in the business banking market following the completion of the rebrand from Clydesdale and Yorkshire Bank for business customers.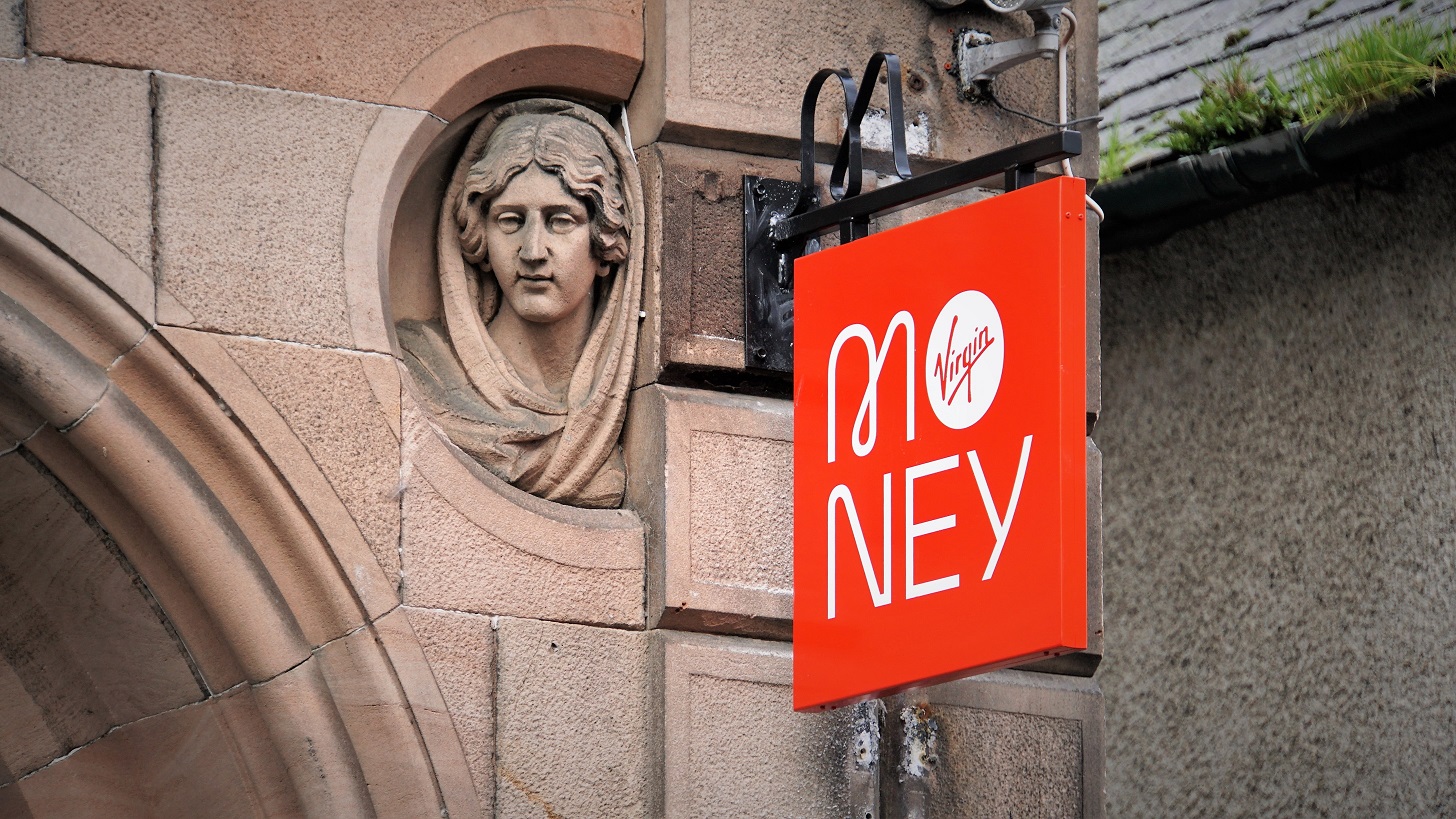 The account marks the start of the evolution of its Business Current Account with an enhanced offer, giving all customers access to additional benefits.
Through its Mastercard partnership, business customers will receive Cashback on most Business Debit Card transactions, boosting their account balance by up to £500 each calendar year. In addition, business customers will also get access to Mastercard's Business Savings Programme.
Fee free day-to-day banking for 25 months will also be offered to eligible new customers with a turnover of less than £6.5m (previously offered up to £2m).
Gavin Opperman, group business banking director, said: "We've been working hard behind the scenes to bring the Virgin Money brand to our business customers, offering a range of benefits to enhance our Business Current Account.
"We have been able to develop our innovative business banking offer following the £35m award from the Banking Competition Remedies (BCR) Capability and Innovation Fund last year. This investment has expanded our thinking and these enhancements come ahead of the transformation of our Business Current Account proposition, as we develop further customers benefits throughout this year."
The launch of Virgin Money's Business Current Account comes as data from Companies House shows the pandemic has seen over 90,000 more businesses created in 2020 than in 2019. And early insights into business creation patterns during the first two months of 2021 suggests this trend is continuing across the UK as a whole, as more than 135,000 businesses were incorporated during January and February this year.
London has continued to dominate the UK's start-up scene this year, with a total of 47,312 businesses established in January and February. This equates to 683 businesses per 100,000 adults. The next highest density of new businesses formed so far in 2021 is in the North West, followed by the West Midlands and the East of England. Northern Ireland has the lowest concentration of new businesses incorporated during the first two months of 2021, with just 114 firms per 100,000 adults.
Mr Opperman added: "Lockdown has encouraged an entrepreneurial spark and it's fantastic to see so many new businesses being created over the last year. New businesses need a complete Business Current Account to support getting their venture off the ground and we are confident this package of benefits will do just that, as well as support established businesses in managing their day-to-day operations."
Deborah Suttle, Mastercard UK's vice president of commercial banking, commented: "Given the challenging environment SME business owners are facing, now more than ever their undivided focus needs to be on running their businesses. These businesses are vital to the UK economy, and together with Virgin Money, we can support them by automatically rewarding owners on everyday spending, with Cashback and through merchant discounts via our Business Savings programme. This is the first of many new benefits and features businesses can expect from our partnership with Virgin Money, as jointly we look forward to innovating and driving better value in business banking."
The benefits for Virgin Money business customers include:
Fee free day-to-day banking - Available for 25 months for new to bank customers with turnover less than 6.5 million who switch their main Business Current Account or start ups opening their first account within 12 months of beginning trading.
Cashback – From 1st May 2021, business customers who use their Debit Cards will automatically earn Cashback of 0.35% on qualifying spend on goods and services– with the potential to earn up to £500 per calendar year per Debit Card.
Mastercard Business Savings Programme – customers will receive discounts whenever they use their Debit Card from 1 May 2021 with participating retailers, including Parcel Monkey, Microsoft and Avis, both in the UK and worldwide.
Money Management – In partnership with market-leading FinTech, Strands, Virgin Money is the first UK bank to offer 'Money Management', available on the Business Internet Banking platform. This invaluable tool is aimed at empowering business owners with to take control of their finances, make the most of their money and grow their business.
Virgin Start-Up - Customers will have full access to the support provided by Virgin StartUp and be able to join its growing community of 190,000 founders and future founders.