Virgin Money launches sustainability-linked loans
Virgin Money, the owner of Glasgow-based Clydesdale Bank, is launching sustainability-linked loans (SLL) for all UK companies.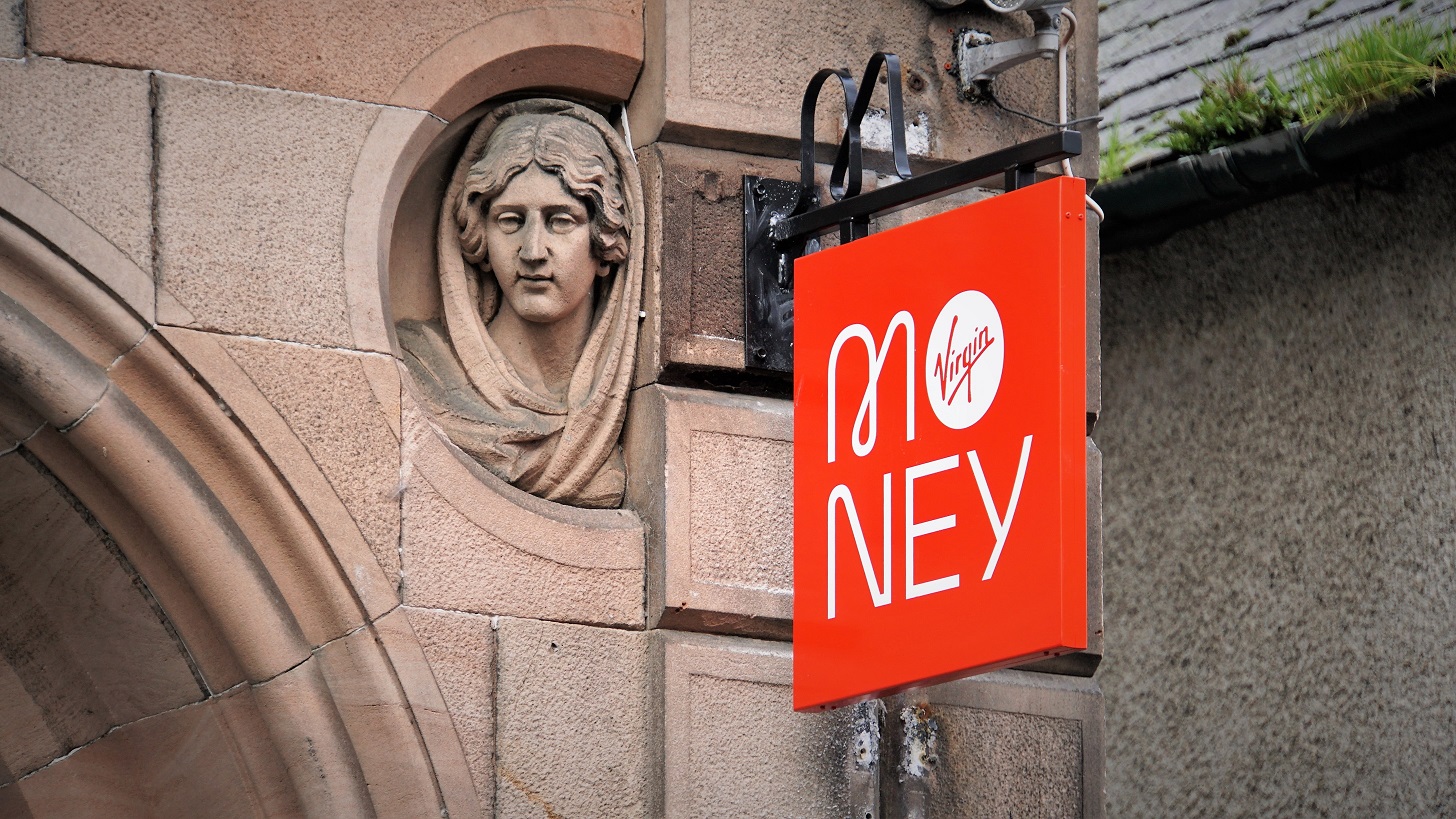 The SLLs, available in late Spring, will reduce the cost of finance for those businesses whose core activities proactively help the economy transition to a more sustainable model. Virgin Money is the first bank in Europe to offer such loans in commercial banking.
The methodology behind this was created by Virgin Money in partnership with Future-Fit Foundation and is delivered through a series of conditional questions, assessing current Environmental, Social and Governance (ESG) performance and helping businesses to prioritise and take action to make further progress.
The outcome provides companies with an objective assessment of the negative and positive ESG impacts associated with their business activities, which are a necessary step toward reaching the 17 UN Sustainable Development Goals.
The sustainability-linked loans will be launched in late Spring of this year, with a digital version of the questionnaire tool also available for customers and non-customers alike on the Virgin Money website at the same time.
For those eligible customers borrowing at least £250,000 and with a sufficiently strong ESG assessment, the SLLs provided by Virgin Money will have no arrangement fee. Virgin Money has committed that 5% of all its business loans will be to firms driving environmental and social change by September 2022, as judged by the tool.
To highlight the importance of a strong sustainability agenda for SMEs and provide other banks with advice on how they can help, Virgin Money and Future-Fit Foundation have jointly published a case study report, including details of the assessment tool.
The Virgin Money Sustainability Benchmarking Tool: How banks can use the Future-Fit Business Benchmark to help build a better future can be viewed here.
Even during a pandemic and global economic uncertainty, becoming more sustainable is important to the majority (85%1) of UK SMEs, according to research carried out by Virgin Money – but only half (43%) have managed to translate this into clear targets. However, doing so is increasingly important, as most consumers (84%) say a company's environmental and social policies help them make spending and purchasing decisions2.
Martin Rich, co-Founder, Future-Fit Foundation, said: "Every business must play its part in solving today's most pressing social and environmental challenges, not only to ensure we transition our economy to operate within planetary boundaries and to meet societal needs, but also because it makes sound business sense.
"Any organisation which fails to step up is at risk of losing its customers and potentially its licence to operate. Getting started can be daunting, not least for SMEs, which is why we're excited about our collaboration with Virgin Money, who share our vision not only to make a positive impact but to help others do the same."
Over half (57%) of SMEs say cost has made it difficult for their business to be more sustainable, according to Virgin Money. These costs are often absorbed by the company (29%) or shared between the company, customers and suppliers (20%).
Graeme Sands, corporate and mid-market director, Virgin Money, added: "While businesses overwhelmingly recognise the importance of sustainability many, especially SMEs, struggle to translate good intentions into a clear plan and are worried about the cost and time involved in implementing an ESG programme.
"This is why we partnered with Future-Fit Foundation, to help SMEs and other businesses manage and measure sustainability. The benchmarking tool enables us to identify those businesses with capabilities that proactively drive other companies or consumers to create a more sustainable society and the loans will help these companies grow faster and help relieve some of the cost pressure. We firmly believe that we, and other banks, have a duty to direct capital responsibly."