Virgin Money underlying profits more than double to £245m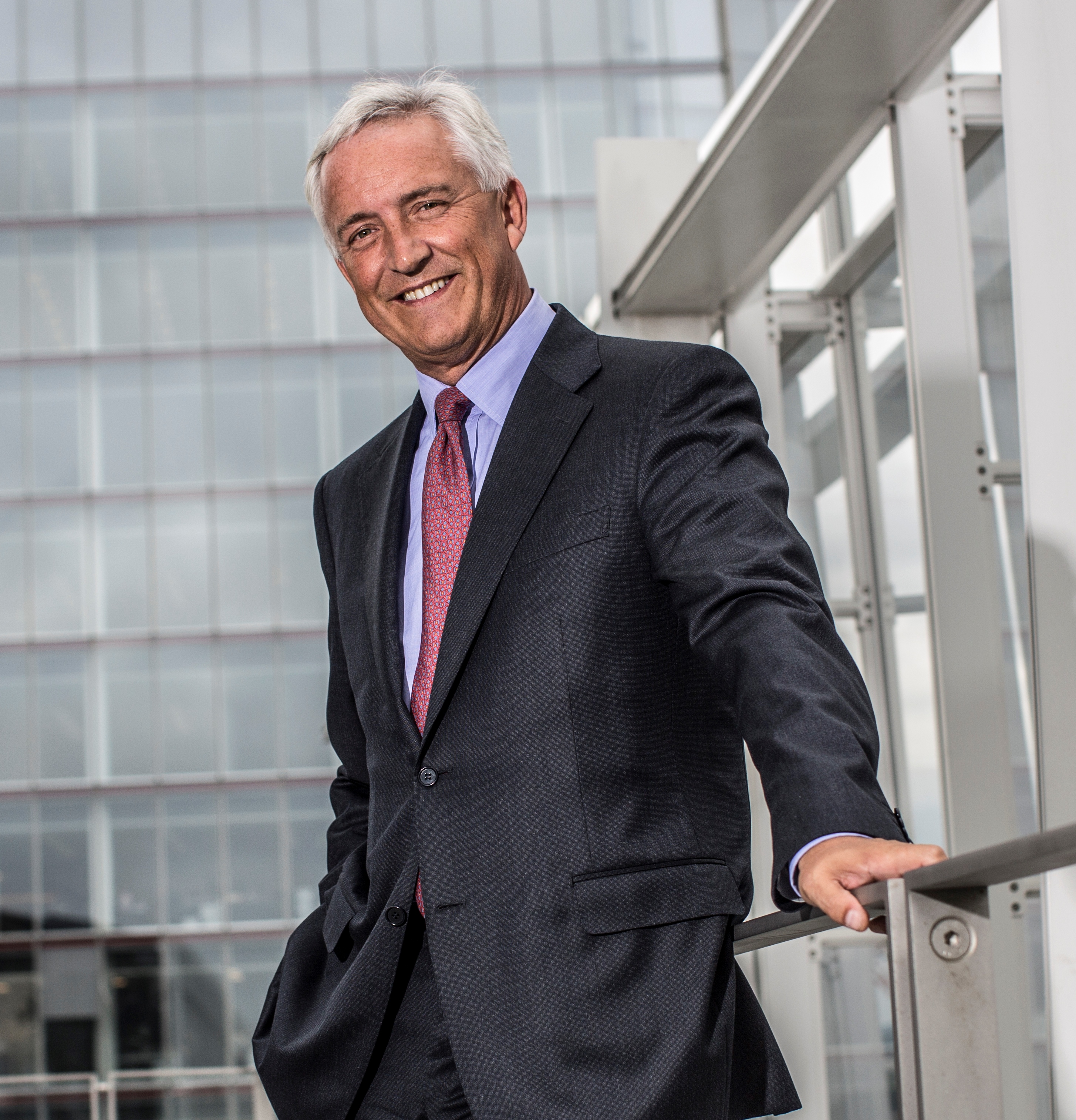 Virgin Money, owner of Glasgow-based Clydesdale Bank, has posted its interim results for 2021, revealing a return to statutory profit, with underlying profit more than doubling year-on-year to £245 million.
This compares to the £120m reported in the first half of 2020.
Income at the bank was 9% lower year-on-year, while pre-provision operating profits fell to £283m. The bank said that this recovered by 4% compared to the second half of 2020.
Virgin Money's operating costs were reduced by 1% reaching £460m, but remained stable in the half as cost savings were offset by one-off costs and the impact of higher investment. The lender expects a stronger H2 reduction given the benefit of transformation savings and lower investment.
The bank reported a low impairment charge of £38m, given the continuing support offered by the bank to reduce the impact of the COVID-19 pandemic on its customers.
Virgin Money also posted a statutory profit before tax of £72m after deducting £173m of exceptional items: £49m of integration & transformation costs, £47m of acquisition accounting unwind, £71m of conduct charges (£59m related to PPI, including charge taken in Q1); working towards closing down PPI programme.
Deposits also grew by 1.5% to £68.5bn.
David Duffy, chief executive officer at Virgin Money, said that the bank had enjoyed a "strong first half."
He said: "We doubled underlying profit compared to last year and return ed to statutory profit. The quality of our loan book remained resilient in the period, and we've continued to support customers and look after our colleagues and communities, while safeguarding the bank.
"We've made significant strategic progress to transform Virgin Money into a leading digital bank and our rebranding is largely complete. We've launched a range of innovative and compelling Virgin Money personal and business products as well as differentiated loyalty offers, which are showing early signs of success."
He added: "We are cautiously optimistic about the improving outlook as the impact of the vaccination programme in the UK delivers positive revisions to economic expectations.
"We're continuing to manage through what is still an uncertain economic backdrop, but the bank is well placed, with a strong balance sheet, and through ongoing strategic delivery we have a clear path to long-term, improved sustainable returns."