W3G Marine secures £450,000 funding from RBS
Aberdeen renewable marine and subsea equipment firm, W3G Marine, has introduced a new cost-saving and highly effective tool for the offshore energy market, after securing a £450,000 funding deal with Royal Bank of Scotland.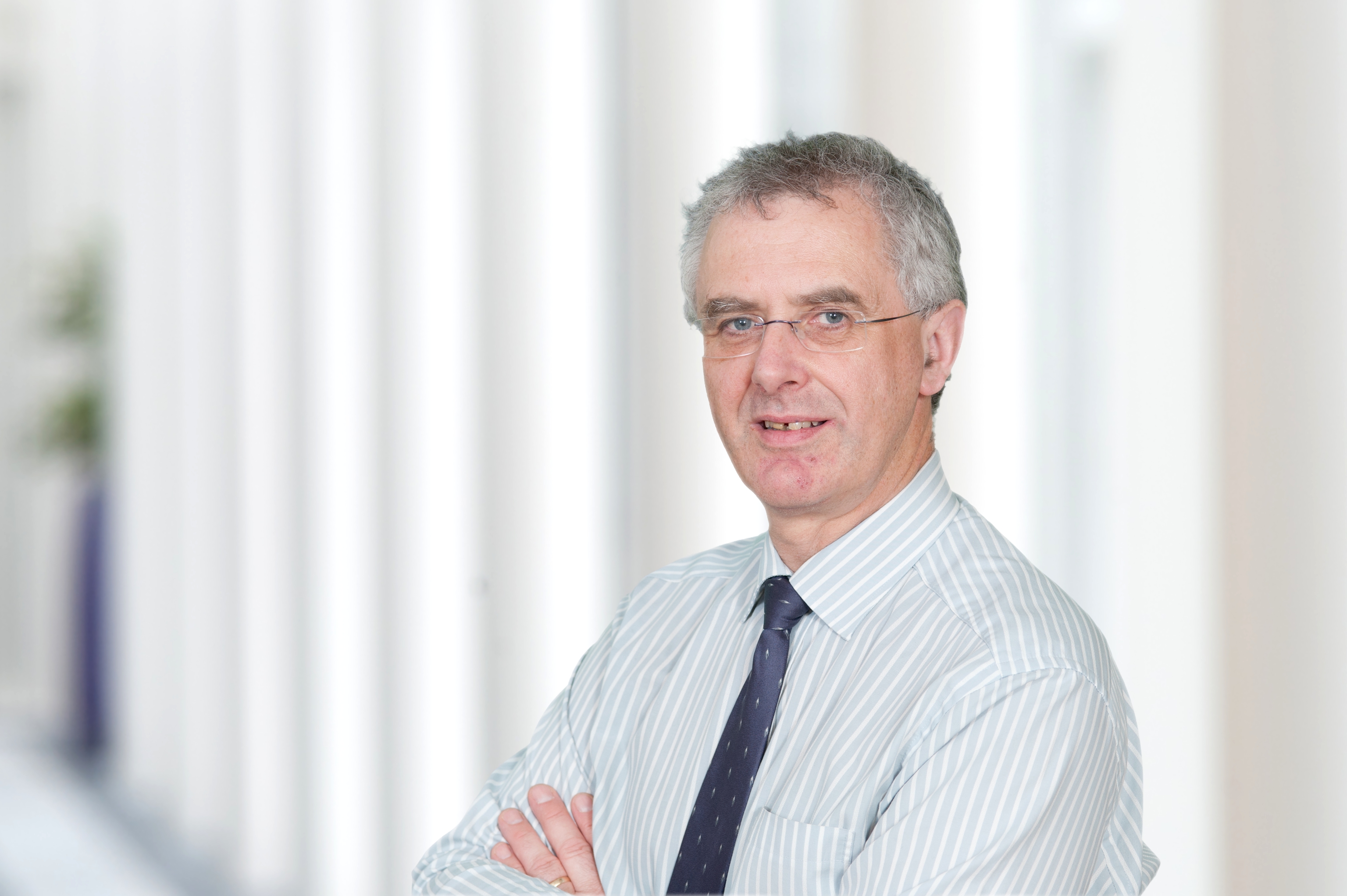 With funding of £450,000, W3G Marine has successfully commercialised its Foundation Stabilisation Tool (FST), created to assist the installation of offshore wind turbines. The specialist equipment is used to temporarily secure the jacket foundation systems that anchor offshore turbines prior to them being grouted into the seabed.
Unlike traditional methods, the FST uses no hydraulic oils or chemicals, only water; and can resist uplift and horizontal movements, securing the jacket to the piles with minimal movement, as required by industry standards. This highly effective method can be operated remotely which not only reduces costs for operators but also improves safety since it does not require personnel on the jacket until the foundation is stable.
---
---
W3G Marine has been developing state-of-the-art equipment for offshore assets since 2010 to create a more sustainable renewable sector, using years of experience in the oil and gas and subsea industries to identify and improve the efficiency of operations which in turn will reduce costs for businesses as well as their carbon footprint.
The investment from Royal Bank of Scotland has enabled business owners Alan West and John Giles to continue to develop and manufacture products, including the FST, throughout the pandemic. They have estimated that this continued operation will allow the business to increase turnover to over £4million in 2023.
The business currently employs 10 and is set to increase its workforce by approximately 50 staff, as it continues to manufacture and deploy its innovative designs across the world.
Alan West, founding owner and managing director at W3G Marine, said: "We are growing fast as more people in the sector seek effective, sustainable methods in their operations. It's essential we continue to develop such solutions to support the push for net-zero and in doing so we are creating jobs of the future through innovation and successful delivery of our products.
"We have had an excellent relationship with Royal Bank of Scotland for 12 years, a period which has seen our business grow from a start-up to forecasting turnover of over £4million. Quite simply, we couldn't have achieved what we have without their support."
Keith Linklater, relationship director at RBS, added: "Alan and John have used their experience and expertise to bring new ways of working to the renewable sector, creating pathways for growth in terms of sustainability and in the creation of what will be jobs of the future. The funding package has ensured the business is able to continue to expand and deliver a greener future for all."