Wheatley Group retains A+ financial rating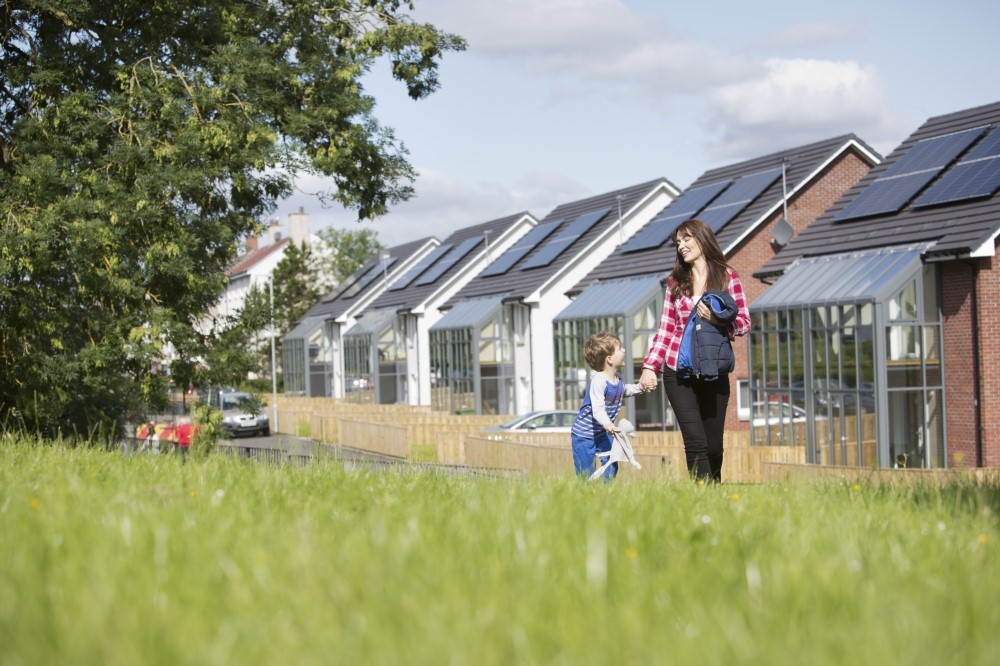 Wheatley Group, the social housing provider, has retained its A+ (stable outlook) rating from Standard & Poor's Global Ratings (S&P).
The latest research update follows S&P's annual review of the group in April.
This involved an in-depth analysis of Wheatley's business and financial performance, progress with its massive new-build programme, success in embedding sustainability targets into its financing and the evolving Scottish policy and regulatory context.
---
---
As well as the group retaining its rating, S&P also affirmed an 'A' rating for Lowther Homes, Wheatley's commercial arm which provides mid-market homes and property management services.
S&P said its rating for the group was based on "our view that Wheatley's financial metrics will continue to have sufficient headroom to cope with challenges in relation to rising costs and increasing investment in existing stock".
The report also highlighted the "efforts taken by management to generate operational efficiencies. These savings should help manage cost increases while allowing the group to keep rents for tenants at affordable levels. Furthermore, the group's strategy continues to place emphasis on achieving sustainability targets such as energy efficiency and carbon neutrality."
Steven Henderson, group director of finance at Wheatley, said: "At a time of global uncertainty and unprecedented challenges, this is, once again, a strong vote of confidence in Wheatley, our financial performance and our long-term strategy.
"The cost-of-living crisis and rising energy bills are already having a direct impact on the most vulnerable in our communities. However, as this credit ratings shows, Wheatley is well positioned, with a strong financial footing, to be able to support our customers during these exceptionally difficult times."