Whisky casks outperform gold as alternative investment amid global uncertainty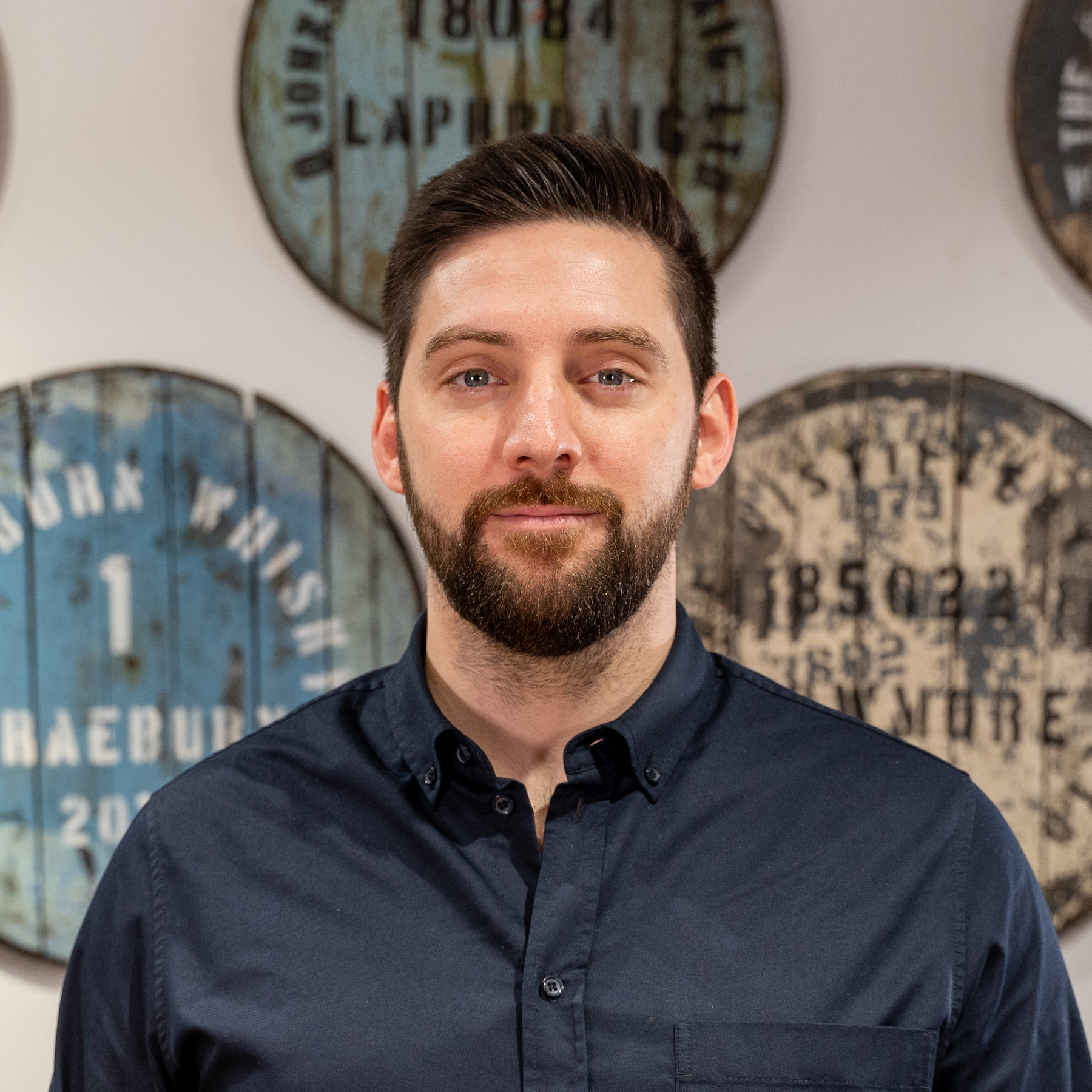 Whisky casks continue to outperform traditional and alternative investments, including gold, according to Braeburn Whisky's 2022 Whisky Cask Market Report.
The report's BC20 Whisky Cask Index observed an average projected growth of 14.95% for whisky casks, a 1.7% increase from 2021. Laphroaig, Staoisha, and Bunnahabhain were the top-performing Scotch Whisky cask distilleries in 2022.
Despite global market instability due to COVID and the Ukraine conflict, the cask investment market remains strong. The Scotch Whisky industry's robust performance is supported by record numbers of new distilleries, exports exceeding £6bn, and the removal of tariffs on Scotch Whisky imports into the US.
---
---
The BC20 Index highlights casks as a hedge against inflation and uncertainty, with more investors including casks as part of a broader diversification strategy. Europe has the highest volume of cask investment at 74.78%, followed by Asia at 18.35%. The number of millennial, Generation Z, and female investors has also risen.
New make casks (0-3 years) offer greater investor returns with an average increase of 38.31% in 2022, while older casks yield returns of 9.81% due to rarity. The BC20 Index's data-modelling algorithm provides a transparent way to quantify cask investment returns and compare them to other investments.
Niall Brown, CEO of Braeburn Whisky, said: "Our report shows, despite a year in which inflation has rocketed and global markets suffered instability due to the ongoing issues with COVID and the Ukraine conflict, the overall performance of the cask investment market remains in rude health."
Mr Brown emphasised the importance of reliable data in the expanding market and highlights Scotch Whisky as an effective way for investors to diversify their portfolios and hedge against global market uncertainties.
He continued: "While gold dropped and markets generally finished around the same mark as the year before, the value of the BC20 index rose by double digits. It shows more investors are turning to Scotch Whisky as a means of not only growing but also protecting wealth in these times of high inflation and market instability.
"But as this interest grows, so does the need for reliable and transparent data that provides real insight into this expanding market. That is why our report, our BC20 Index, and the algorithm behind it, are vital and reliable methods of measuring year by year the fluctuations, intricacies and changing trends in a market that is ripe for opportunity.
"Not only that, it brings a real analysis of what for many is an investment from the heart. Millions of people love whisky, and the history that surrounds Scotland's national drink. They are drawn by the romance of owning a cask from distilleries known the world over, watching their investment mature, just as the whisky does as it interacts with the wood of the cask.
"Our report once again shows how Scotch Whisky is providing a really effective way for investors to diversify their portfolios towards safer ground, hedging against the inflation and uncertainty that are currently affecting global markets."