White Oak lends £23.6m to businesses in Scotland through CBILS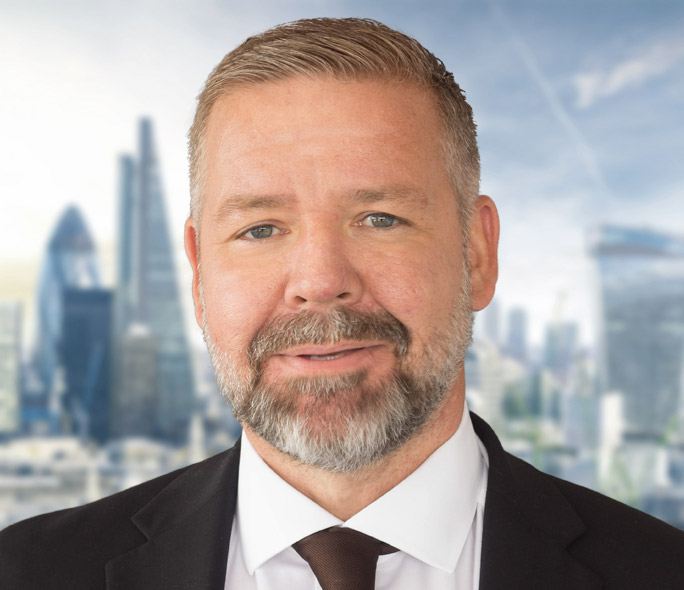 Independent business lender White Oak has announced that it has successfully provided £23.6 million to businesses in Scotland through the Coronavirus Business Interruption Loan Scheme (CBILS).
The company has paid close to £400m to support UK SMEs throughout the pandemic.
Demand for CBILS was strong right until the 31st March application deadline with White Oak paying out £80m in CBILS across April and May.
---
---
Record demand across all products has seen White Oak's 2021 loan book reach £500m for the first time, capping off a strong year for White Oak which has seen record lending figures. 31st March was White Oak's highest day of lending on record with £9m provided from its own book whilst March alone saw record monthly figures, with £70m in lending provided to 724 SMEs.
Since White Oak was accredited under CBILS in May last year, the lender has provided tailored finance solutions for over 2,200 businesses with loans paid out ranging from £75,000 to £750,000.
These businesses are spread across a range of sectors with £109.2m going to the construction and manufacturing sectors, White Oaks' most active sector. Solicitors also received over £56.5 million with more than £38.3m going to retailers and wholesalers.
With offices in London, Glasgow, Southampton, Manchester and Ewloe in Wales, White Oak benefits from national coverage and has supported businesses around the country with CBILS loans.
Andy Davies, managing director of White Oak Leases & Loans, said: "We are very pleased to have been able to provide essential support to businesses across the UK as they weathered the challenging environment brought on by the pandemic. With the UK's economy beginning to recover, we are confident that this record lending will help SMEs around the country to drive the economic recovery. We are also looking forward to increasing support for SMEs as they continue to finance business growth through asset finance and other lending products."
Andre A. Hakkak, chief executive officer and Co-Founder of White Oak Global Advisors, LLC, added: "Undoubtedly, it has been a challenging time for our customers around the world, and we're proud to have provided this crucial CBILS funding to SMEs around the UK. As a firm, we have supported UK businesses for over 30 years, and we look forward to continuing our partnerships with businesses across the country."