White Oak reports record March as Q1 lending passes £160m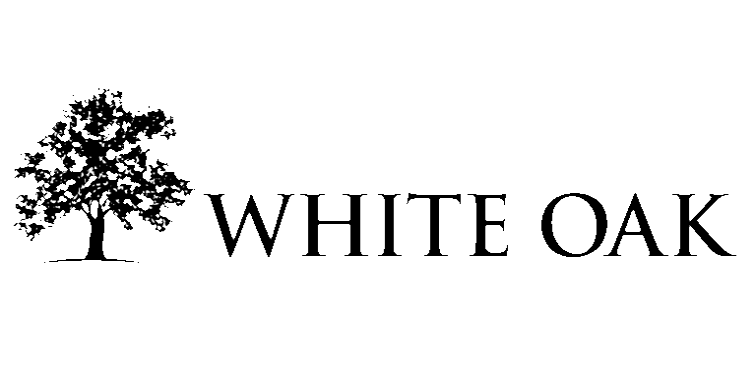 Independent business lender White Oak has announced record monthly lending figures in March, with £70 million lending provided to 724 SMEs across the UK, including £58m provided from its own book.
March 31 was White Oak's highest day of lending ever with £9m lent from its own book.
The record month capped off a strong Q1 for White Oak as it passed £161m total lending to businesses, including £130m from its own book. The strong figures throughout the quarter were boosted by soaring demand for CBILS loans as the scheme came to a close on 31 March.
White Oak's fast and flexible funding has allowed it to partner with over 1,500 businesses throughout Q1 across a wide range of sectors, including:
---
---
£44m to companies in the construction and manufacturing sectors
£35m to solicitors and business support services
£13m to retailers and wholesalers
After being accredited as a CBILS lender in May 2020, White Oak lent over £325m to 1,593 businesses under the terms of the scheme, with loans paid out from £75,000 to £750,000. White Oak's CBILS lending allocation was increased by the British Business Bank at the start of March, which offered increased capacity to support SMEs up to the end of the scheme.
Andy Davies, managing director of White Oak leases & loans, said: "We are very pleased to have been able to provide this essential support to businesses as they weathered a difficult quarter and continuing pandemic restrictions. With the UK's economy set to bounce back over the coming months, we are confident that this record lending will help SMEs around the country to drive the economic recovery as restrictions are eased."
Andre A. Hakkak, CEO and co-founder of White Oak Global Advisors, LLC, added: "Our customers around the world are looking positively towards recovery this year, and we're proud to have provided this critical funding to SMEs across the UK as they begin to gear up for the economic rebound. As a company, White Oak has supported UK businesses since 1986, and we look forward to continuing our partnerships with large and small companies as they look to future growth."