William Duncan + Co appoints Neil Reid to its board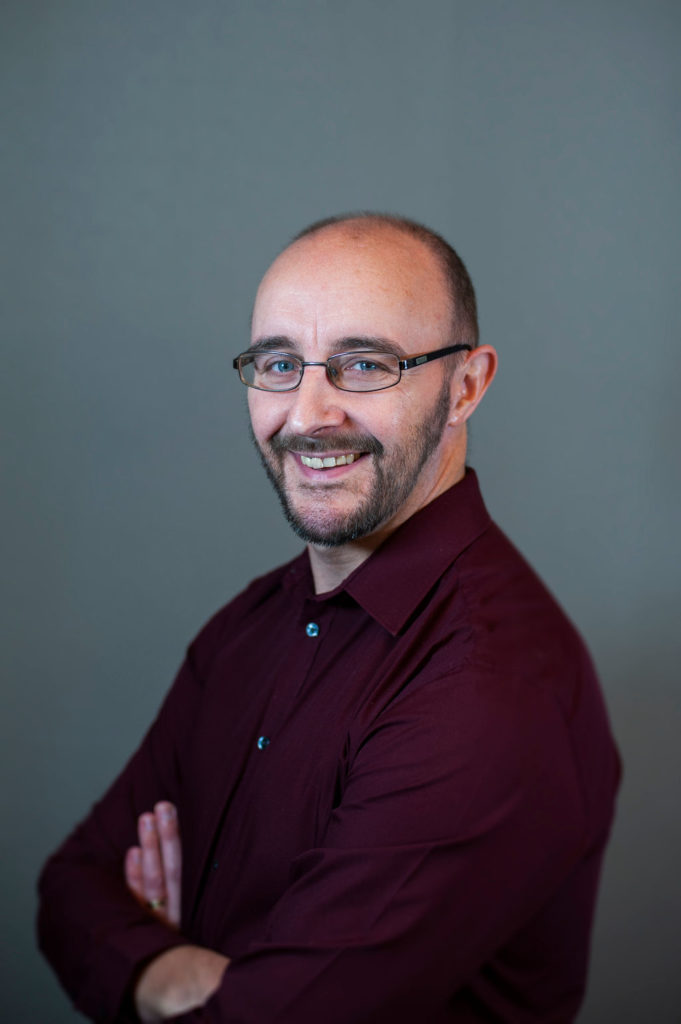 Glasgow-based accountancy firm William Duncan + Co has appointed Neil Reid to its board.
Mr Reid, who marks 25 years with William Duncan + Co in March, trained and qualified with the firm, and has been a very important part of the firm's progression and development, with a strong focus on audits and the charity sector. He has recently obtained both his practicing certificate and Audit Responsible Individual status and is ready and eager to push ahead in his new role.
Neil Reid said: "It has been a pleasure to be part of the firm's transformation to a modern, digitally-focused business that works in partnership with its clients. I am very much looking forward to the future as we continue to evolve as a modern data hub and grow our offering to clients."
---
---
2021 was a busy one for the firm. The appointment of Neil Reid to the position of director comes hot on the heels of the recent acquisition of IDS & Co, Chartered Accountants, marking a major step forward in the growth of William Duncan + Co in Ayrshire and beyond.
The firm continues to break new ground when it comes to using the very latest in technology coupled with their in-house expertise to help businesses of any size efficiently produce quality data and maximise growth. With this recipe together they can achieve great things for clients' businesses.
Robert Fergusson, managing director, commented: "It is great to be able to get long term commitment from people of Neil's calibre and he certainly deserves this promotion. Supporting and developing the next generation of professional is central in driving the firm forward alongside our robust approach when it comes to working in partnership with our clients. Welcome to the board Neil."